Hi, I'm Hannah and he's Andrew. I'm 34, he's 37. We live in the Central Florida area, home to Disney World, orange groves, The Backstreet Boys and snowbirds, just to name a few. How'd we end up here you ask? Well Andrew was born and raised here but I'm a transplanted Yankee having moved from Maine in 2001 after vacationing down here for a few weeks and falling in love (with Florida first, then Andrew ;).
Fast forward through buying a house, getting married, moving to the "big city", getting a dog, graduating from college, working professional jobs, traveling the country (even overseas for one of us!), and now we've settled (for now) back in his home town to raise a family.
We have one beautiful daughter, Lillian, who we affectionately call Lily Bean.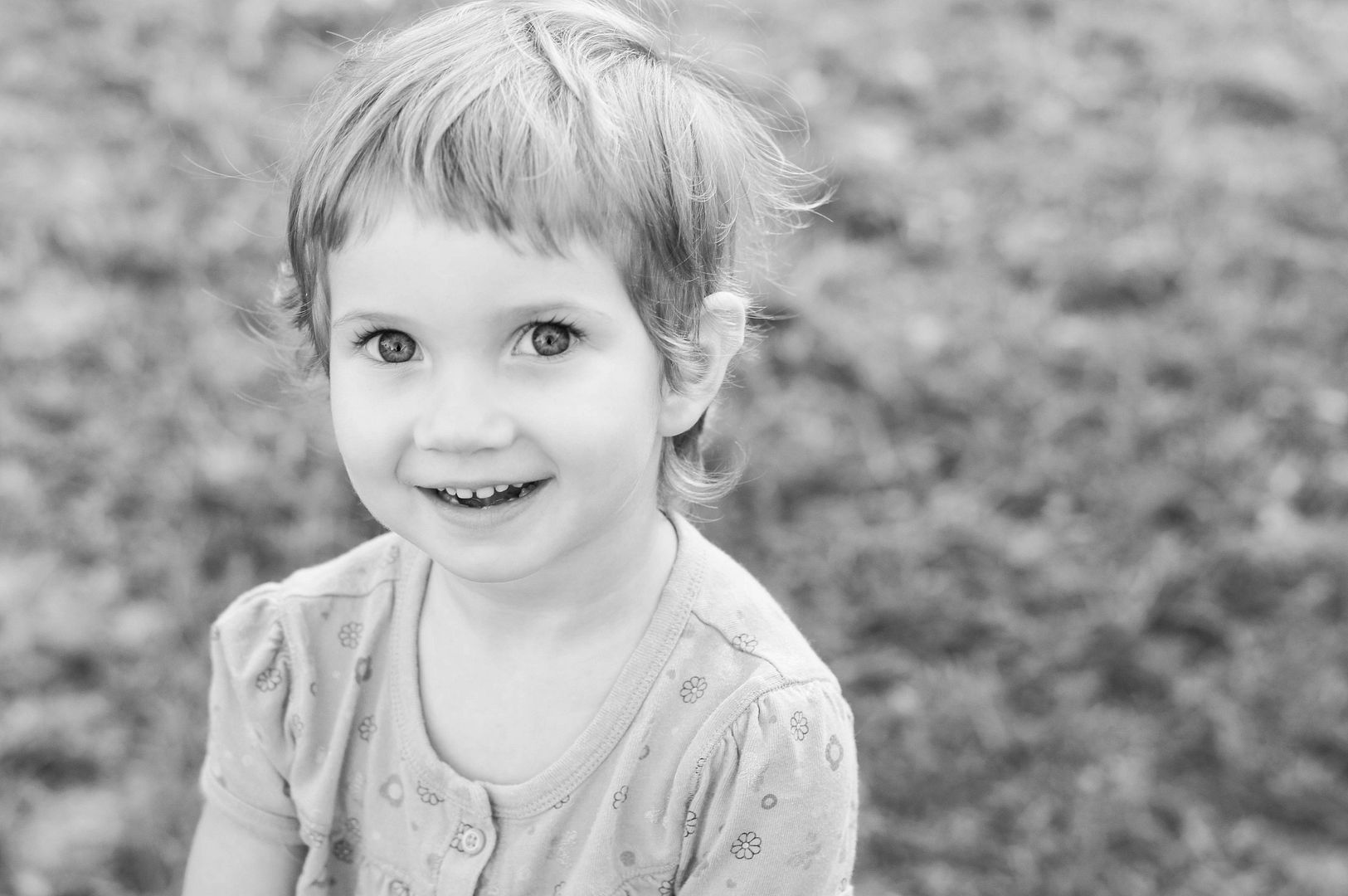 And a handsome little son Reuben who is such a little ray of sunshine.
Andrew got his degree in technical writing and is currently self employed as a beekeeper. I graduated with an accounting degree and am now a stay-at-home-mom.
This blog is a way of documenting the daily happenings in our home and life and sharing them with friends and family. Its my scrapbook...my journal...my photo album...my idea book.
I'm happy to have you here and hope you enjoy reading about our little life!