A snapshot of my children, once a week, every week, in 2015.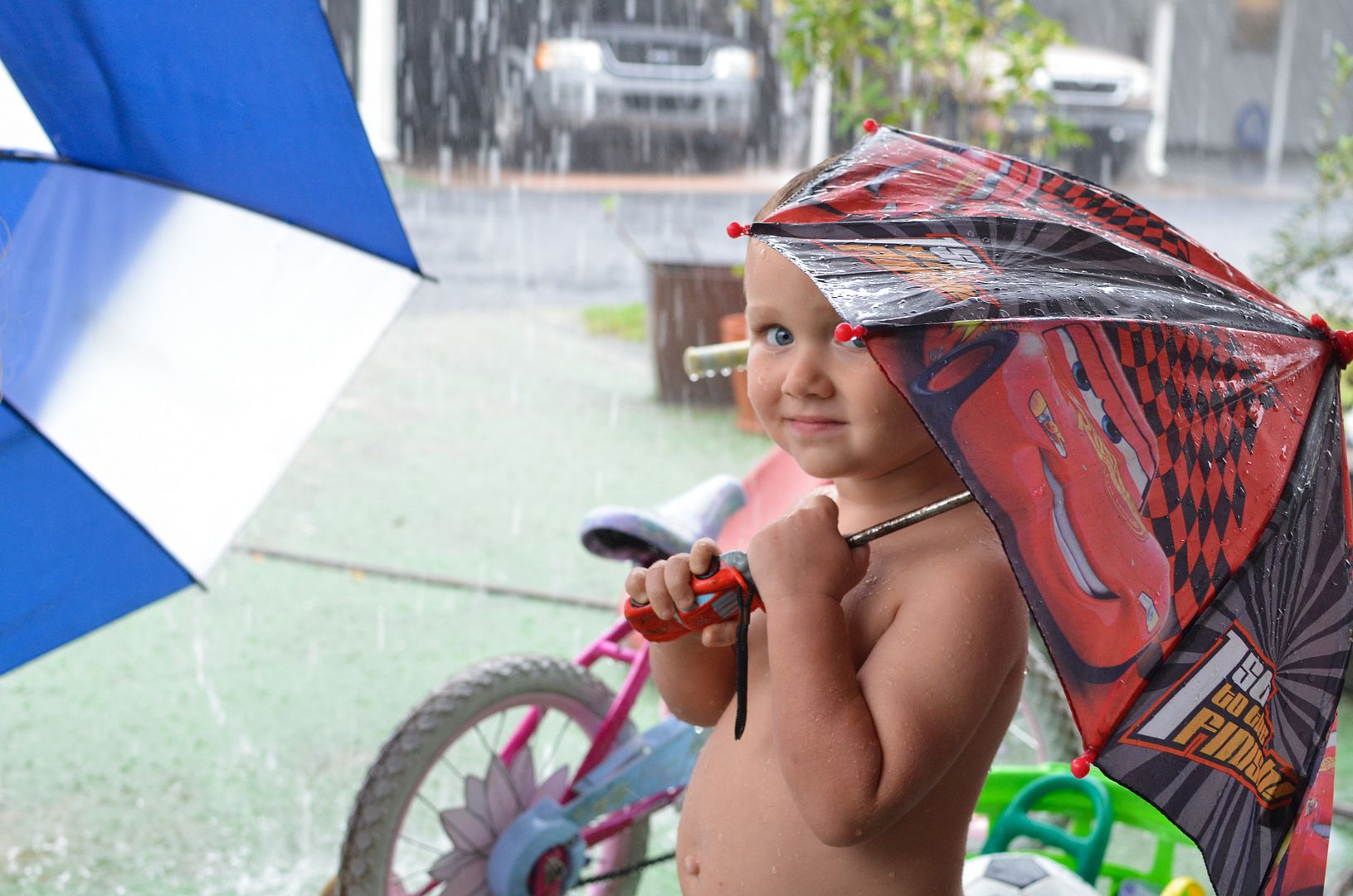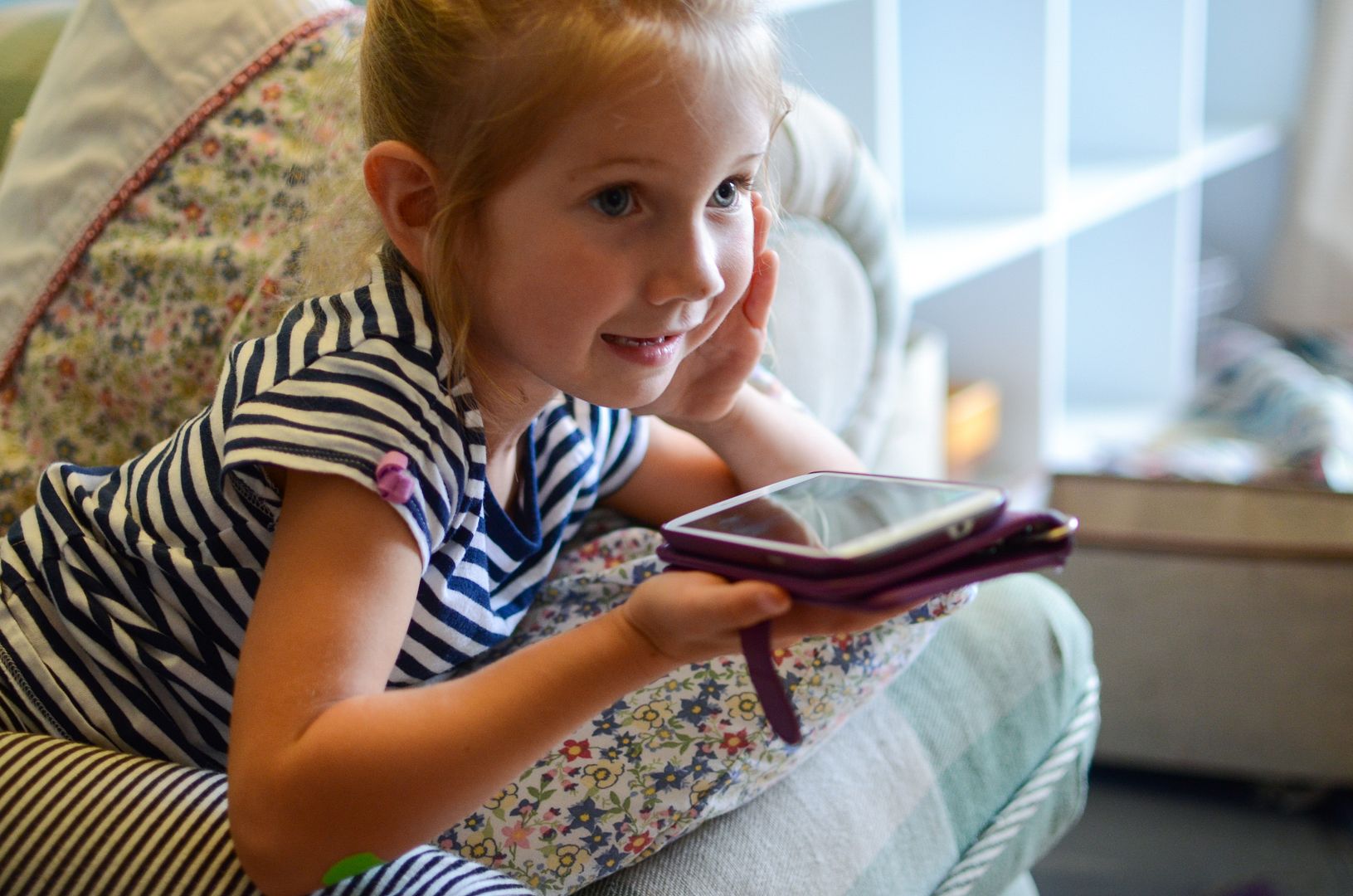 Reuben:
He absolutely adores water and will beg to play outside when it rains. Yes we are
those
parents that let our children run around almost naked in the rain. I make no apologies.
Lily:
She heard me talking to Andrew on the phone and wanted to talk to Daddy. She is a great phone conversationalist.