On days like today when the weather is just warm enough and I'm able to open my doors and let the gentle breeze make its way through the house, I start to feel that familiar twinge of longing. Its a very common sensation that hits me many times throughout the day but is often times brought on by one of several things as listed below:
Emergency vehicle sirens
Neighbors yelling/cursing at their kids/spouses
Lowriders blasting rap/hip hop music
Dogs barking (including mine who barks at people who walk through our yard)
Cars driving too quickly on the driveway that my kids play on
Dust/dirt that clings to everything
No privacy
I was not made to live in New York City, I know for sure.
Its basically just an overwhelming, loud, obnoxious, concrete world we live in currently and sometimes it can leave me feeling a little depressed.
I crave a quieter life away from town with a garden, animals, cool grass under my feet, my kids running free in the yard, the smell of fresh bread wafting from the farmhouse kitchen, trees from which to hang tire swings and lightning bugs in the evening.
My escape when life in this house seems claustrophobic and chaotic, is to pull up my
Country Life
board on Pinterest and spend a few quiet minutes dreaming of my future farmhouse in the country with its wrap around porch, chickens running around in the yard and squeals of laughter coming from my children who have found some interesting thing to catch their attention. Just glancing through my pins never fails to give me hope that one day we can have all that.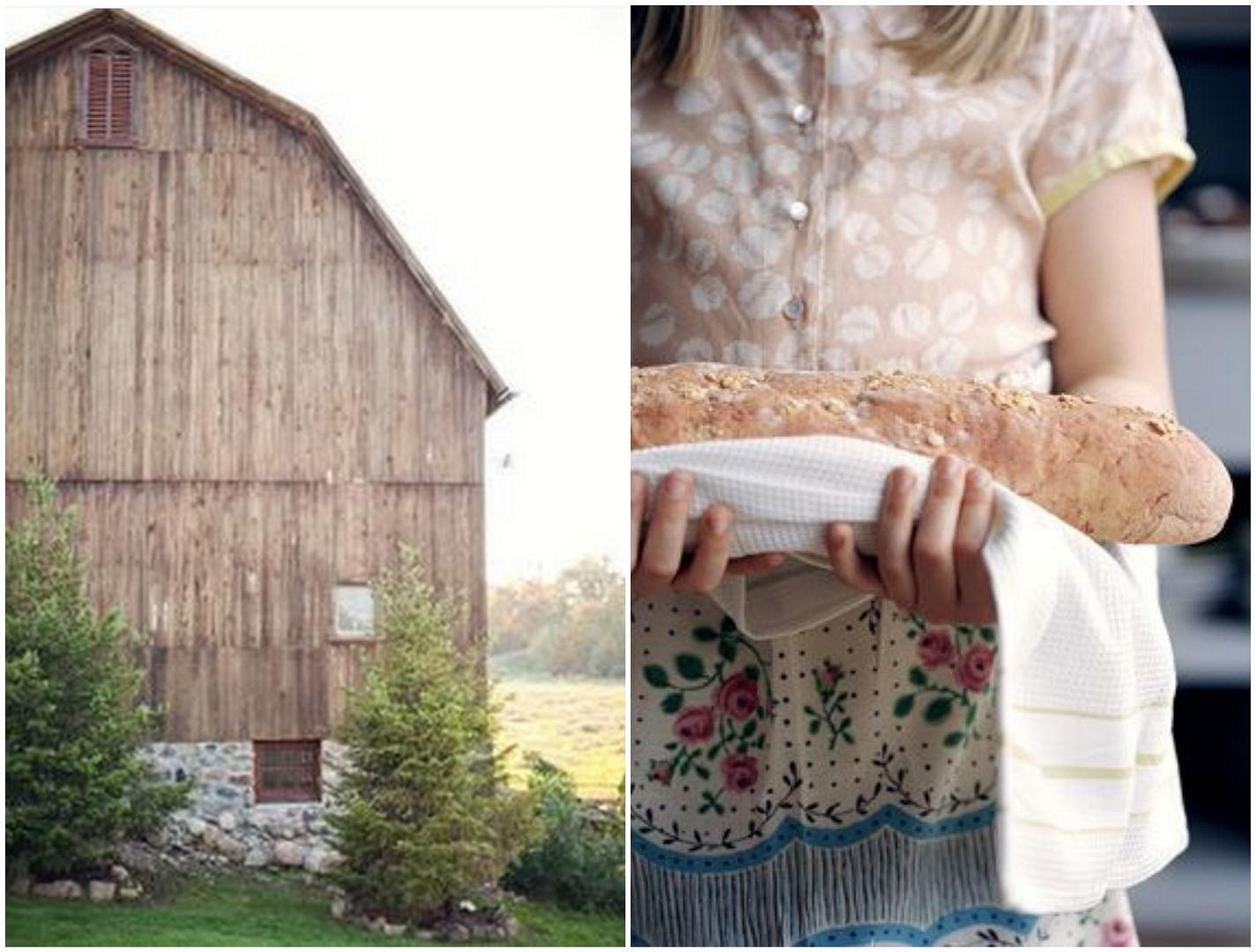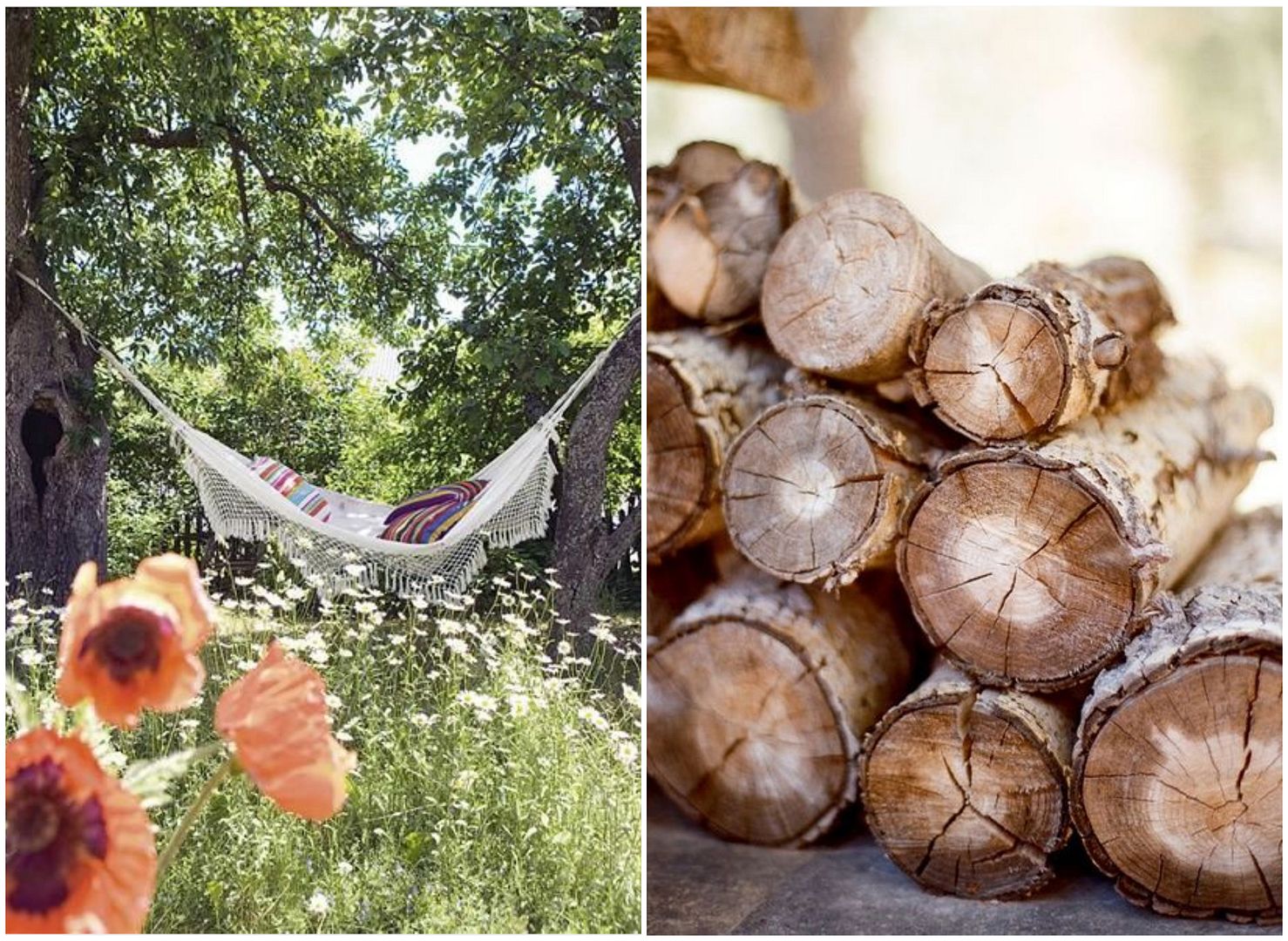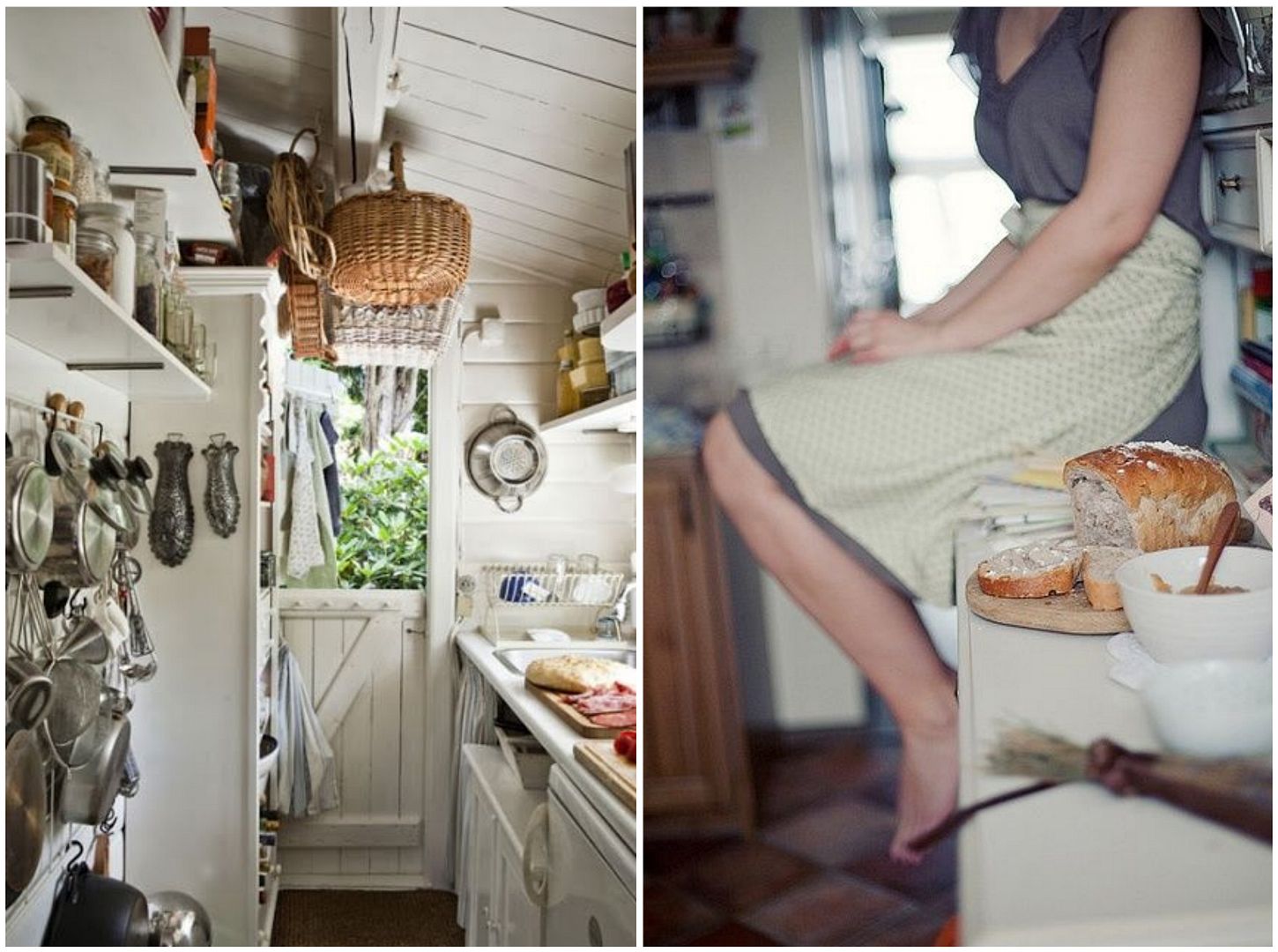 Having said all that, I'm a bit of a contradiction. I want that life in the country but at the same time I loath the idea of being stuck in the middle of nowhere with no one around for miles and the nearest Target takes an hour to drive to. Well that last part is true now since we don't have one in our town. Personality wise I'm on the extroverted side so I can only go so long without adult contact. So when I'm dreaming of this land in the country its with a vision of being within miles of a decent town.
I'm consciously working on being content and happy in whatever situation I find myself. Namely being here in our tiny house in town. I do love this house, it definitely has certain charms about it. I love how small it is, although we do talk about needing a
bit
more space especially with another little one coming soon. I love how the sun filters through the large window in the living room and how warm it stays on the occasional cold day in winter. I love that my children have a small patch of grass and dirt to play in as well as a long driveway to ride their bikes on. As long as I keep reminding myself of the small joys to be had here and thanking God for helping us find this house all those years ago, then I don't long for a change as much.
But it is fun to dream every once in a while right?
All pictures are from my Pinterest board The Country Life.