A snapshot of my children, once a week, every week, in 2015.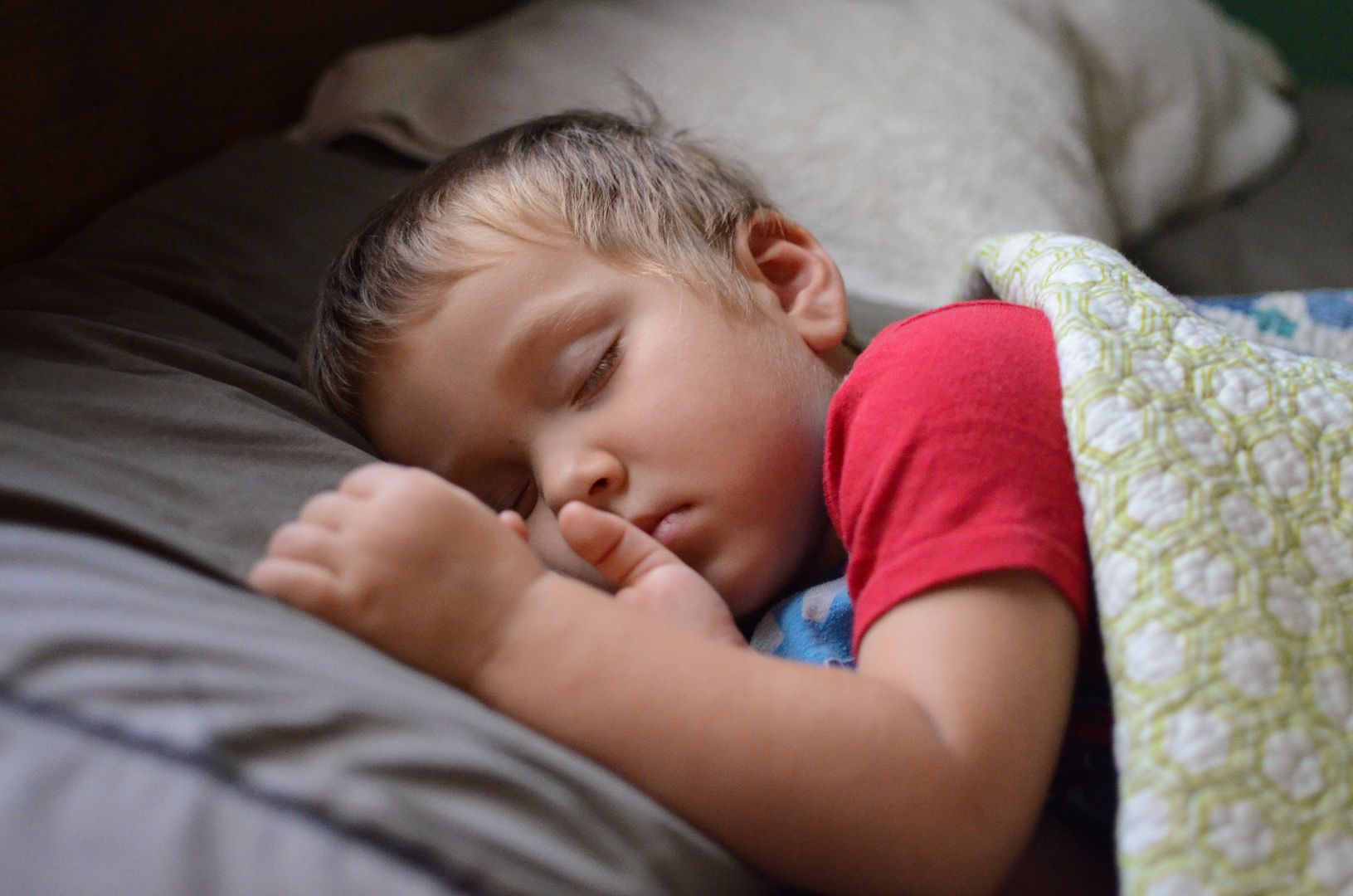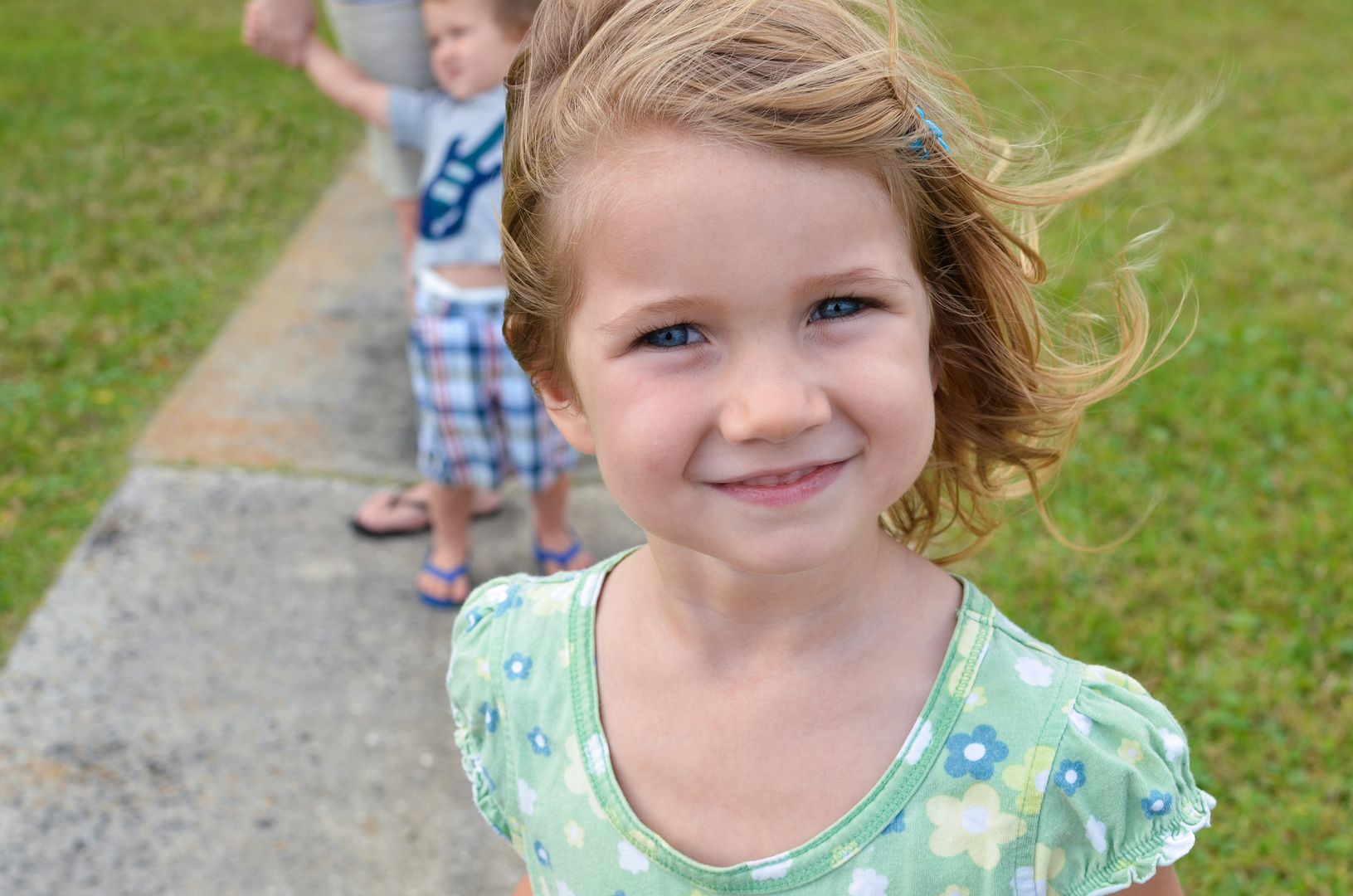 Reuben:
my little guy had a high fever earlier this past week which was really nice actually (all you parents of 2 year olds know what I'm talkin' 'bout!) since he was very calm and quiet and I was able to have a bit of a break from his usual stubborn, on-the-go, torment-his-big-sister self.
Lily:
I didn't actually take this picture as you can see by my feet in the background. Its nice when Andrew grabs the camera as I get a chance to get in a few of the snapshots (even if its only my feet). We went to the park this past Friday afternoon and it was simply the most perfect day we've had in a long time.