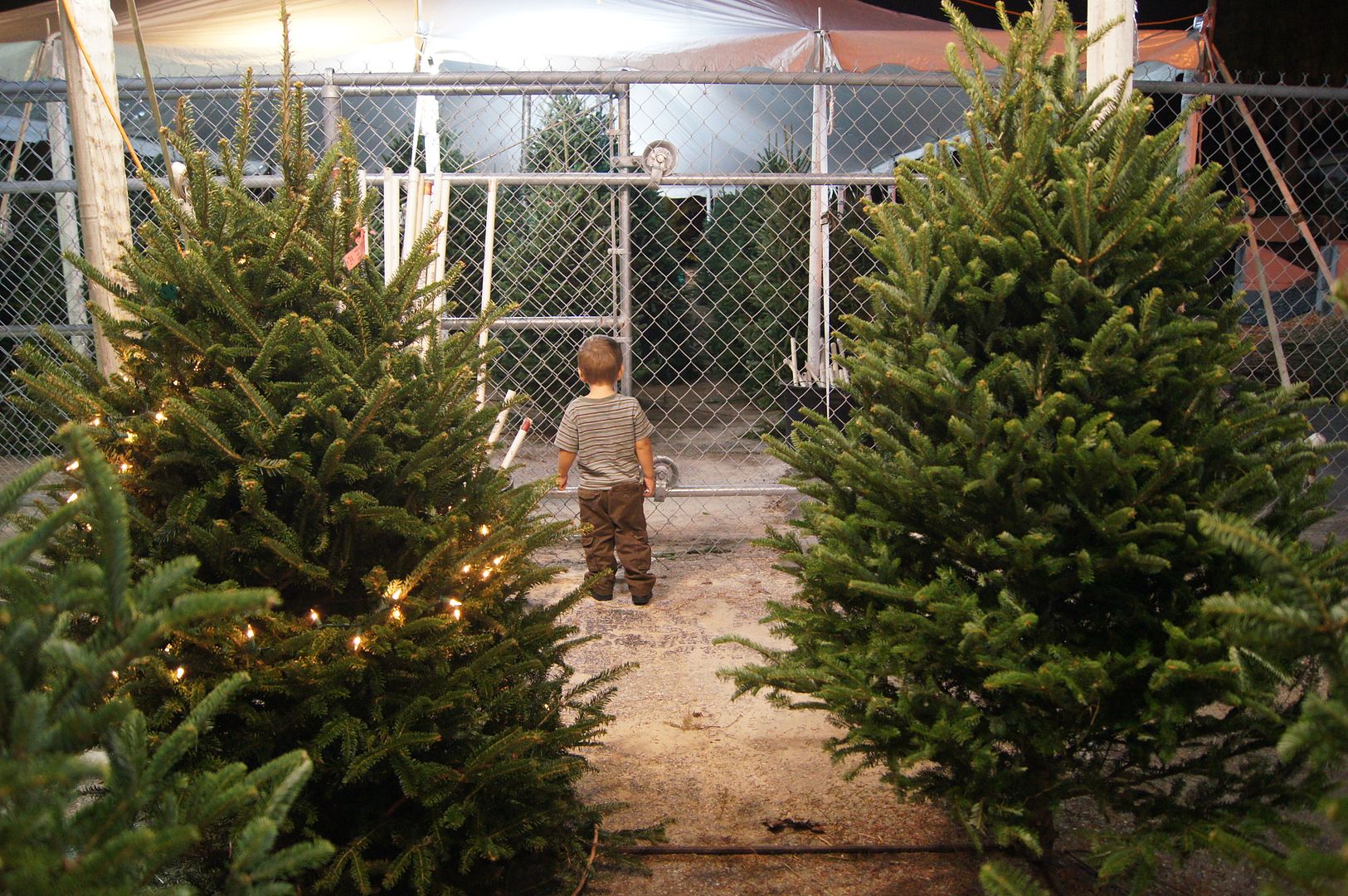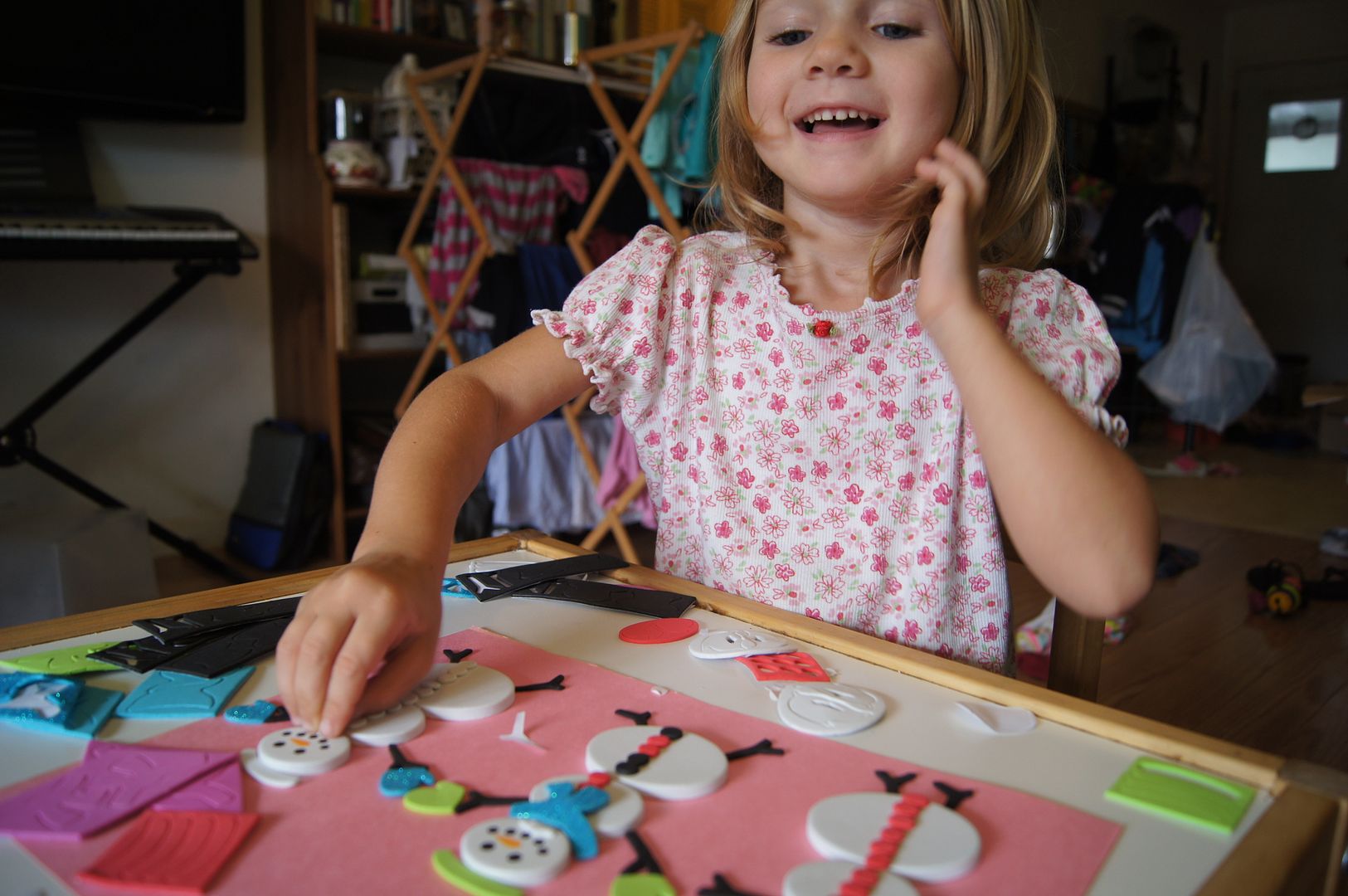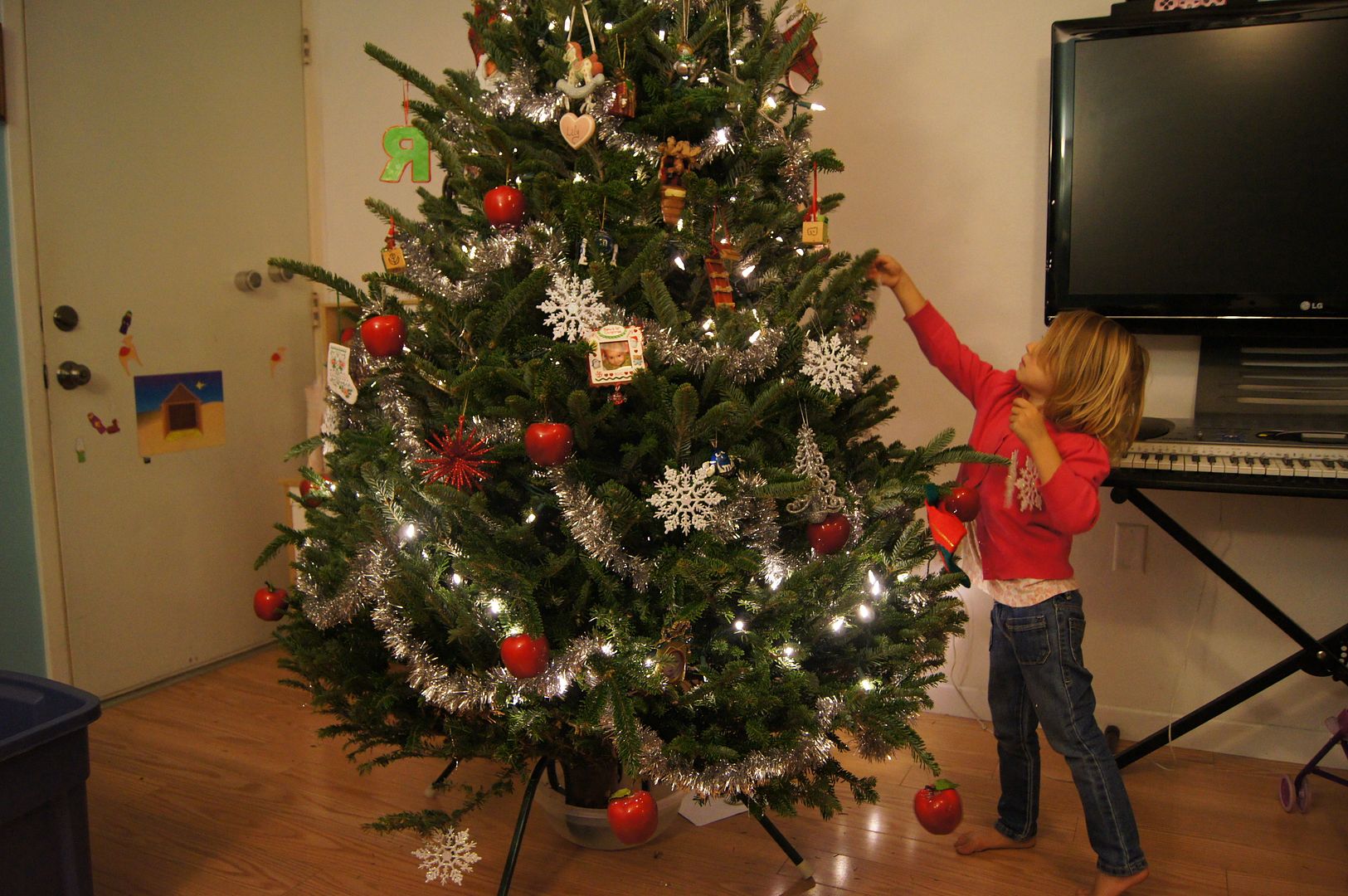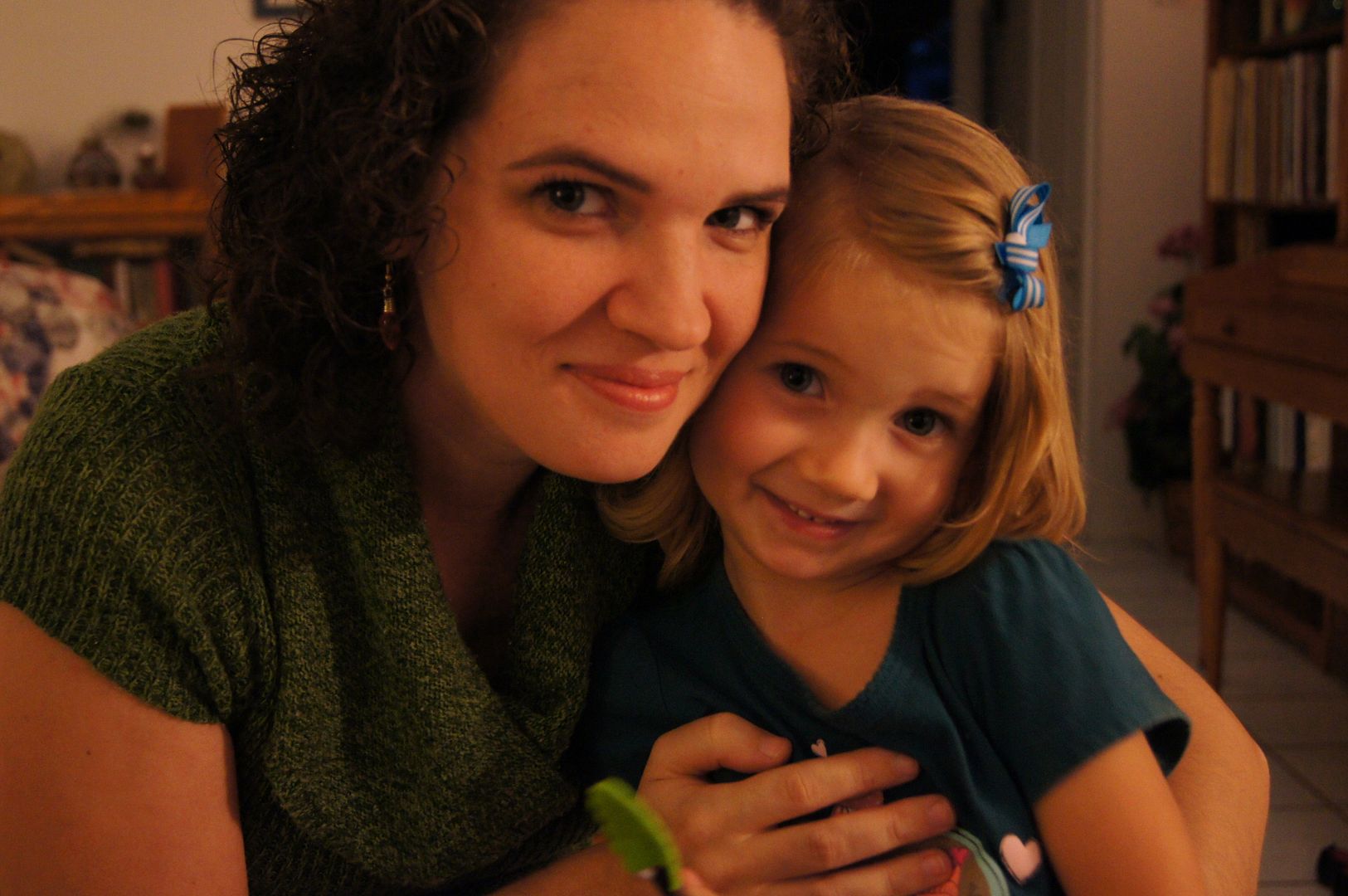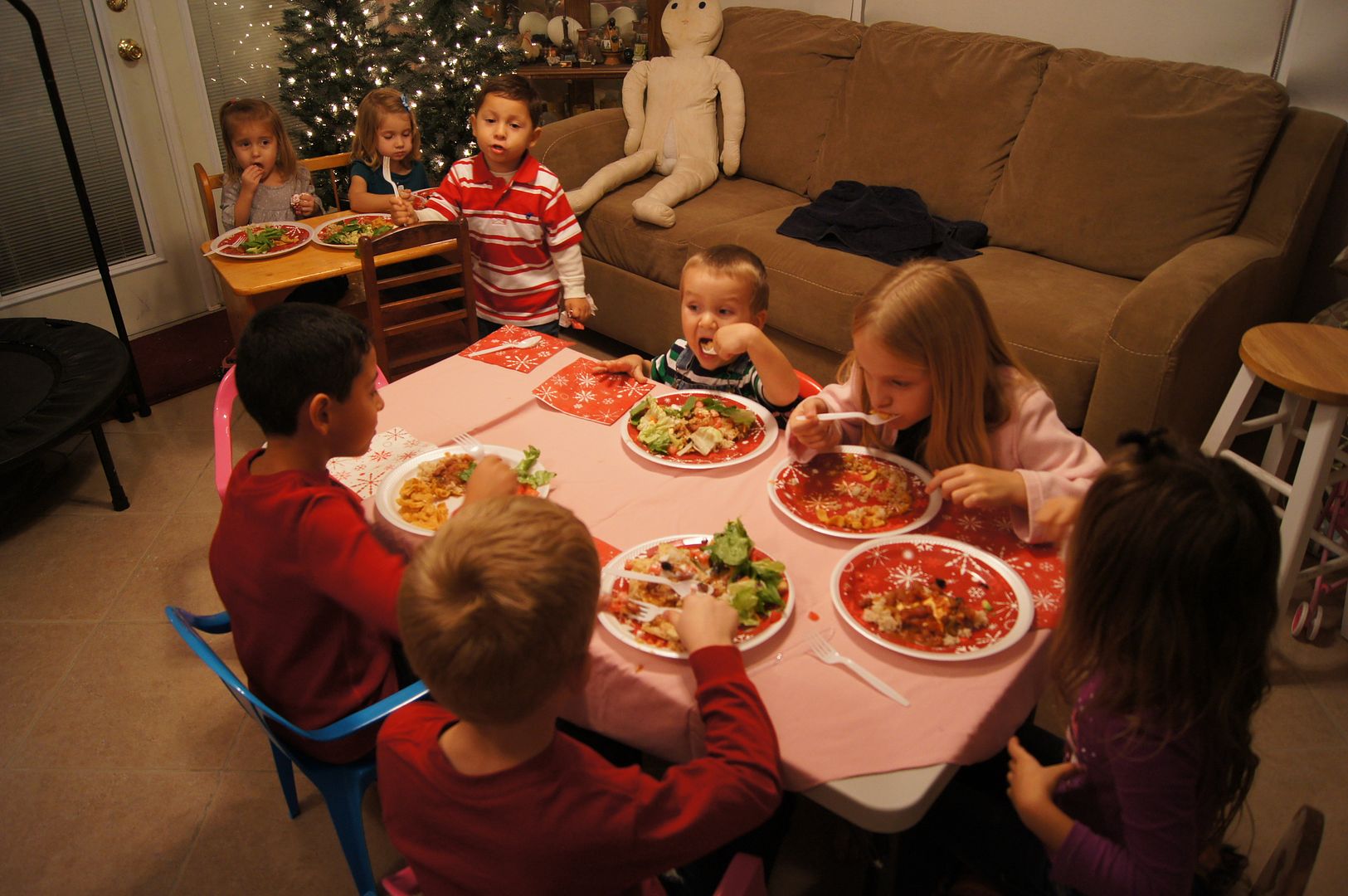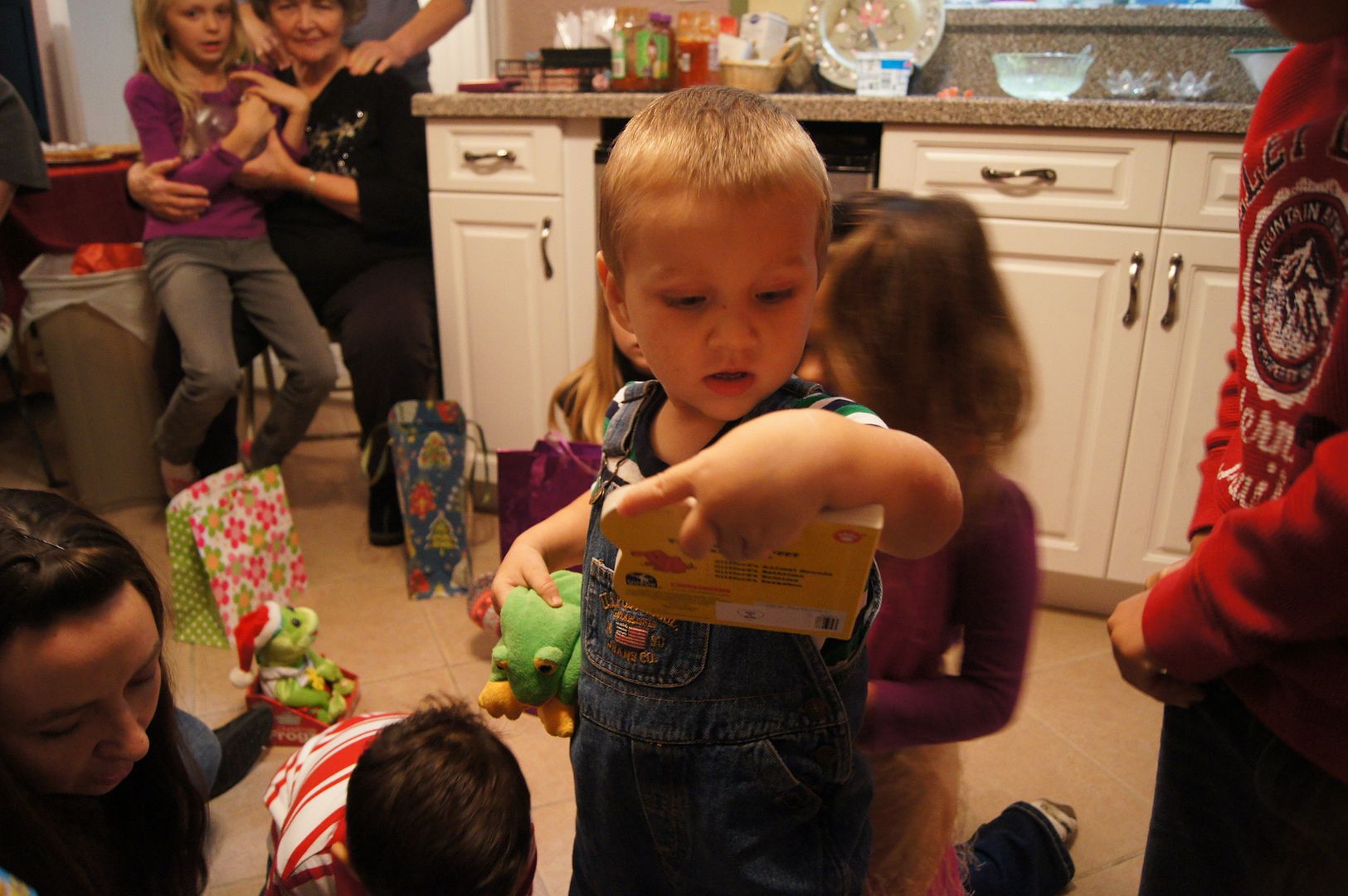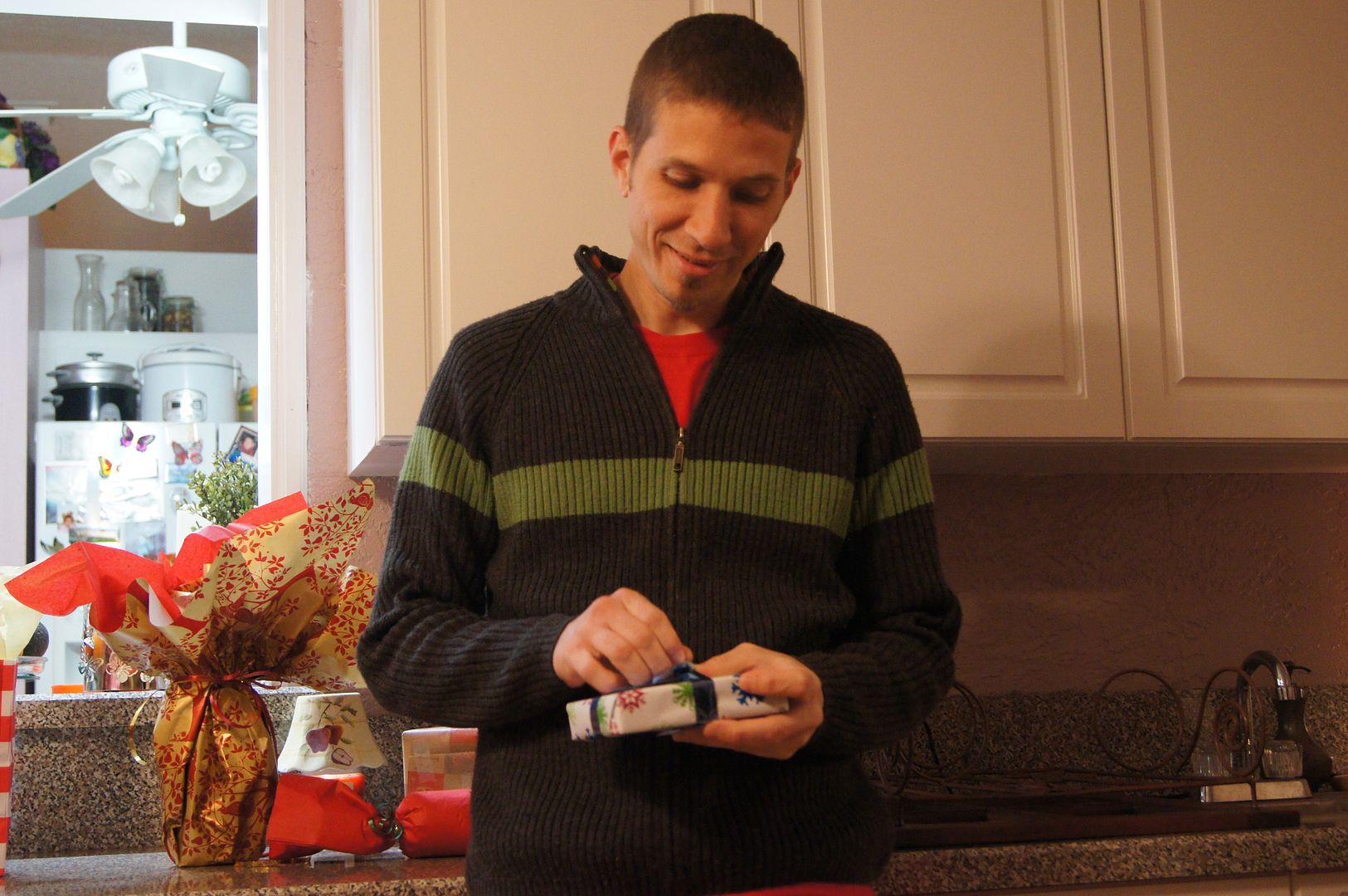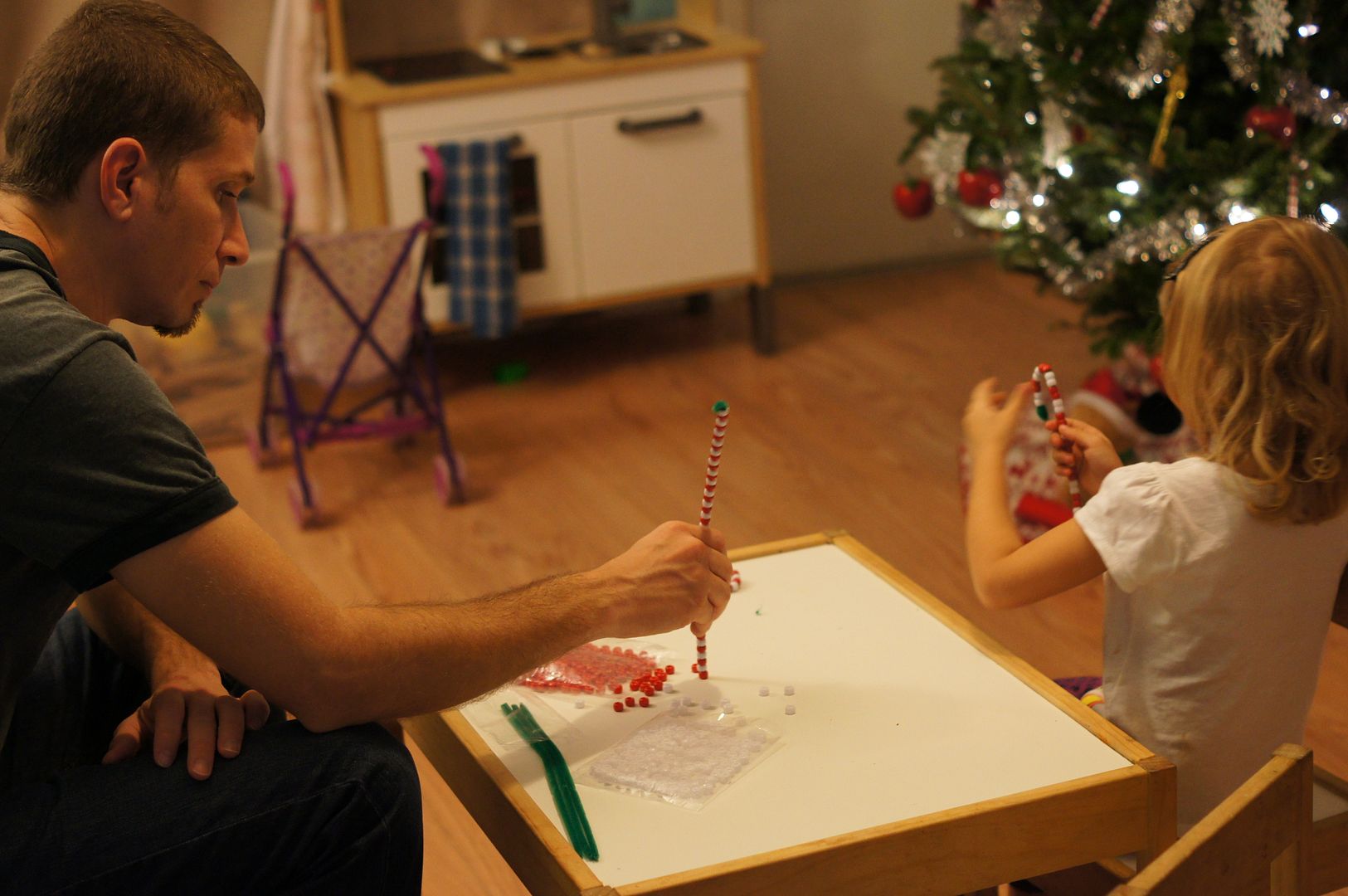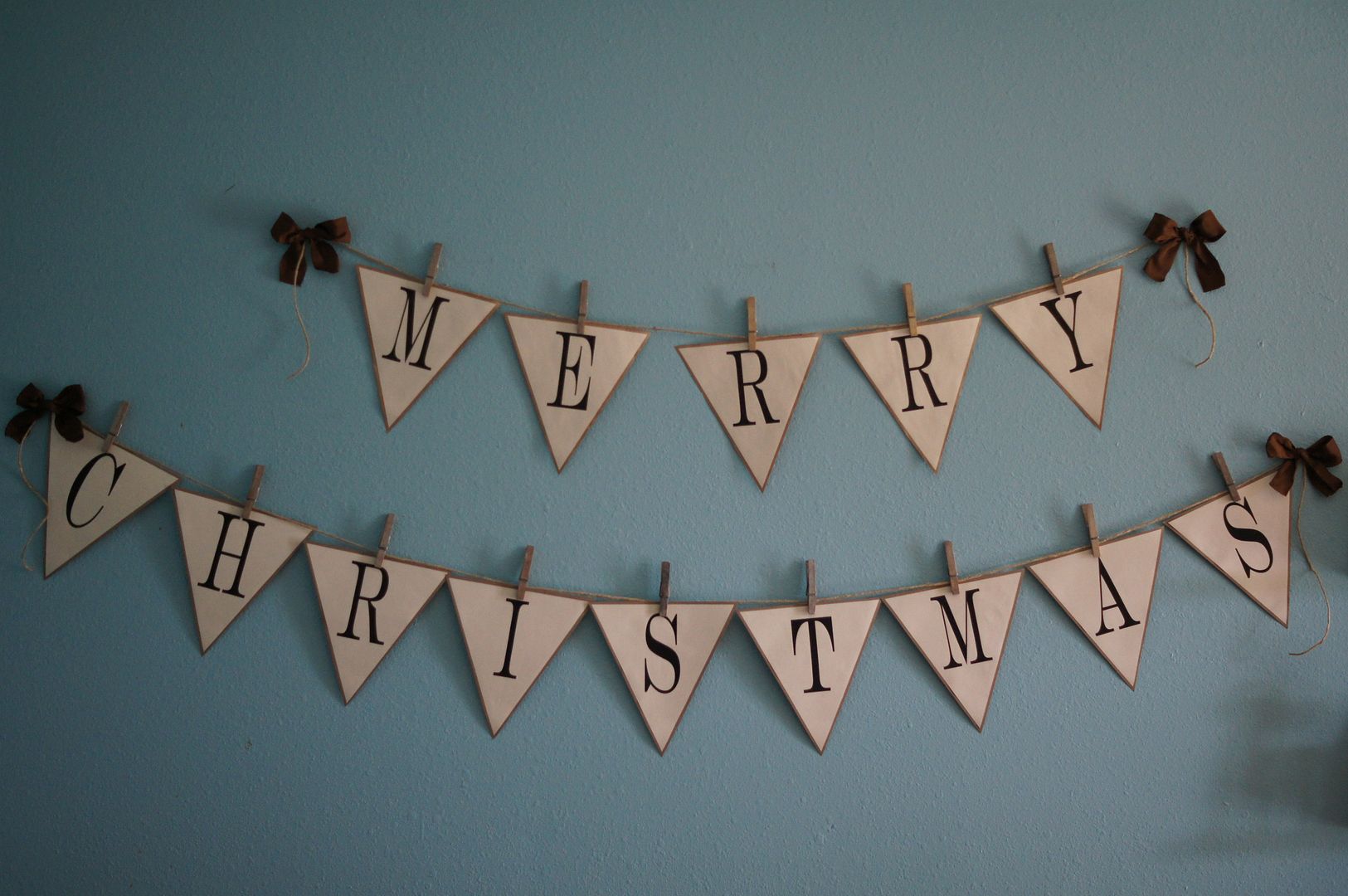 The past few weeks have been full of activity but now we're here, those last few quiet days before Christmas, settling in for some relaxing time just our little family here at home.
Our Christmas tree has been up and decorated for a couple of weeks. Reuben even got his own Christmas tree this year.
Lily picked one out at the store last year
as well as the decorations for it so I thought it was only fair that Reuben got his own this year. He had help from Mama picking out his ornaments because he was a little obsessed with the train ornament Lily found for him. He did pick out some adorable little penguins though. He loves penguins.
The kids have been making all sorts of snowmen pictures to hang on the wall. Lily requested that we buy them again this year and I couldn't agree more. Its fun to design your own snowman and I'm surprised Reuben put some of the pieces in their proper place. Not all of them obviously. But they've been having a lot of fun which is the most important part.
We went to a Christmas party at a friend's house one Saturday night. I think we've attended for at least 3 years in a row now. We always have dinner and a white elephant gift exchange. Everyone brings something from home that they don't want/have been meaning to get rid of. Its an inexpensive way to have a good time and everyone has a good laugh at some of the items brought. The kids even bring gifts to exchange although we change the rules so that once a child picks a gift that's it, no stealing. You can trade later if you want to.
Last Thursday evening before we settled the kids in bed, we all sat down and made candy canes for the tree. They're non-edible which is perfect for us. Notoriously we buy the real kind, put them on the tree and then they get thrown away after the tree comes down. What a waste. So this year (and for many years to come!) we're going to be able to enjoy looking at something handmade and remembering the time spent together creating as a family. If anyone wants a tutorial its really quite simple. All you need are green pipe cleaners and red and white plastic beads. Make a knot in one end of the pipe cleaner (I just twisted it around a few times) and start "stringing" your beads. Andrew, Lily and I did ours in a red-white-red-white pattern but Reuben decided to take a different path and made his in a group formation. When you've strung all your beads and you're almost to the end, make another knot to make sure the beads don't fall off and then make a hook to form the cane. Hang on your tree and you're finished! I was thinking we'd only make one or two per person but Andrew and Lily took off with this project and used up all 25 pipe cleaners I had in the bag. I'm glad they did because our tree is full of them and the red, green and white really complete the look. I hadn't planned on a color scheme but our tree over the years has taken on a red/green/silver theme.
In that photo above where Lily is handing a candy cane to Reuben this is the short conversation that went with it:
Lily:
Here you go Reuben.
Reuben:
Thank you.
Lily:
Its a gift. To know that I love you.
I love seeing the love they have for each other.
I had all of these plans to take the kids on a Christmas hayride, a walk through of the nativity and lights display (we went in 2011 and 2013) and a few other out of town holiday events this year but Andrew mentioned, and I've been thinking about it too recently, with a few much needed big ticket purchases coming up soon, maybe we should curb our spending starting in the beginning of the year? I thought why not start now? So we'll be staying local and checking out the lights here in town in the next couple of days.
Who else is having a relaxing Christmas? Or do you prefer a season full of activity straight through New Years?