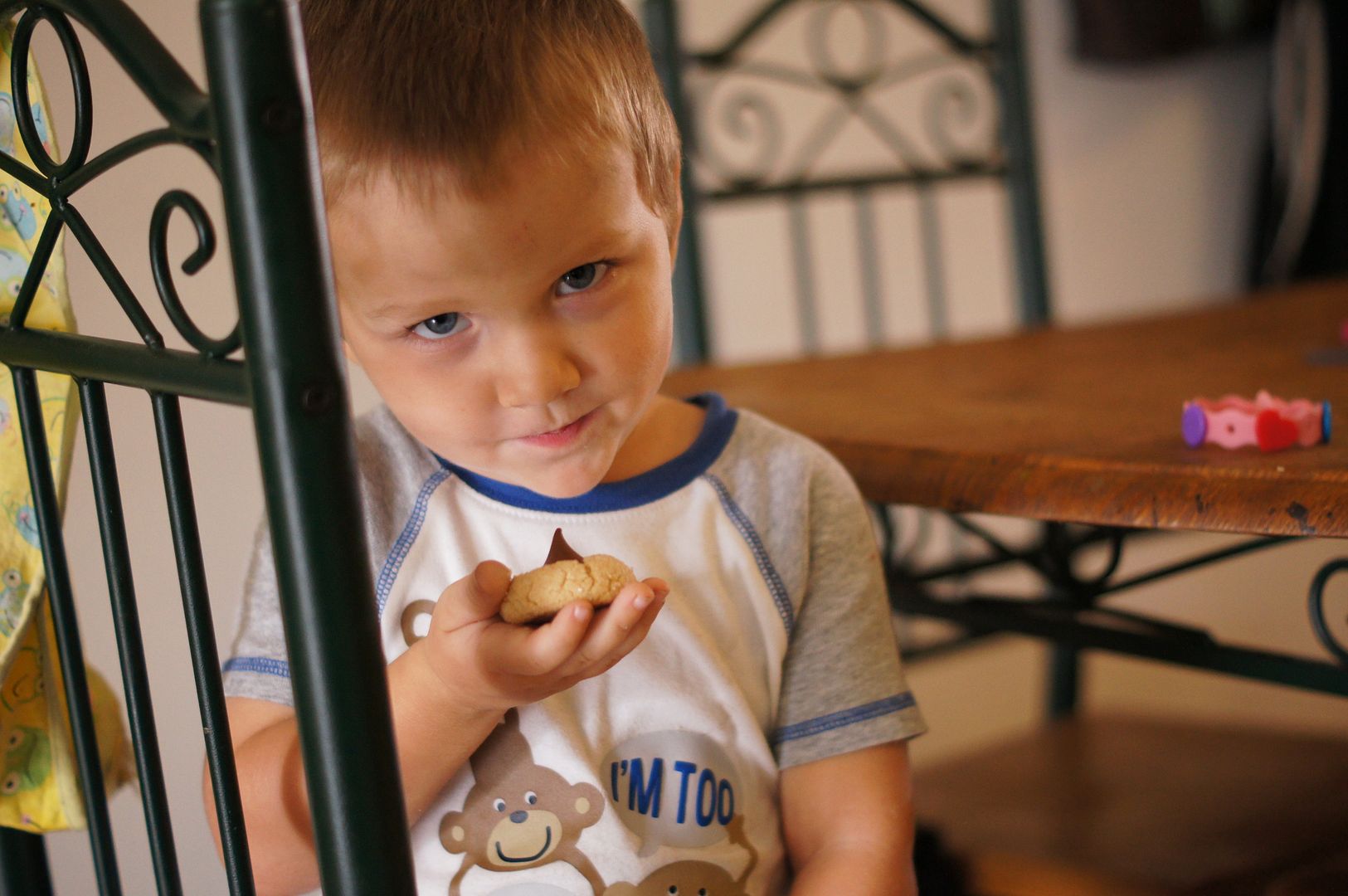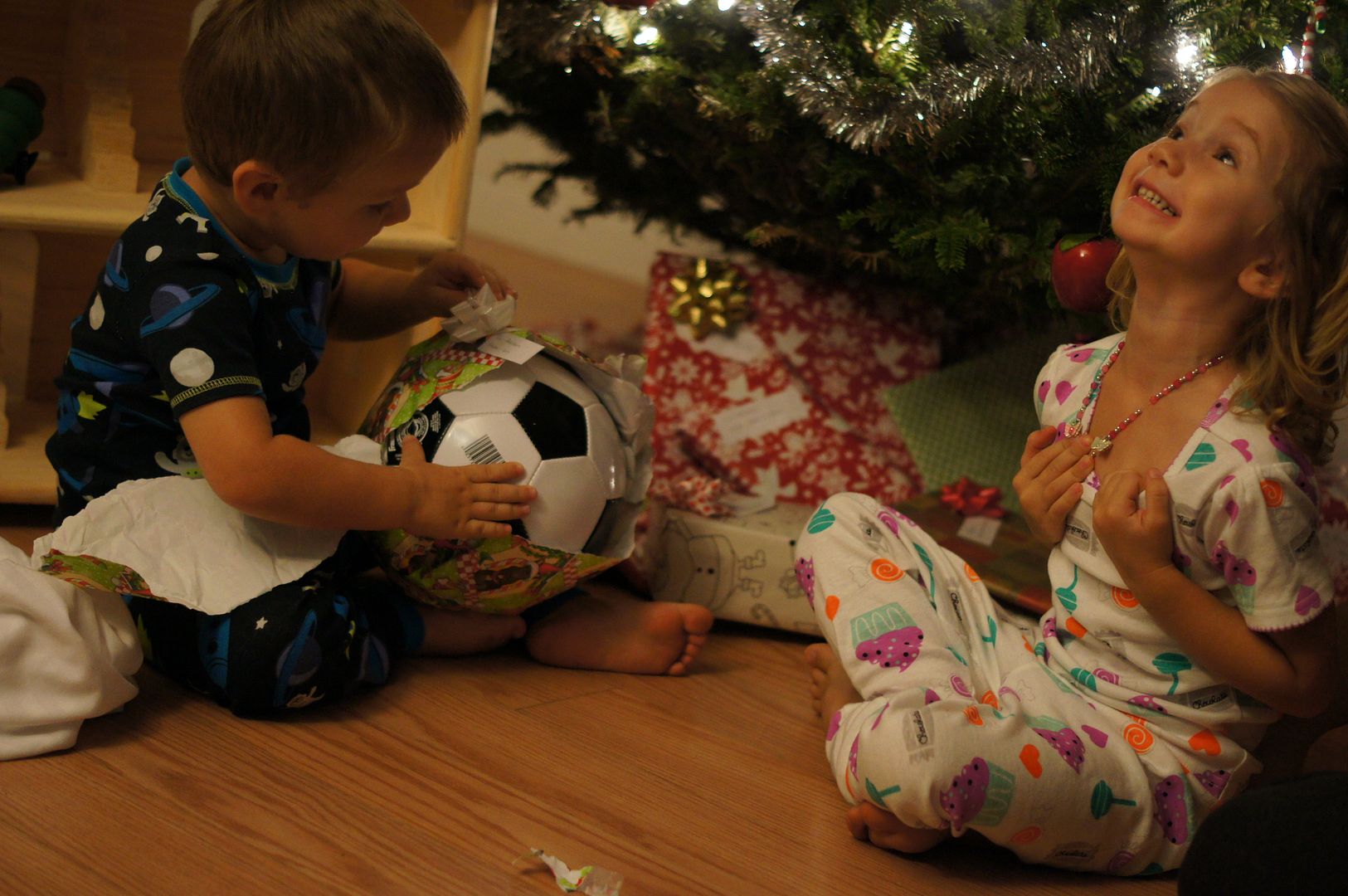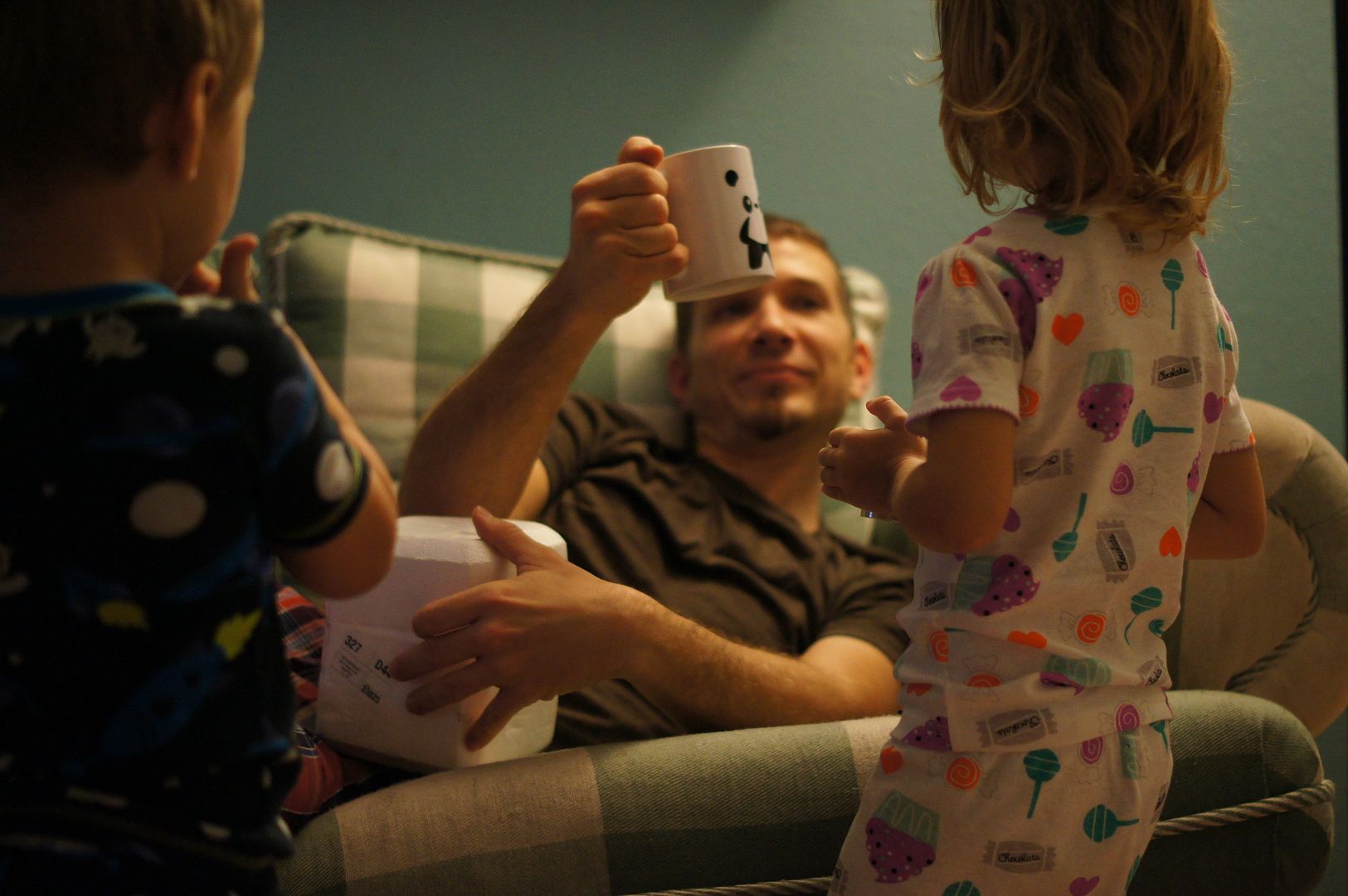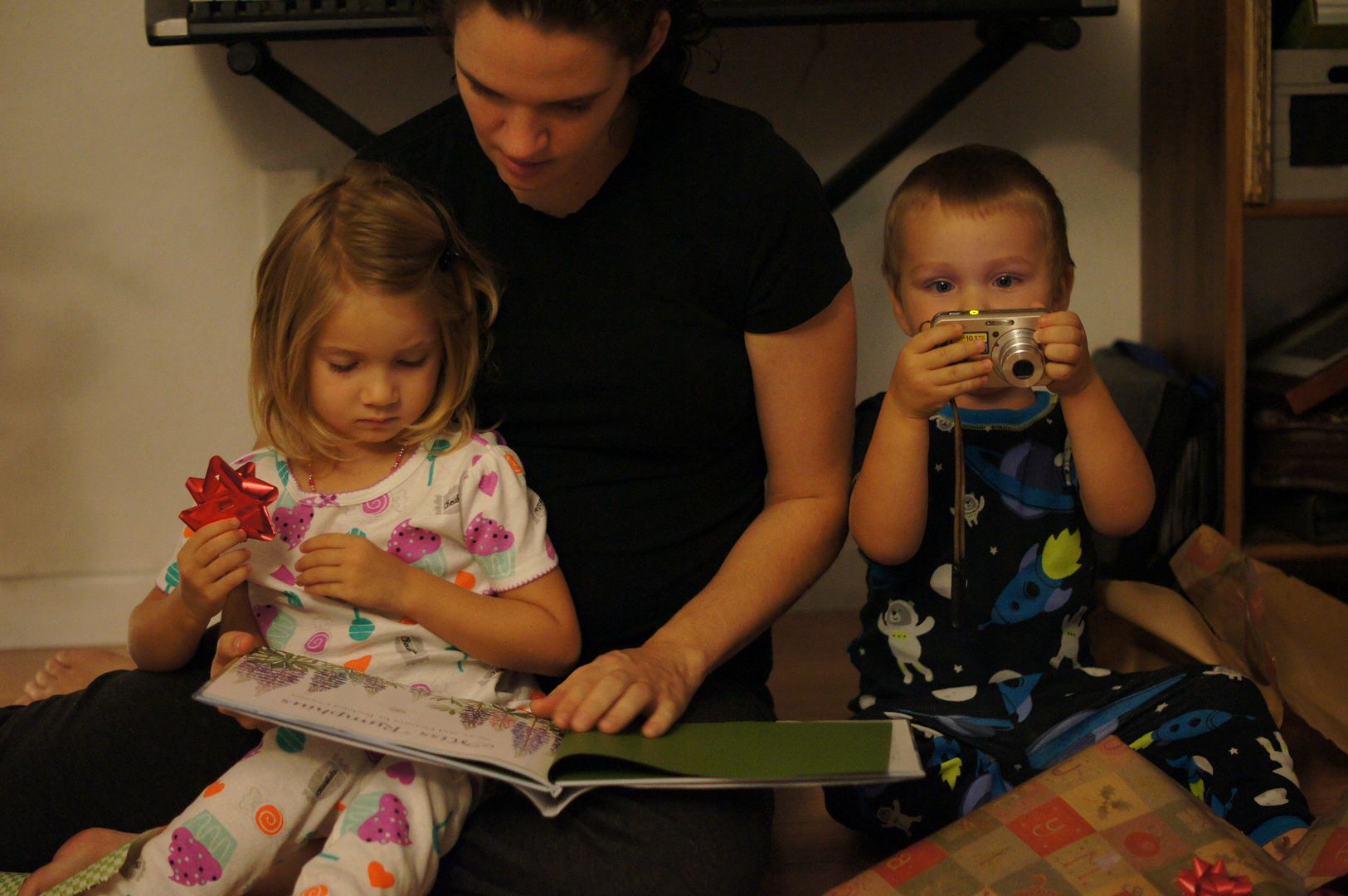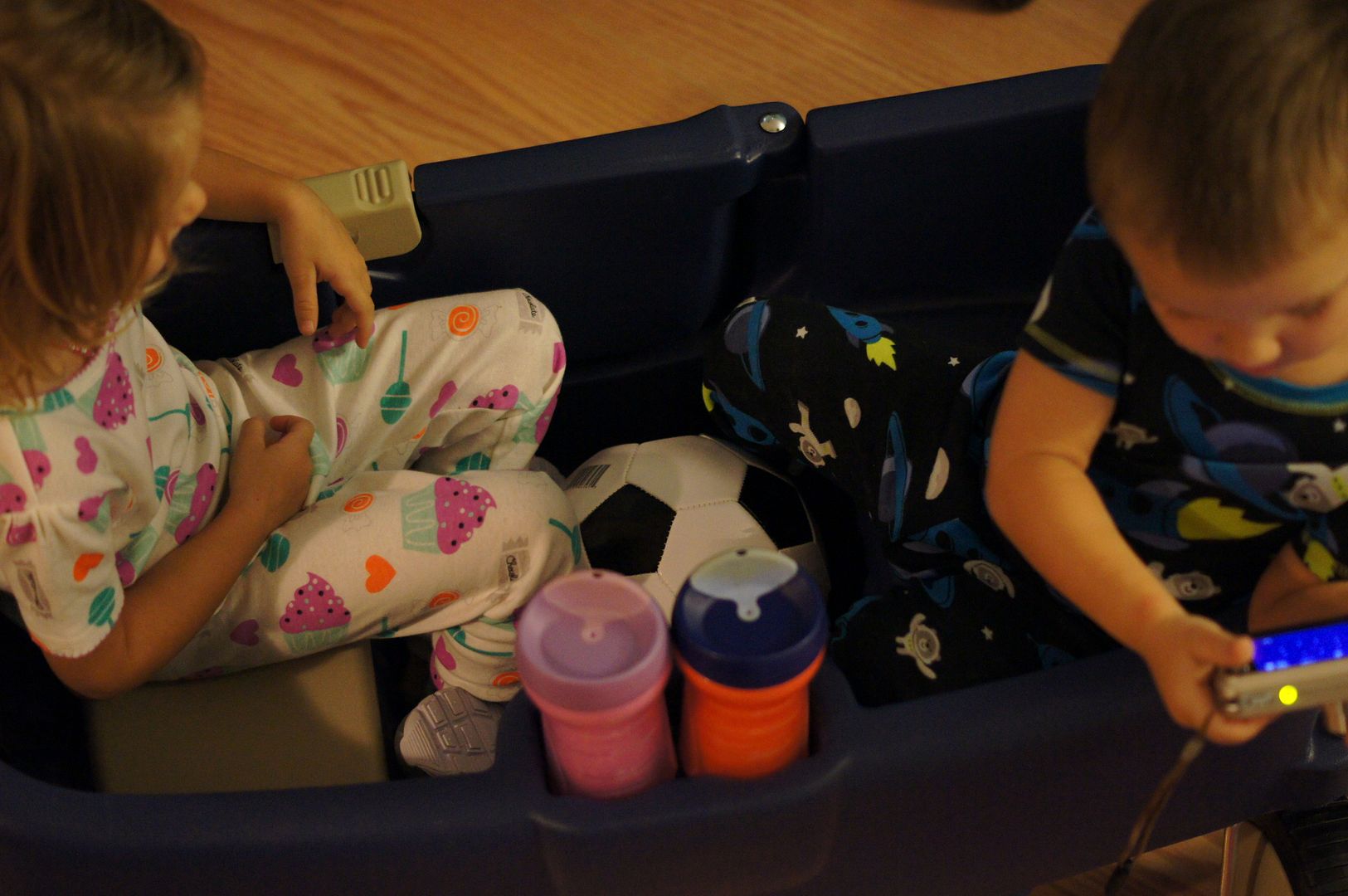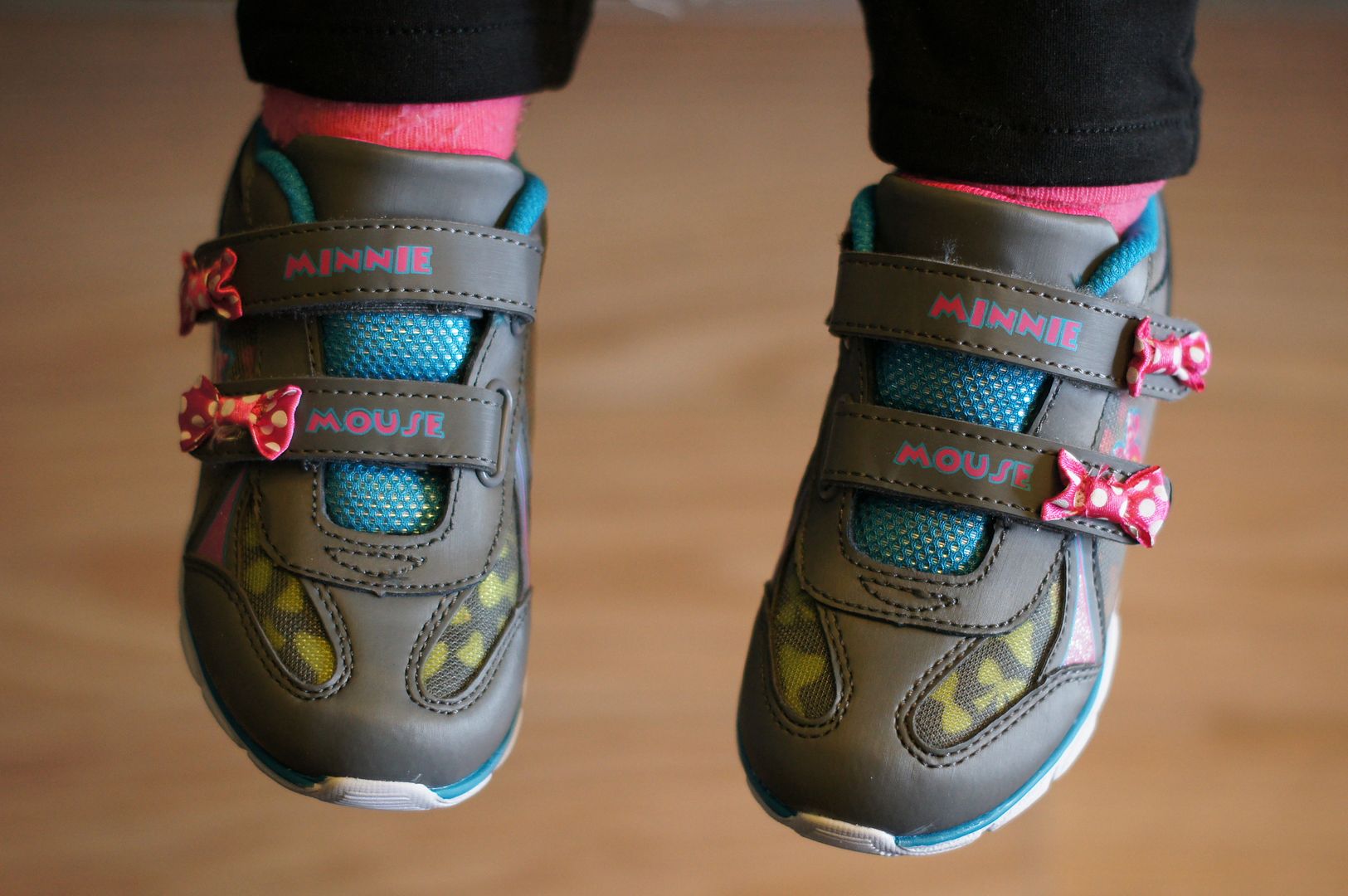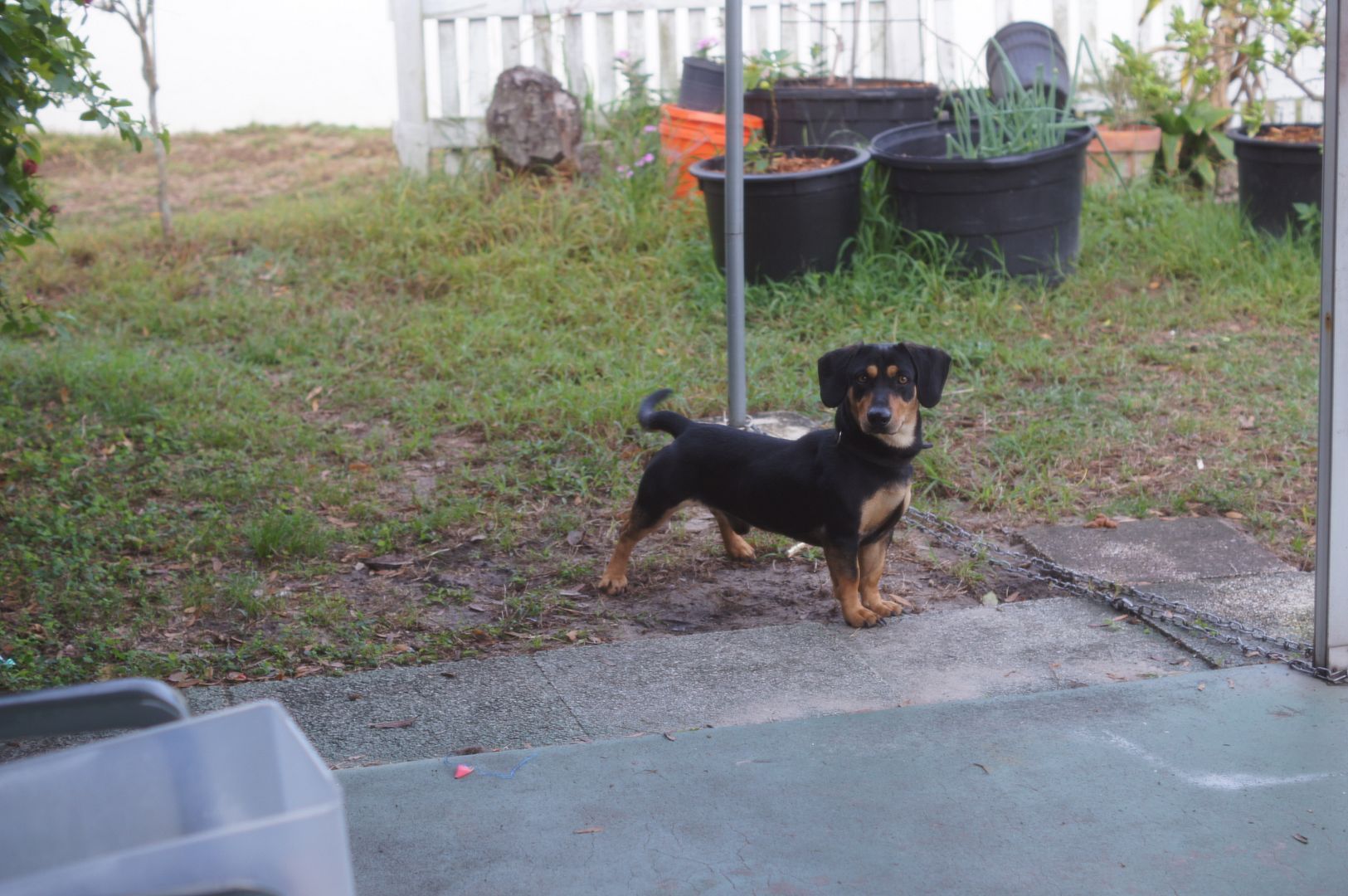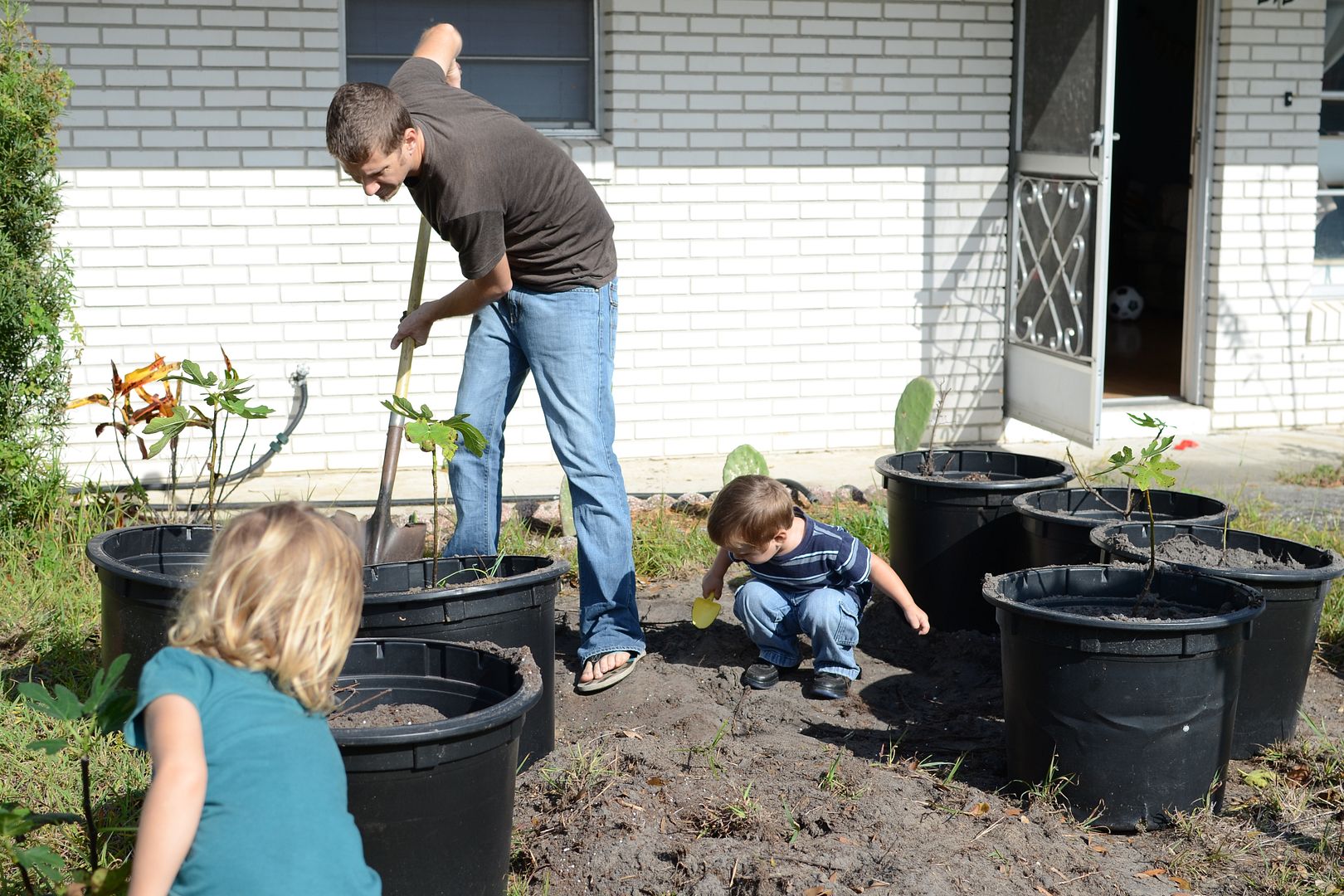 During the days leading up to Christmas the kids and I made cookies. And yes I only have on beater for my mixer. I have no idea where the other one got off to...
Please forgive the dark, grainy (and occasionally unfocused) pictures from Christmas morning. Or any of them really. The kids woke up before the sun and despite turning on lights it was still dark in the living room. We have horrible lighting in our house anyway and I despise using the flash on my camera. So there you have it.
My favorite picture from Christmas morning hands down is the one of Reuben opening his gift from Lily. For the first time this year we had each child pick out a gift for each other. Lily chose a "football"' for Reuben. Soccer balls are footballs thanks to the British children's TV show
The Hive
...aka Buzzbee around our house. He played with it in the store and did not want to give it up so she knew that he'd love it and kept telling me exactly that. Can you see the excitement in her face? Pure love and joy right there.
New shoes for Christmas. They were put on immediately and declared a perfect fit. I was worried when I purchased Lily those sneakers. The last pair she had lit up and these new ones don't. Also they aren't all pink which in her book makes for a good shoe. But I forget that she is genuinely happy with any gift she is given. I love and really appreciate that about her.
We had a visitor show up mid Christmas morning. The kids and I were trying out the new wagon outside when a little puppy came running up to us dragging his chain behind him. He must have escaped his owners as he had a collar and was well taken care of. He was a cute little thing but way too hyper for the kids and we had to separate him from Toby our dog so we chained him up in our yard and kept Toby on the screened porch. We had no idea where he came from and since we live in the middle of town there was no way to find out. Several hours later though his owner found him after searching all morning and took him home. Good thing because I was wondering what we were going to do with him for the night.
Andrew had a few helpers while potting a few fig plants that he's attempting to grow.
We went out Christmas night to look at lights. We drove around a local retirement village and visited the city circle where we let the kids get out to check everything out. It was a nice way to end the day.
Picture(s) not included but worth mentioning is that Andrew gave me a 35mm 1.8 lens for my Nikon camera that I bought used many, many months ago. I haven't been able to use it until now as I bought it body only. I'm switching from my Sony A55 to a Nikon D7000 and so far I'm very happy with the swap. I still have a lot of studying to do though, the learning curve for the Nikon is much steeper than for the Sony. I'm thinking of starting a project 365 in the new year to help in learning my camera as well as getting better at photography. Could be a lot of fun and could be a big hassle too. We'll see.
All in all we had a pleasant and relaxing holiday here in the Eroh house. Just how I like it.