Happy Father's Day sweetie. You are the best dad our two little ones could ever have. You not only want what's best for them but you want to
be
the best for them. You're constantly looking for ways to better yourself and you remind me ever so gently that there is a better way when I'm not being my best self with them. I love and appreciate so many things about you that I could fill an entire book with the wonderful things that you do for us every day. We are so blessed to have you as a husband and father.
I love that you...
Jump at any and every chance to introduce your kids to nature.
Let me sleep in almost every morning, if only for a few minutes, and you take care of the kids...without complaining.
Use silly voices and make up crazy words when you read books out loud.
Work hard every day to provide for your family.
Tell our children "I love you" every day.
Trust our kids and give them appropriate responsibilities.
Talk bees with Lily.
Give Reuben bounces on your legs.
Introduce them to different kinds of food.
Drink tea in the evening with Lily.
Are patient with them and don't interrupt when they are talking.
Get Reuben out of bed every morning and bring him into our room for morning nursies.
Are truly interested in what interests and excites them.
Are raising our children in the "training and admonition of the Lord" (Eph. 6:4 NKJV).
But mostly I love that you love them with every fiber of your being.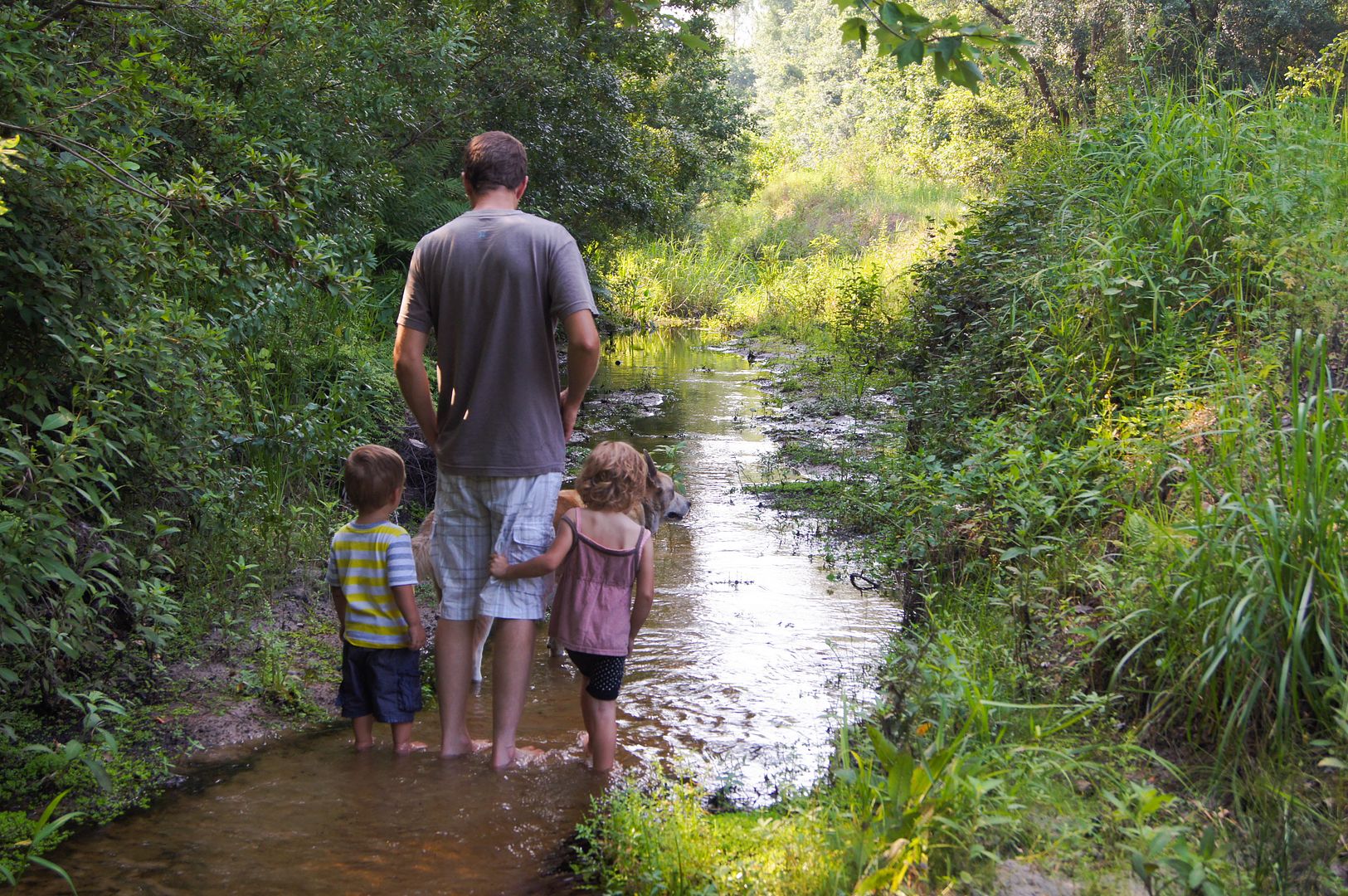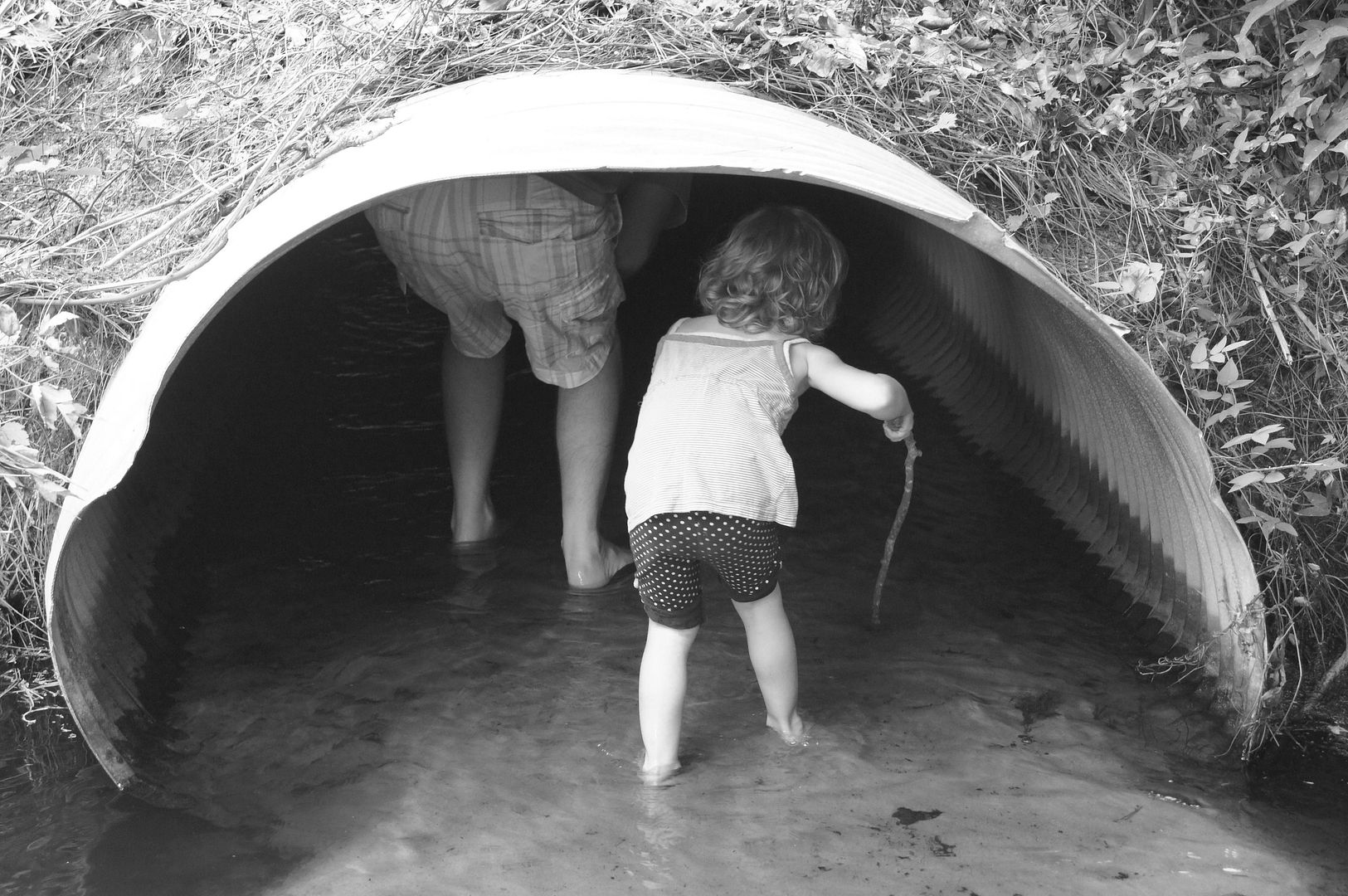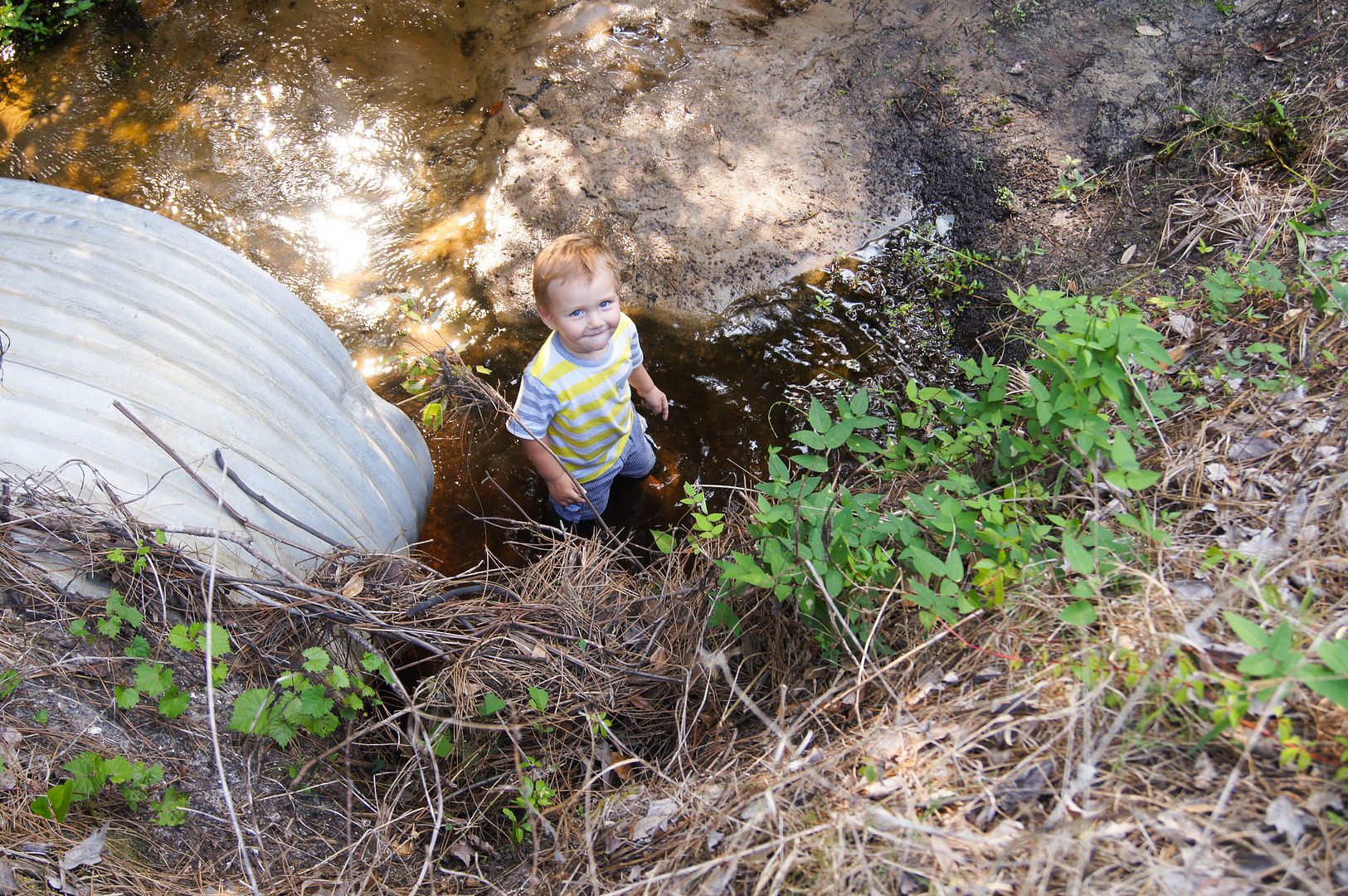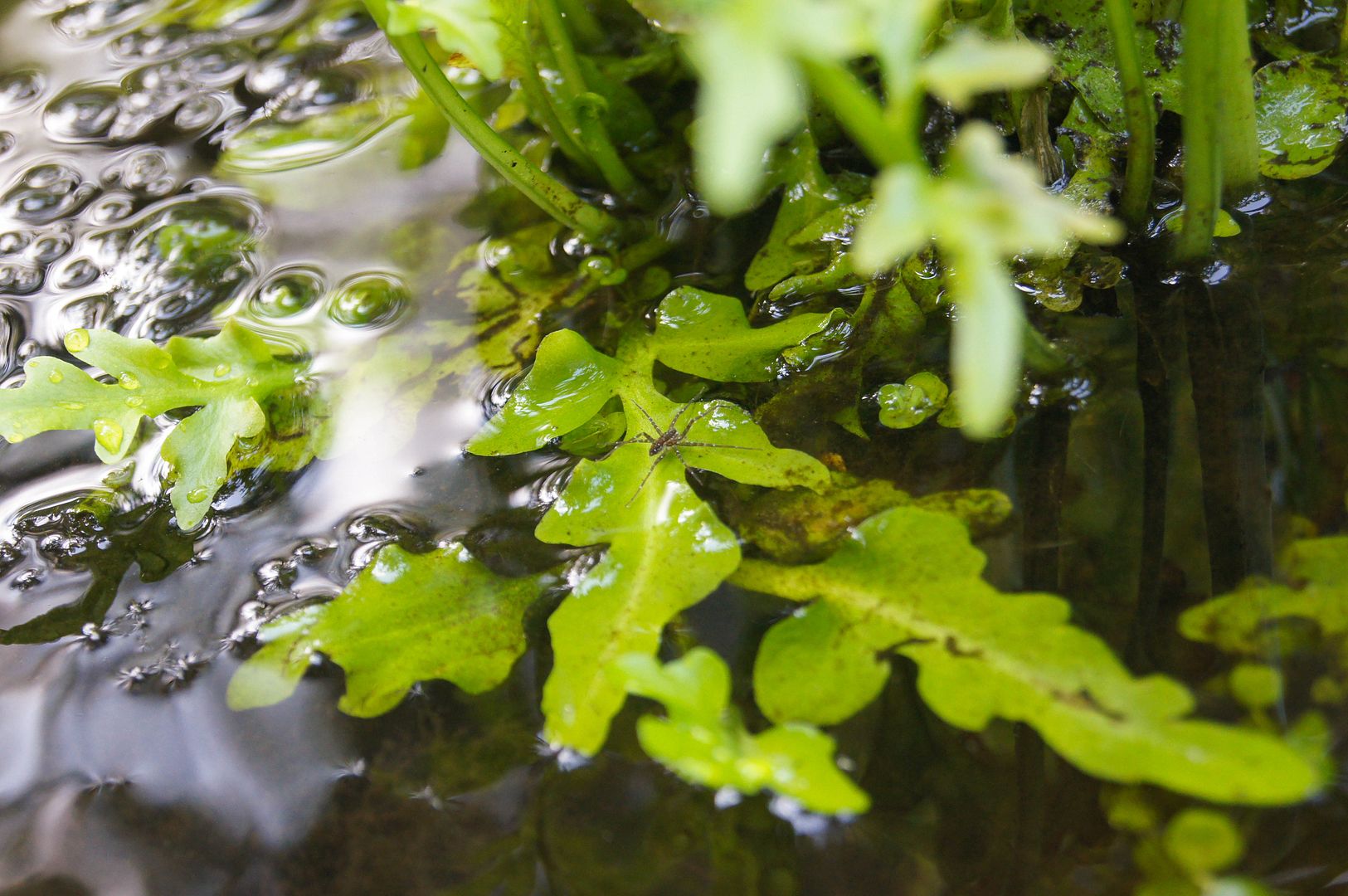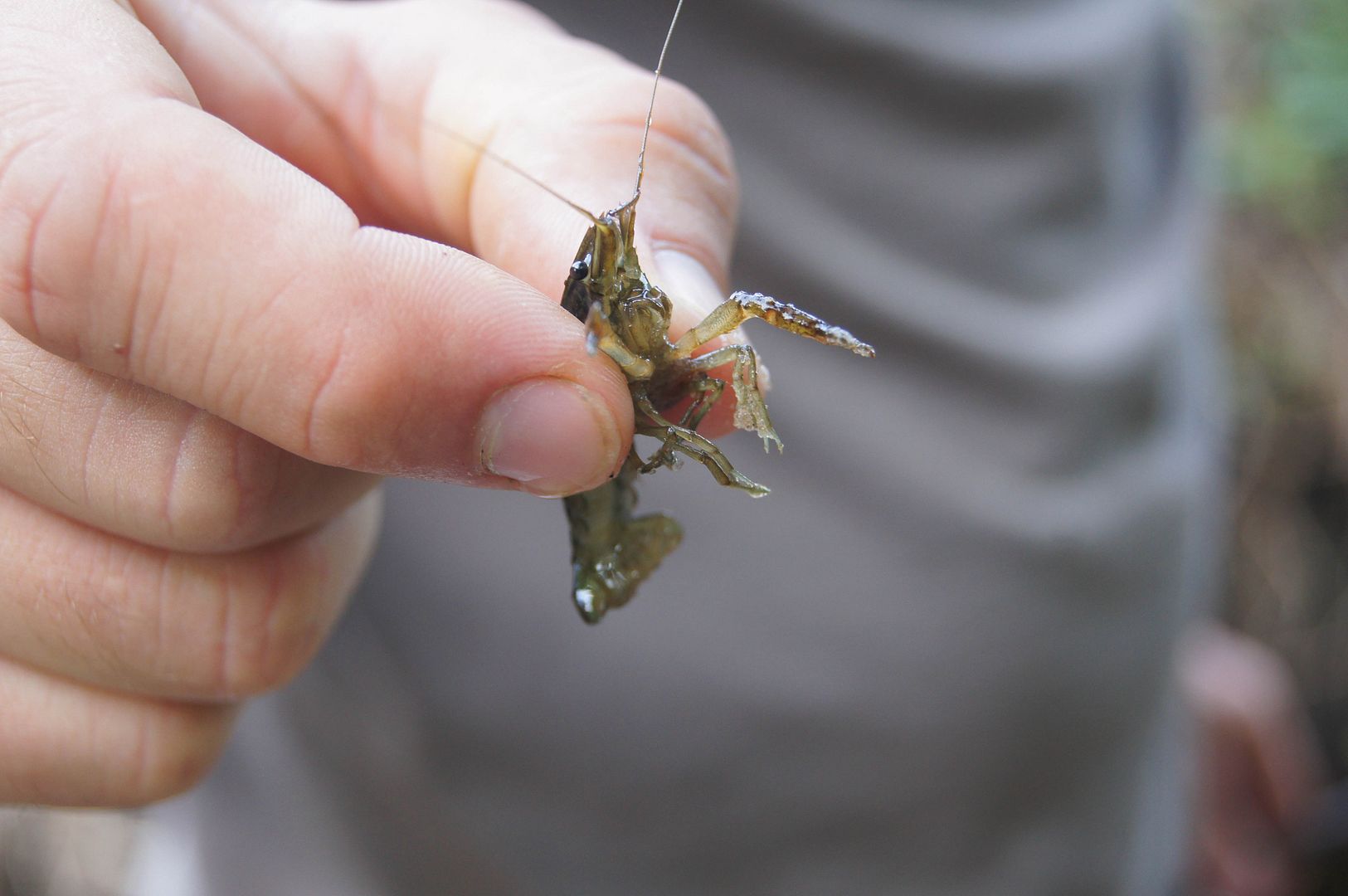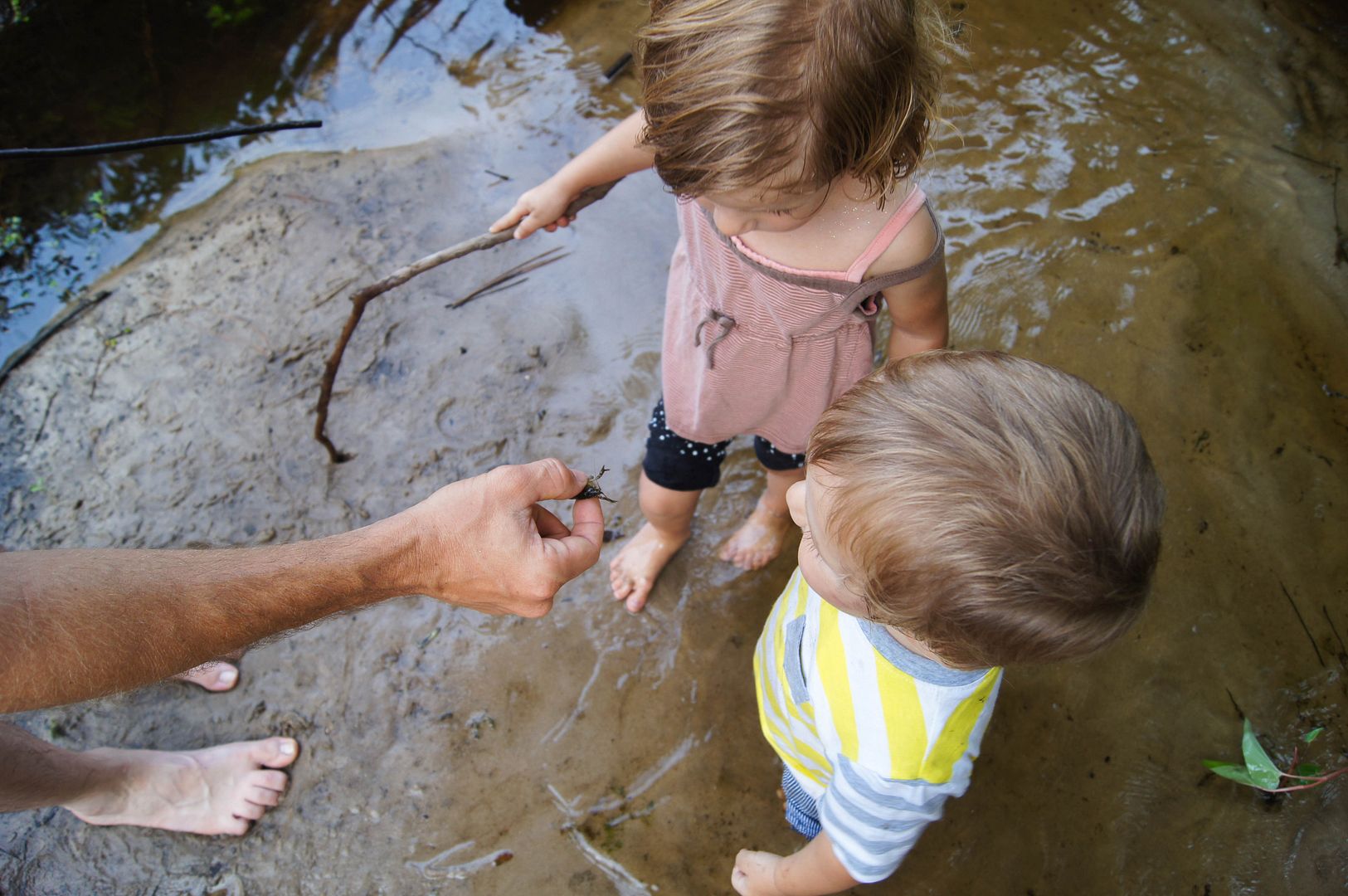 And Happy Father's Day to my own wonderful father who we will be traveling 1,500 miles by car with 2 kids to see very soon. Can't wait to see you Dad! Neither can Lily. :)