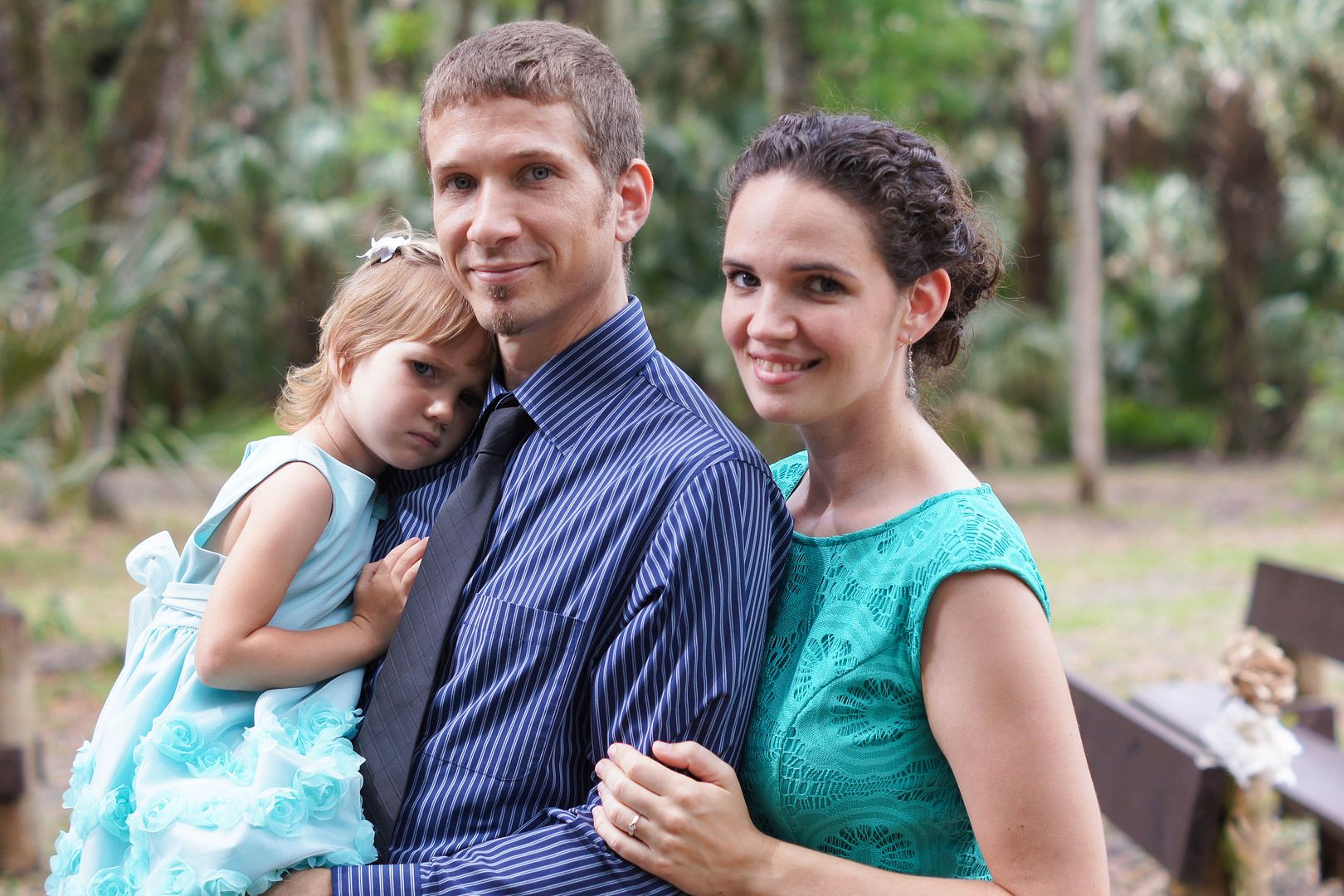 Lily attended her very first wedding on Saturday. Andrew's cousin (second cousin actually) Mollie married her high school sweetheart Ivan Saturday morning. It was the loveliest little wedding. They had the ceremony in a secluded amphitheater in the woods at a local state park. We almost didn't go. Lily caught Reuben's fever/flu whatever-it-was and was down for the count all day Friday which didn't bode well for a Saturday morning outing. But at the last minute we asked our good friend Sunny to watch Reuben (so one of us wouldn't be chasing him around all day) and took Lily with us. I mean, she picked out a new dress for the occasion so of course she had to go. I knew we wouldn't hear the end of it if we told her she couldn't go. For over a week now all we've heard is
"I'm gonna wear my new brand dress to the wedding!"
So she went with us and was pretty much miserable the entire time. But she made it through the ceremony (sitting in my lap and asking non-stop "when's it going to start?") and maybe a third (a quarter?) of the reception. We left just after the bride and groom arrived and had cut the cake. We didn't get to enjoy any either. Ah well. Poor sick little girls with warm, rosy cheeks and tired legs take precedent.
I love weddings. That's so original, right? I mean, who doesn't
love
weddings?! The dresses, the shoes, the flowers, the music, the food. What isn't there to love? Every wedding Andrew and I attend always puts us in a reminiscing mood. We travel back 12 1/2 years ago to when we were planning our own wedding. We always agree that there are so many things we would have done differently knowing what we do now. I don't think we can help it really. We were so young when we were married. Twenty and twenty-three years old. There's a lot of changing that happens in your twenties. You grow and mature and with it interests change, fashion preferences change (kids are a decisive factor in that department now), even favorite colors change. I don't know if our wedding today would look anything like the one we had. I always tell Andrew that I was never a wedding details kind of girl growing up. I just wanted to be married. When I thought about getting married I saw myself married to a wonderful man, living in a modest house (preferable a farmhouse with lots of animals and plants and a white picket fence) with several children running around. What kind of wedding dress did I want? I don't know, a white one?? What kind of flowers did I prefer? Well my favorite
are
lilacs... I did insist on one thing though. Our special song had to be
The Other Side of Me
by Michael W. Smith. I had that song on repeat during my late teens. I even drew up a cross stitch design using the lyrics. Huh, I should dig that out and actually stitch it up...
So yeah, weddings...reminiscing...it's a good thing. While Mollie and Ivan were exchanging their vows promising to love and take care of each other, Andrew and I were remembering (or at least I was) the best and worse of times in our own marriage. I sat there on the wooden bench watching the beautiful scene taking place before me, thanking God for the circumstances in my life that led me to Andrew and made a silent vow to try to do better with the Lord's help. To put Andrew's feelings and desires first and take him into consideration more in all things.
Weddings are a gentle reminder that no matter what has happened in your own relationships, you can always step back, take a deep breathe and start over.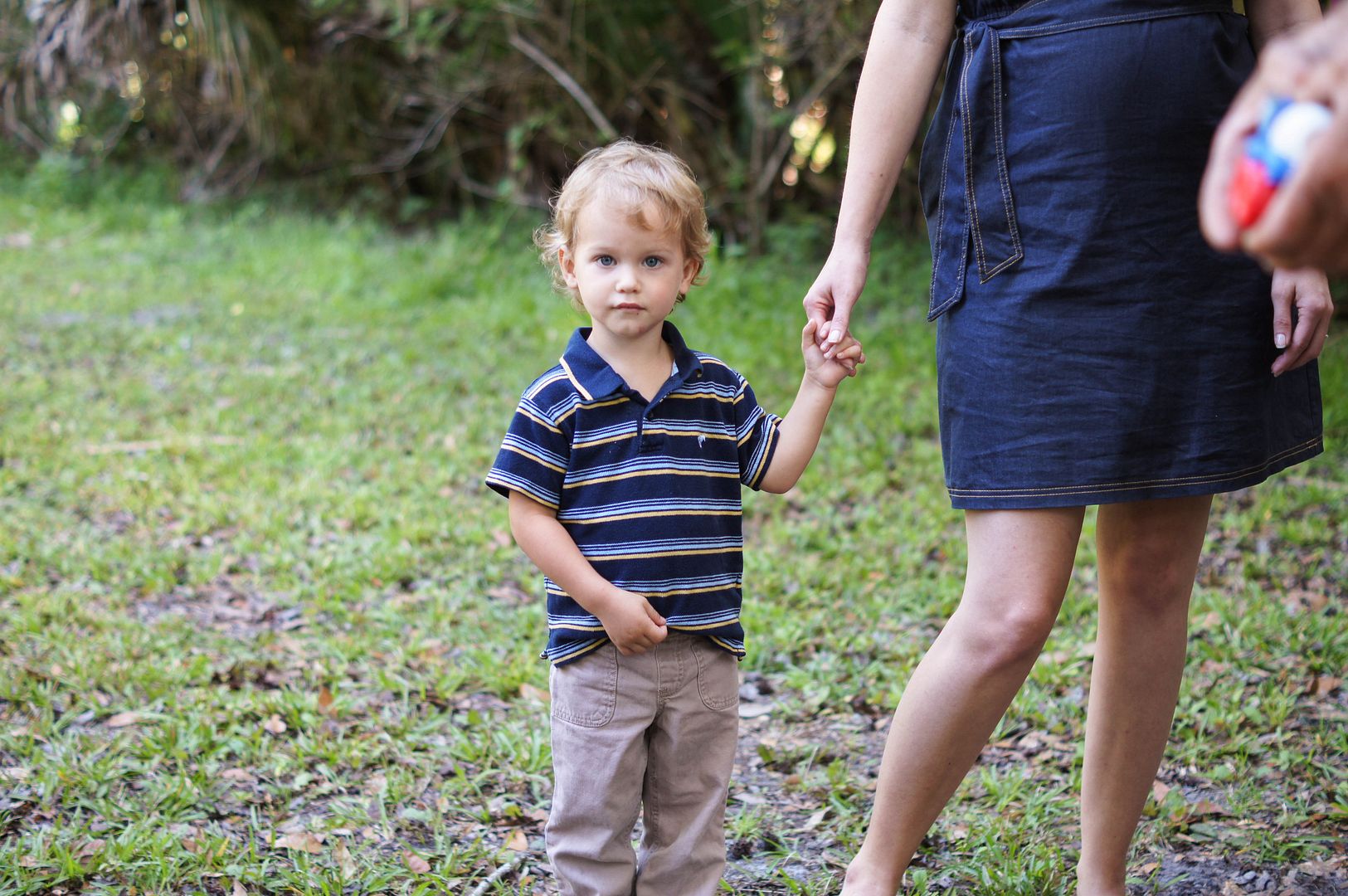 Seth, Kevin (Andrew's brother) & Marie's (Kevin's wife) son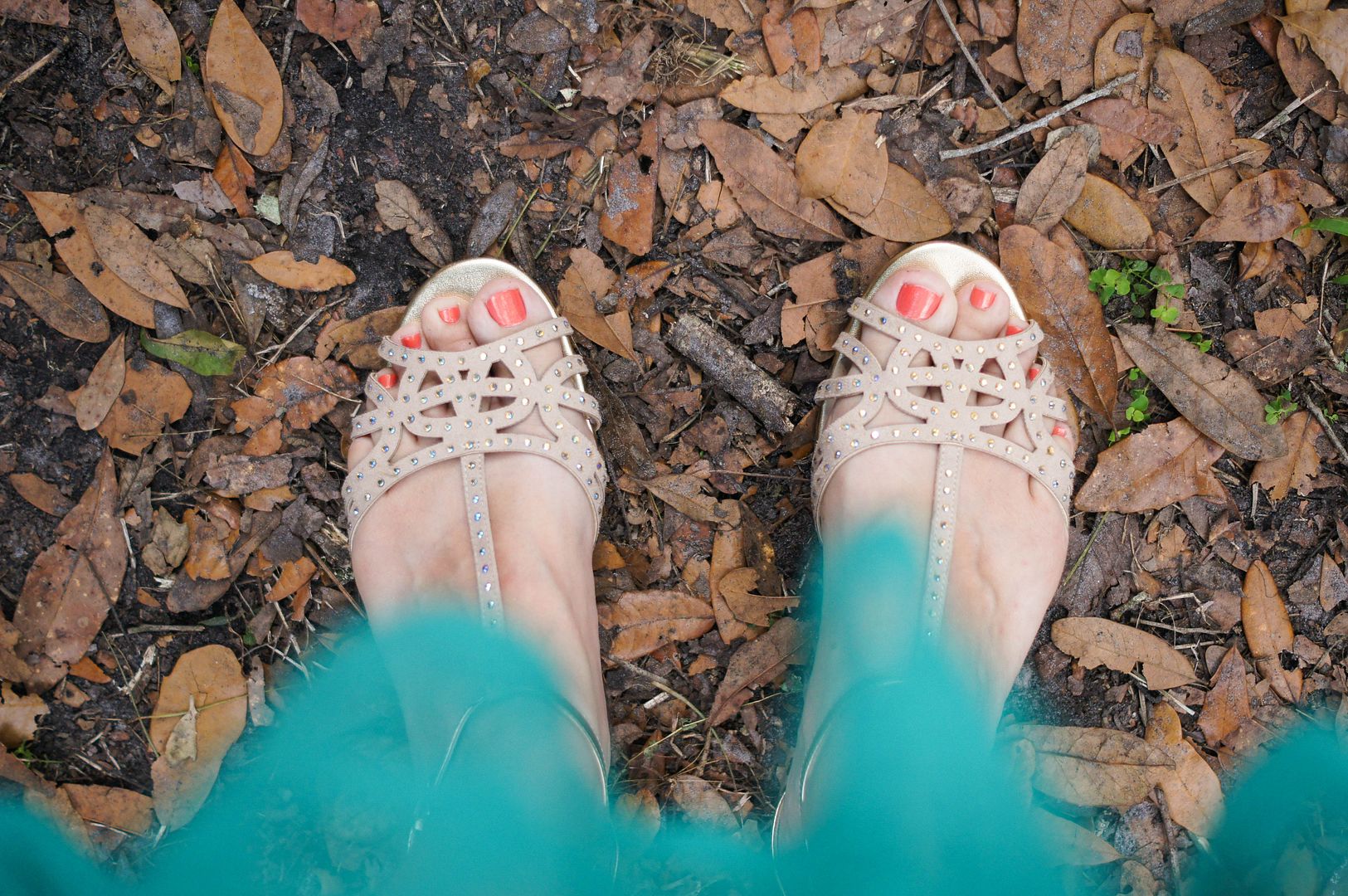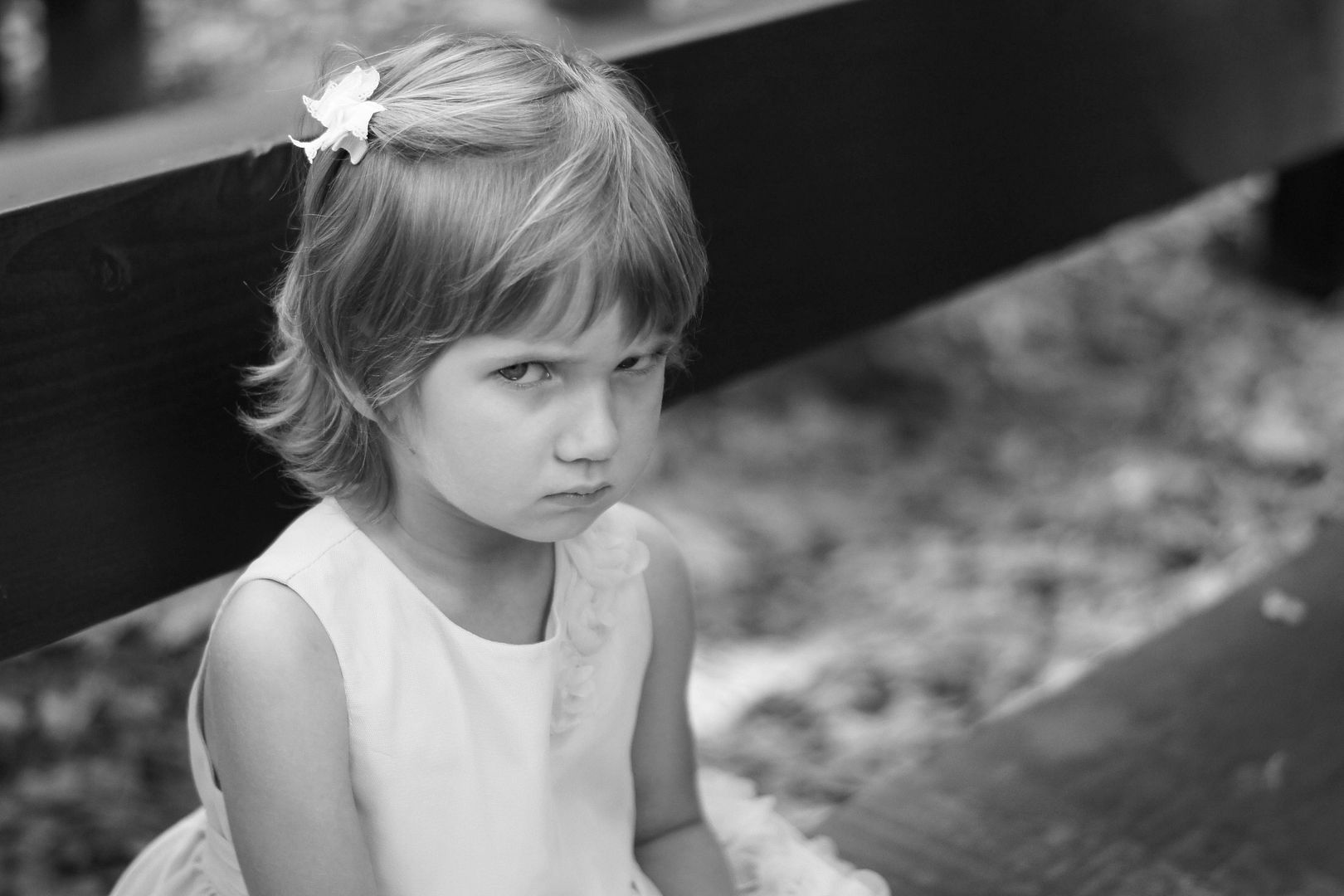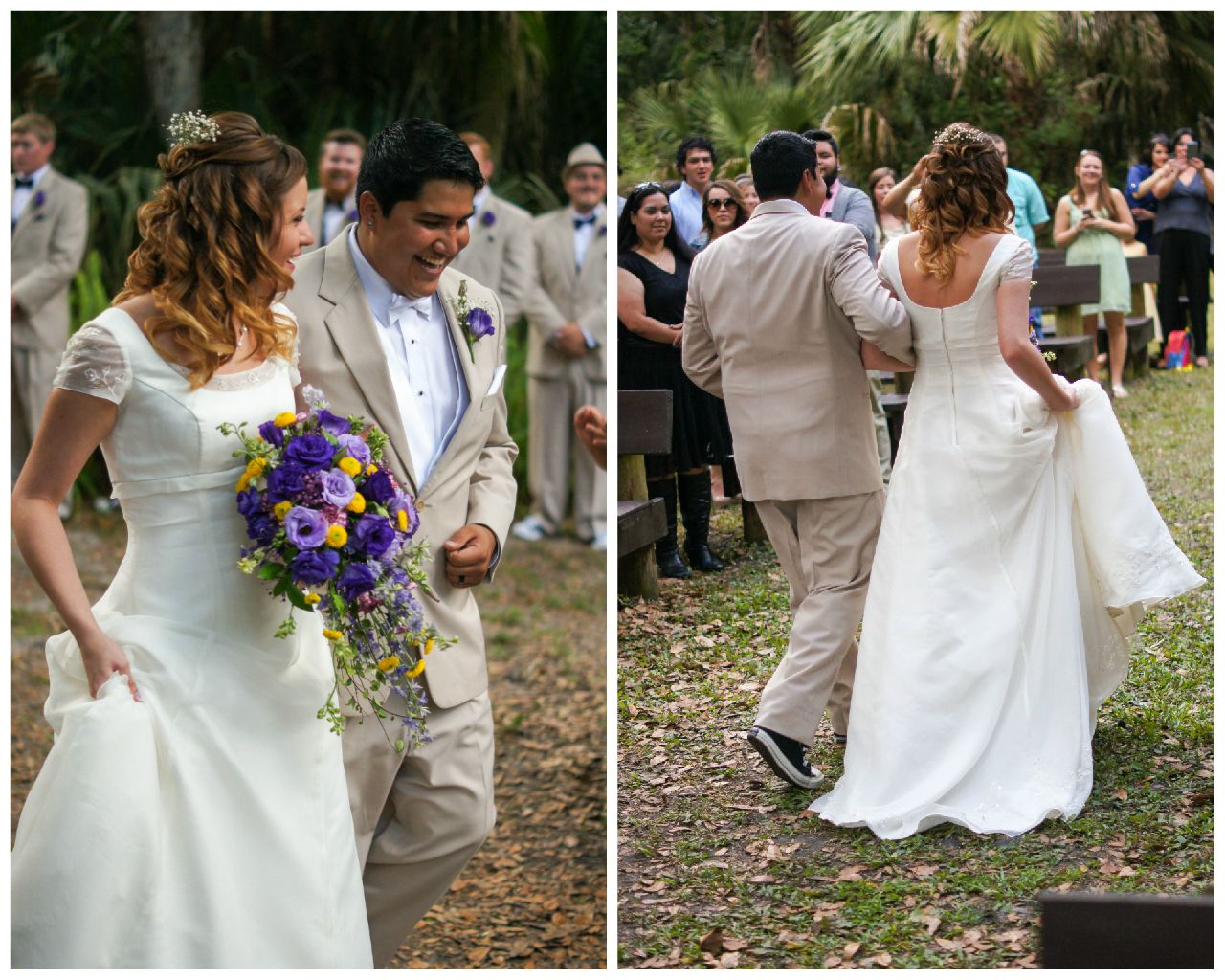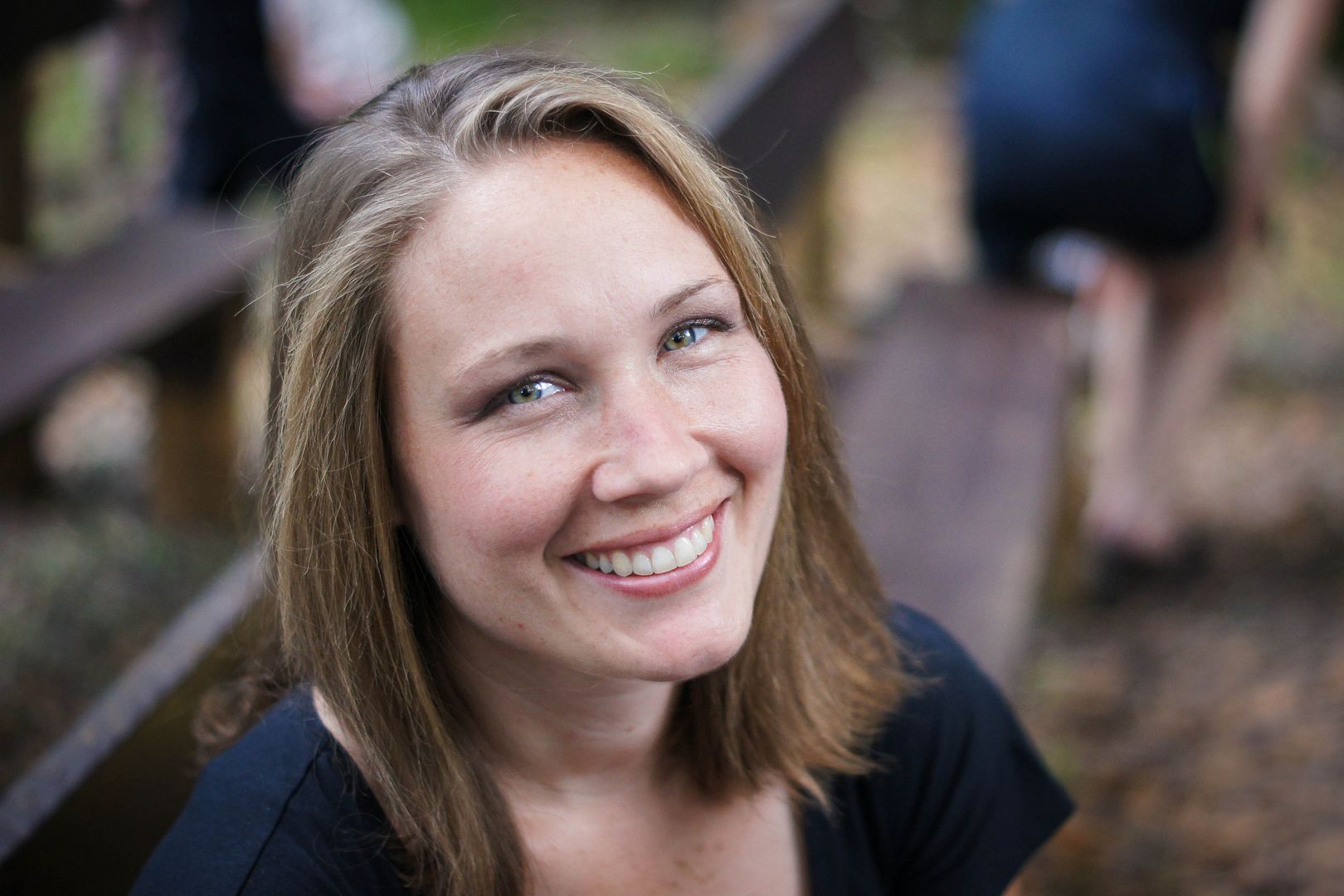 Holly (Andrew's sister)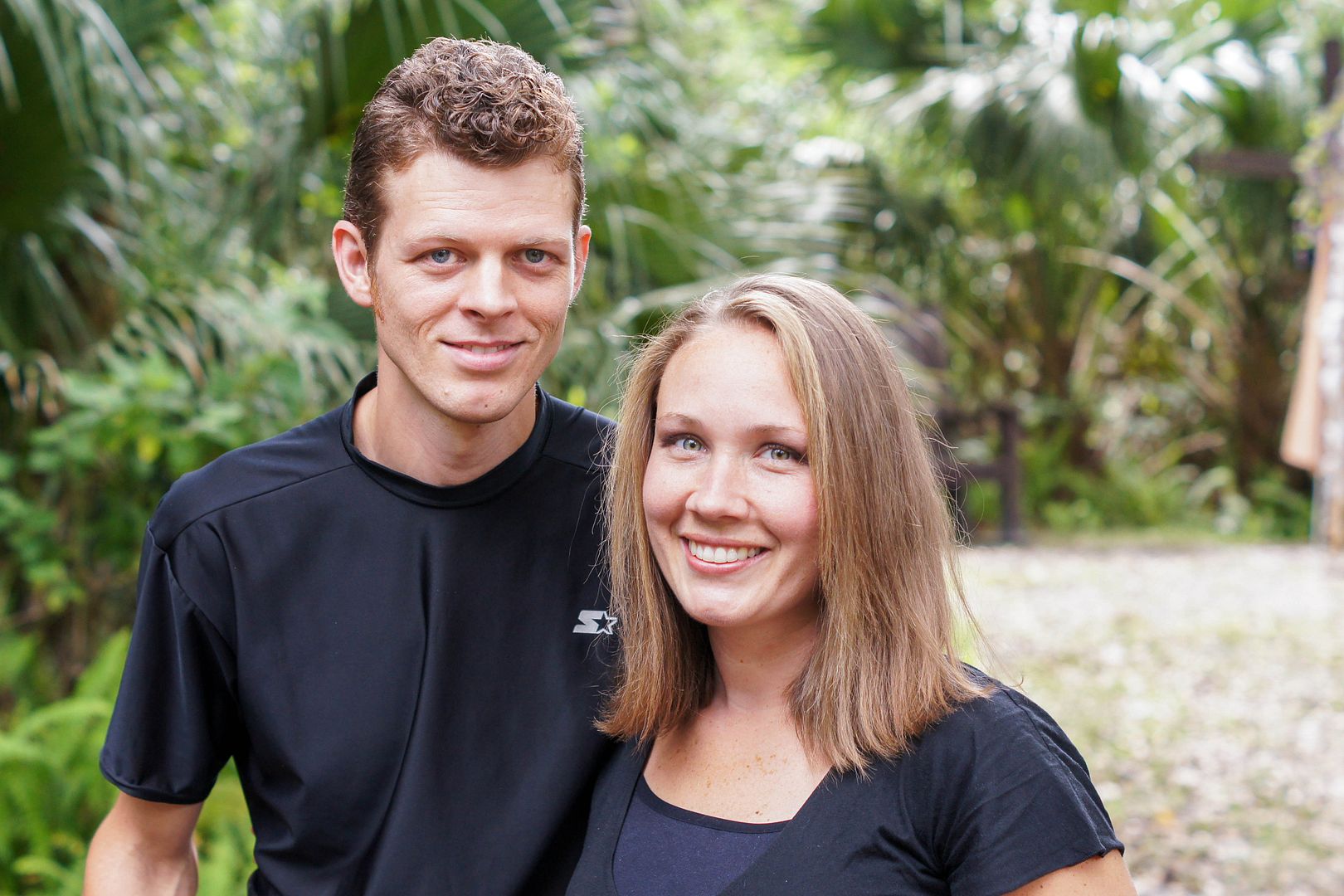 Jonathan (brother-in-law) & wife Holly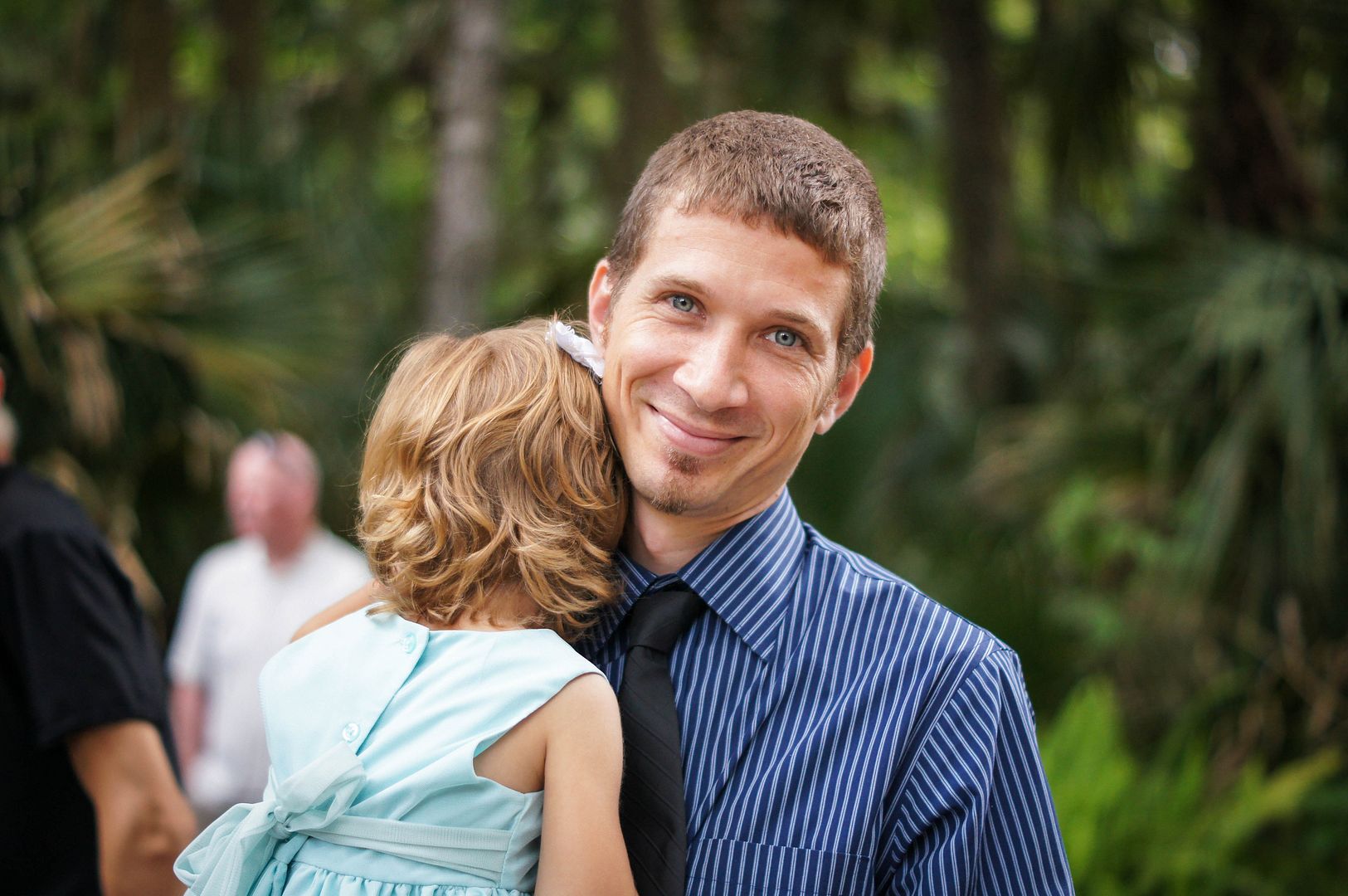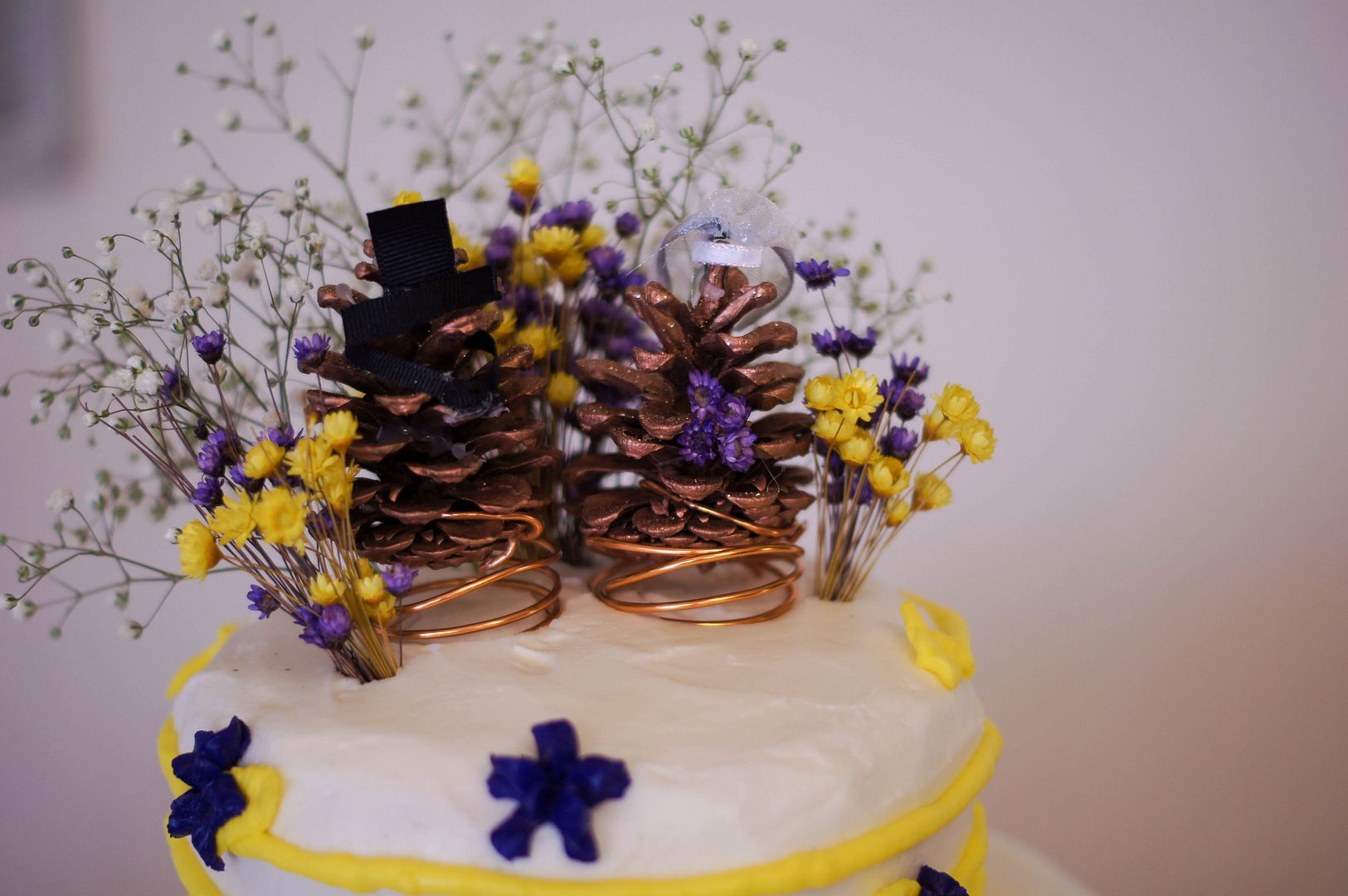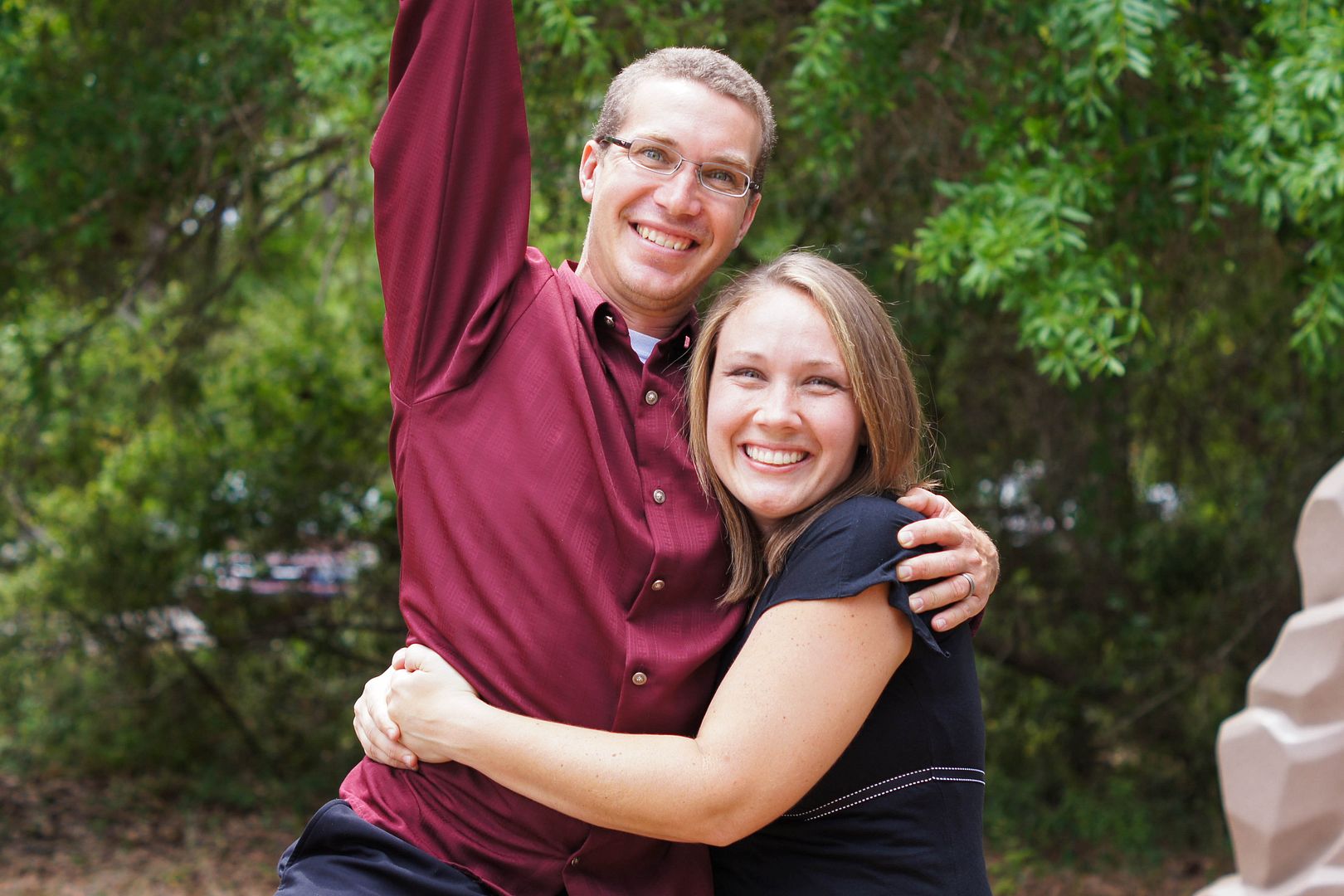 Kevin (Andrew's brother) & Holly
From left to right: Holly, Charlene (Andrew's brother Rodney's wife), me and Marie (Kevin's wife)