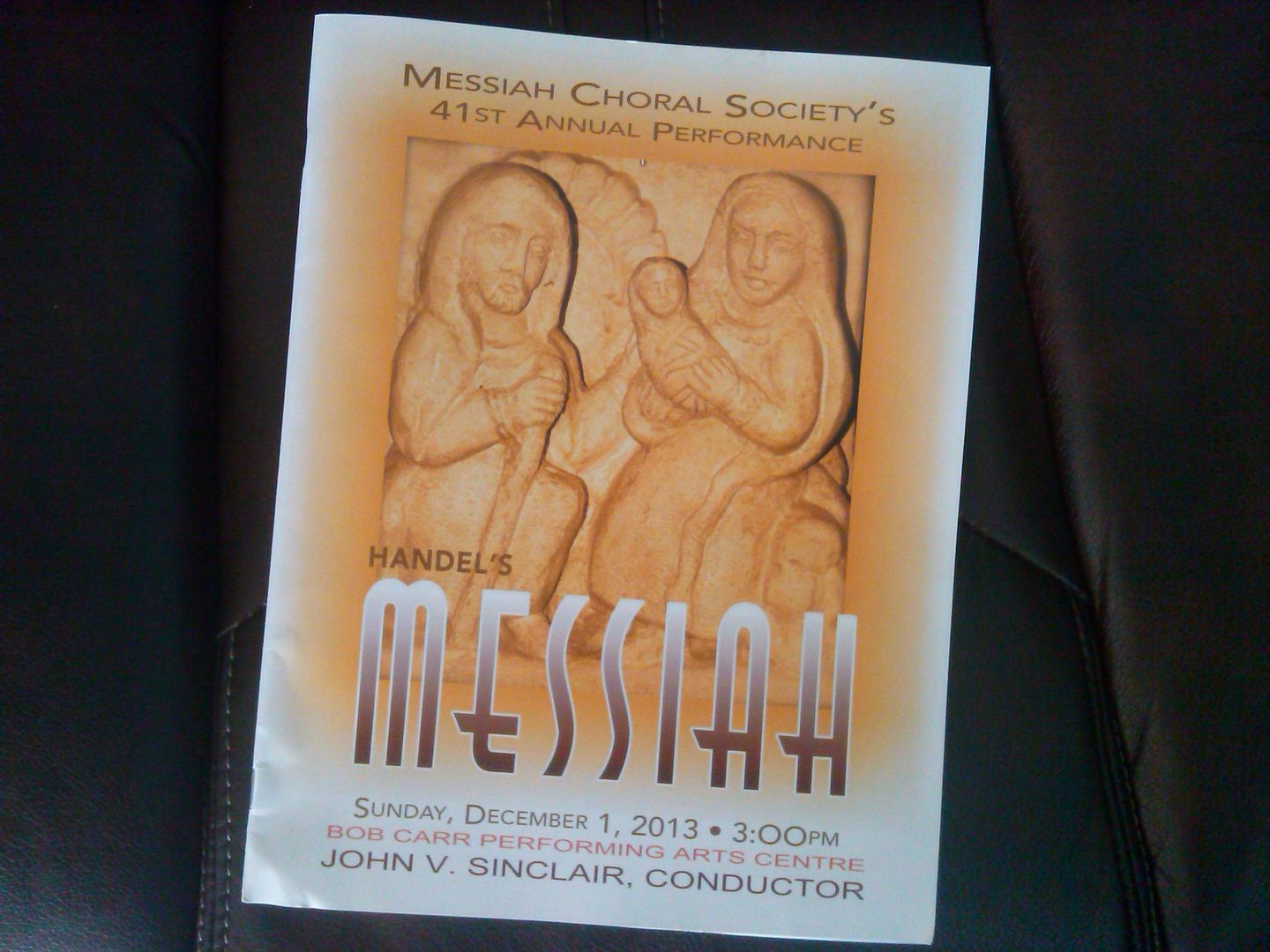 In my humble opinion, nothing starts the Christmas season off right like a performance of Handel's Messiah. I hadn't been to one since I was back in college so I was super excited to find out that there was a free (!) performance at the Bob Carr in Orlando on December 1st. I remember going with my mom and sisters when I was younger. One time in particular stands out. It was a cold, crisp night in Maine. We bundled up and headed out to the Catholic church in town where the performance was being held. Not only was it Handel's Messiah but it was a sing-along as well so we were able to lift up our voices with the choir, only it was a slightly off key voice in my case. Also, I always get teary eyed when its time to stand and sing the Hallelujah Chorus. I hope that tradition never dies.
My sister-in-law Marie and our friend Charity went with me to the performance. We had an incredible time. We found great seats in the orchestra right section probably about 10 rows back from the stage. It was a good thing we were fairly close because the only fault I had with the performance was that the soloists weren't very loud. I felt bad for the people sitting in the balcony.
The Messiah Choral Society is performing in April for Easter and this time it'll be a sing-along. You'll find me there, belting it out with the best of them.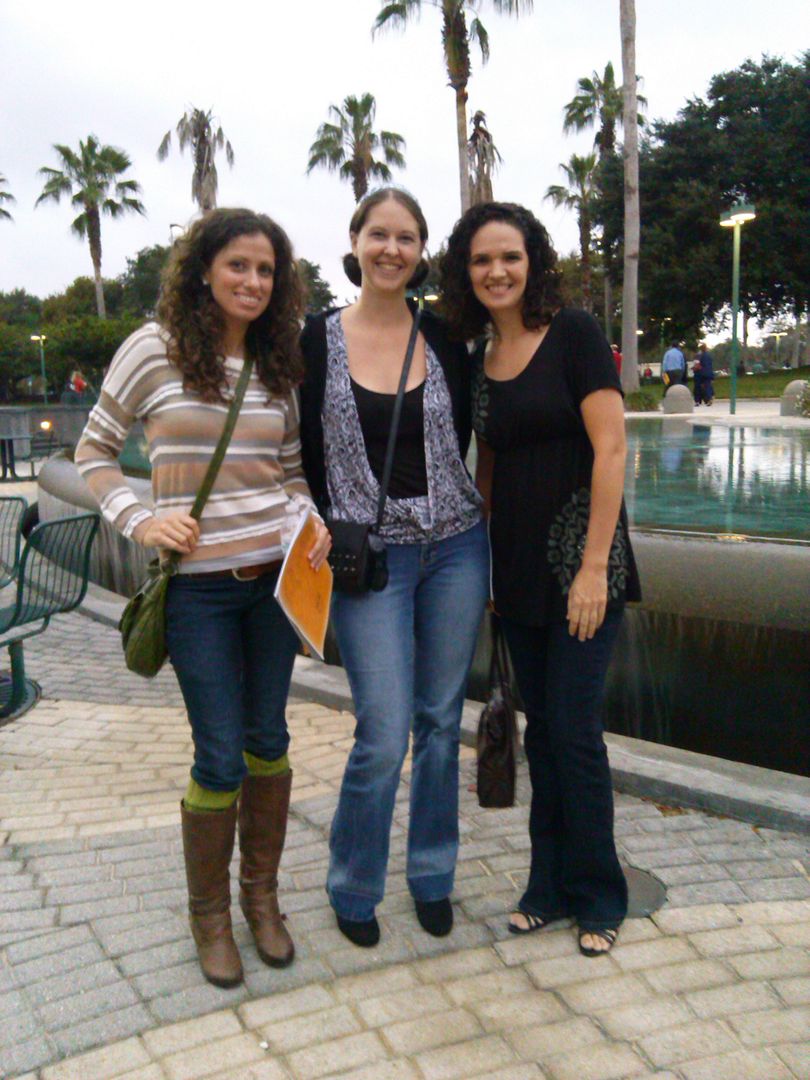 In the spirit of the season enjoy this "silent" rendition of the Hallelujah Chorus.