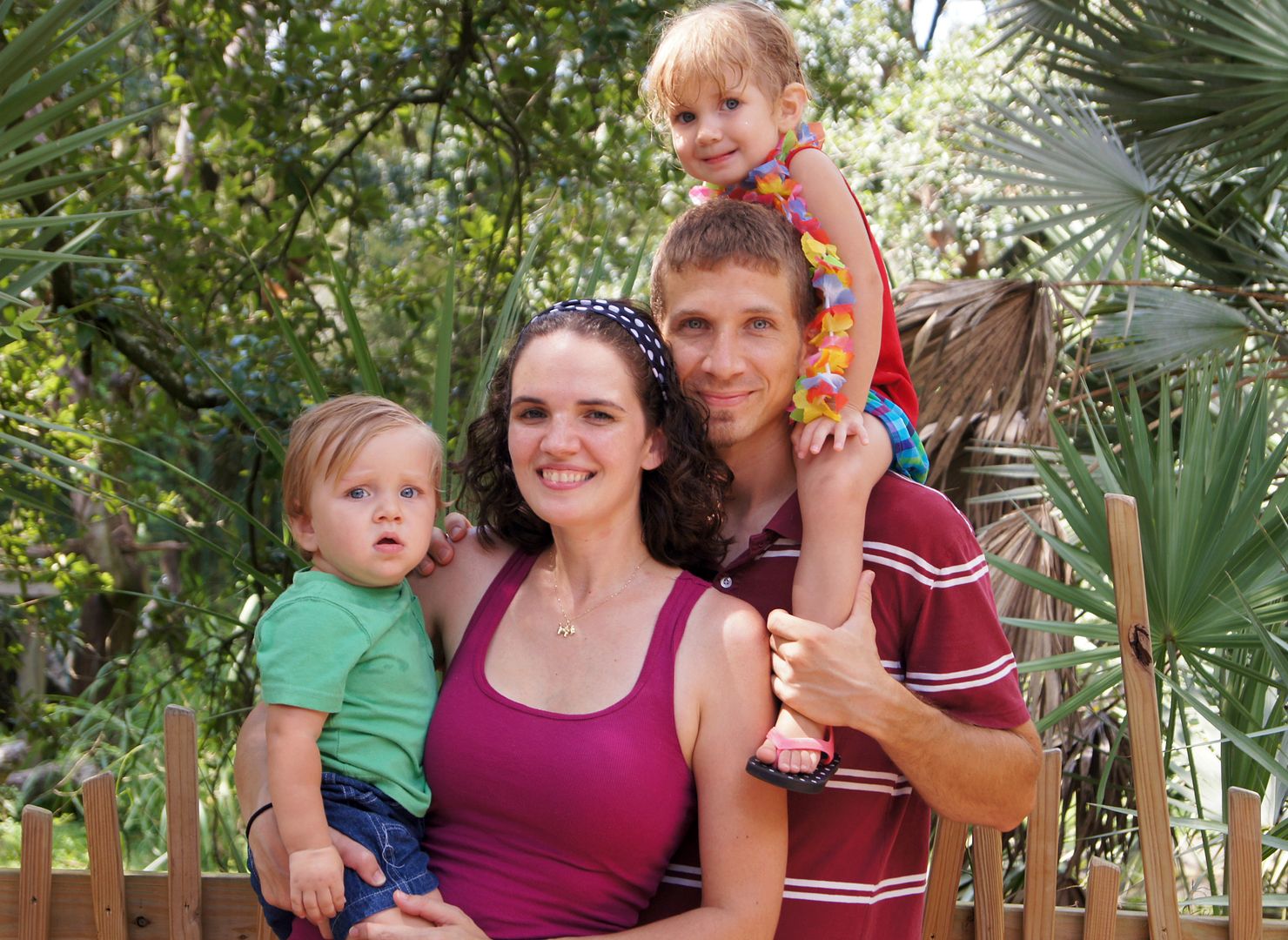 So um, yeah, continuing with Andrew's 36th birthday celebration (which I
started blogging about
like a month and a half ago), we went to Tampa's Lowry Park Zoo on his actual birthday and had a blast! Much like last year when we
went for my birthday
and the year before that when we visited the first time, again
for Andrew's birthday
, we didn't have to pay for the birthday person which is one of the reasons we love to go. That and it is so much fun watching the kids run around pointing out animals. This time we spend a large chunk of the afternoon at the splash area. After all it was the end of August. In Florida. And my kids are like fish when it comes to water. They soak it up. Pun intended.
Lily was super excited to see the camels and said she wanted to ride one this time. Wouldn't you know there were no camels this year! Reuben really could have cared less about the animals, he was just happy that he had plenty of room to practice his walking since discovering the skill a few weeks before.
The first two photos pretty much sum up our entire day. Mommy and Daddy pointing out the interesting animals to Lily and Reuben taking off with his new found freedom!