Mother's Day is quickly becoming one of my most favorite holidays. And not for any selfish reason either. To me its a day to spend with my reasons for celebrating...my kids...and my wonderful man who helped me make them. ;) No time spent alone at a spa getting a facial or my nails done for this girl. Instead there was a little bit of sleeping in (while Andrew cleaned the house and watched the kids no less), homemade pancakes for breakfast, playing in the sunshine with the kids (I worked on my tan), lunch at an all-you-can-eat buffet, car seat shopping for the little guy, new shoe purchases for little feet, window shopping and kids tucked into bed after which Andrew and I watched TV while cuddling on the couch. I set my camera aside for (most of) the day and just enjoyed spending time with those I love. I wouldn't have it any other way.
At one of the stores we stopped at Lily found a stamp and ink pad set and asked if she could get it. We thought that was a reasonable request and told her that she would have to wait until her brother was in bed to use them. She was super excited to get home to try them out. While I nursed her brother and put him to sleep that evening, her and her father apparently collaborated on a project because when I came out of my bedroom she presented me with a Happy Mother's Day card! My very first one!
I can't wait to see what the holiday holds for me in the future. Hopefully many more handmade cards.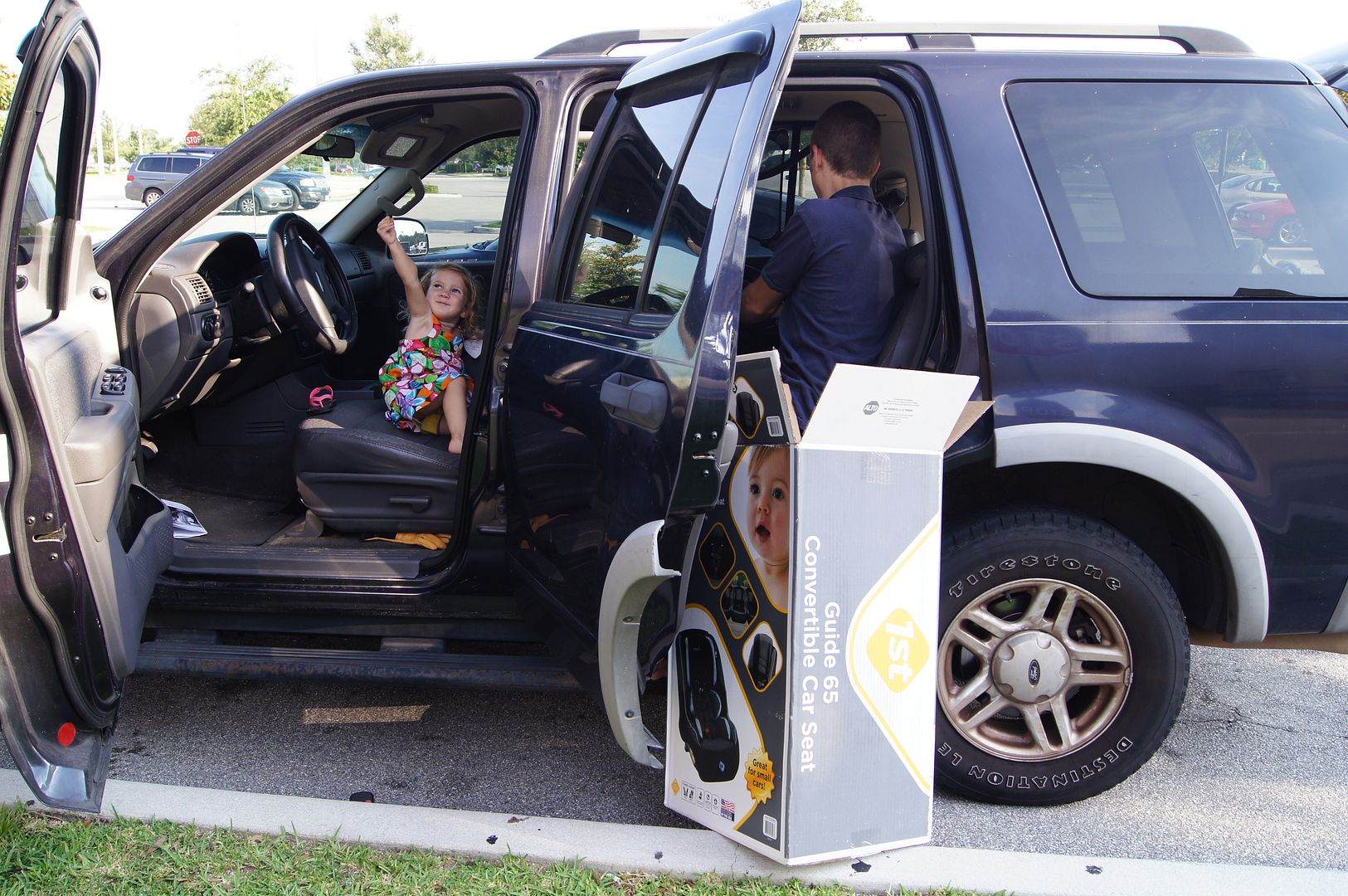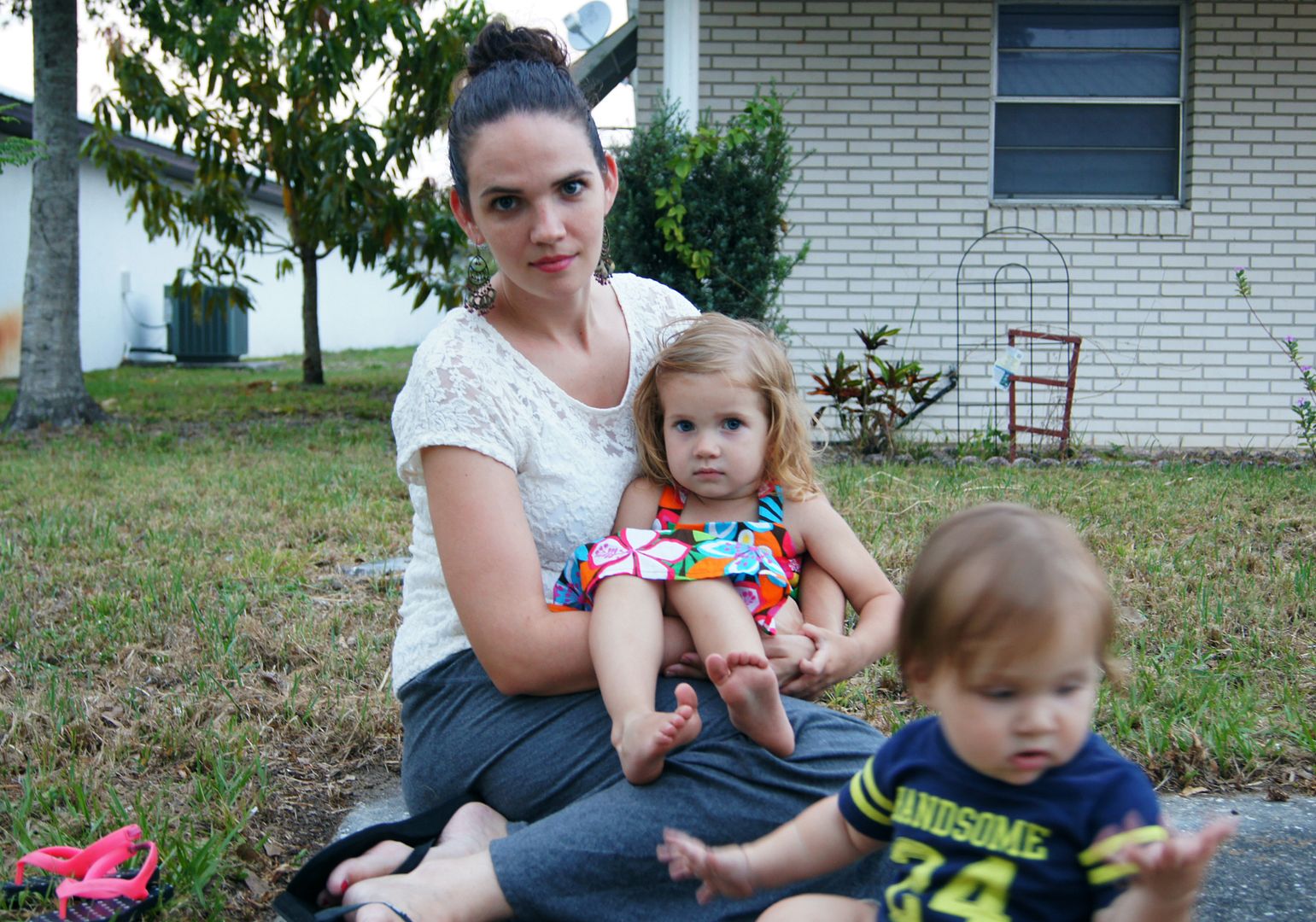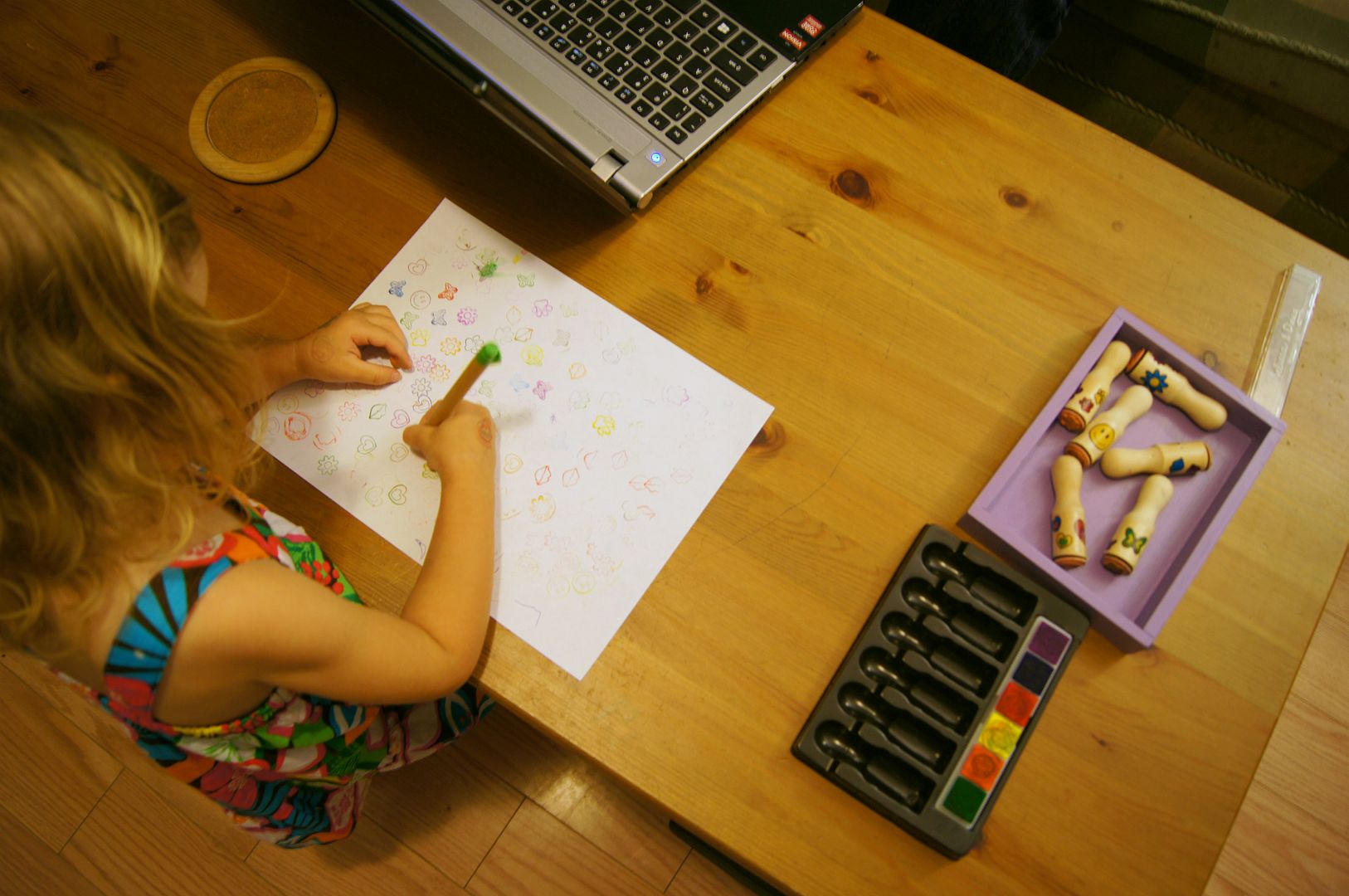 You can check out what we did for Mother's Day last year
here
.