Happy weekend! Hope yours is going well so far. Before we jump into whatever festivities we have planned for ours I wanted to share what we did last weekend. Last Saturday evening we took the kids to the playground where Reuben had a taste of his first ride in a swing.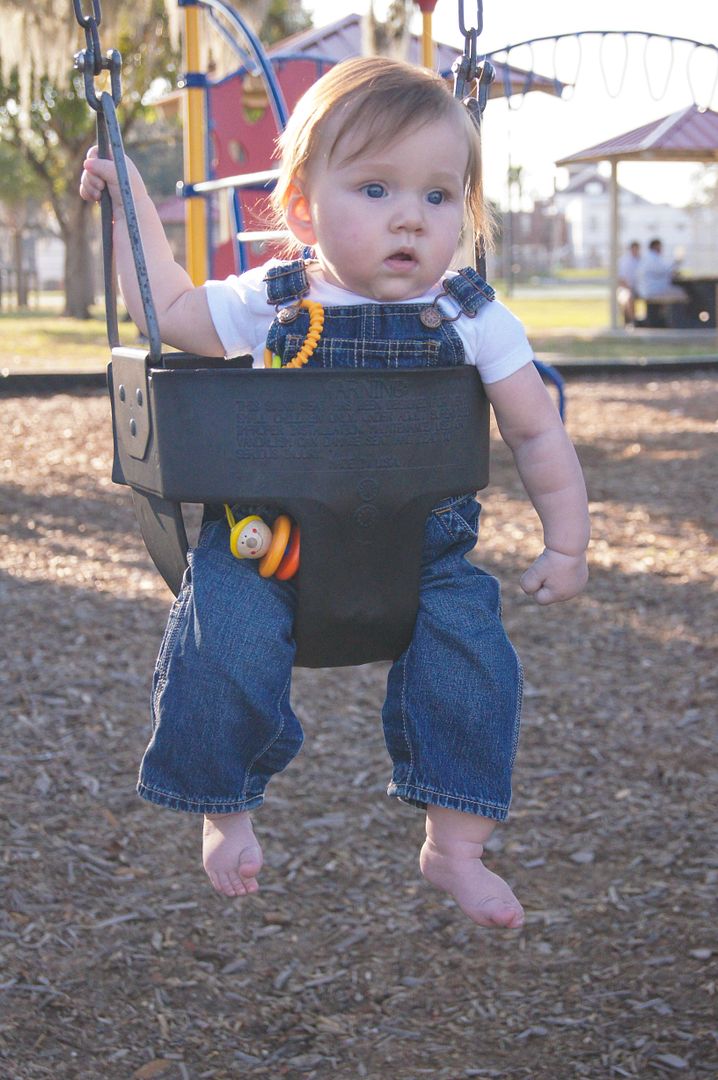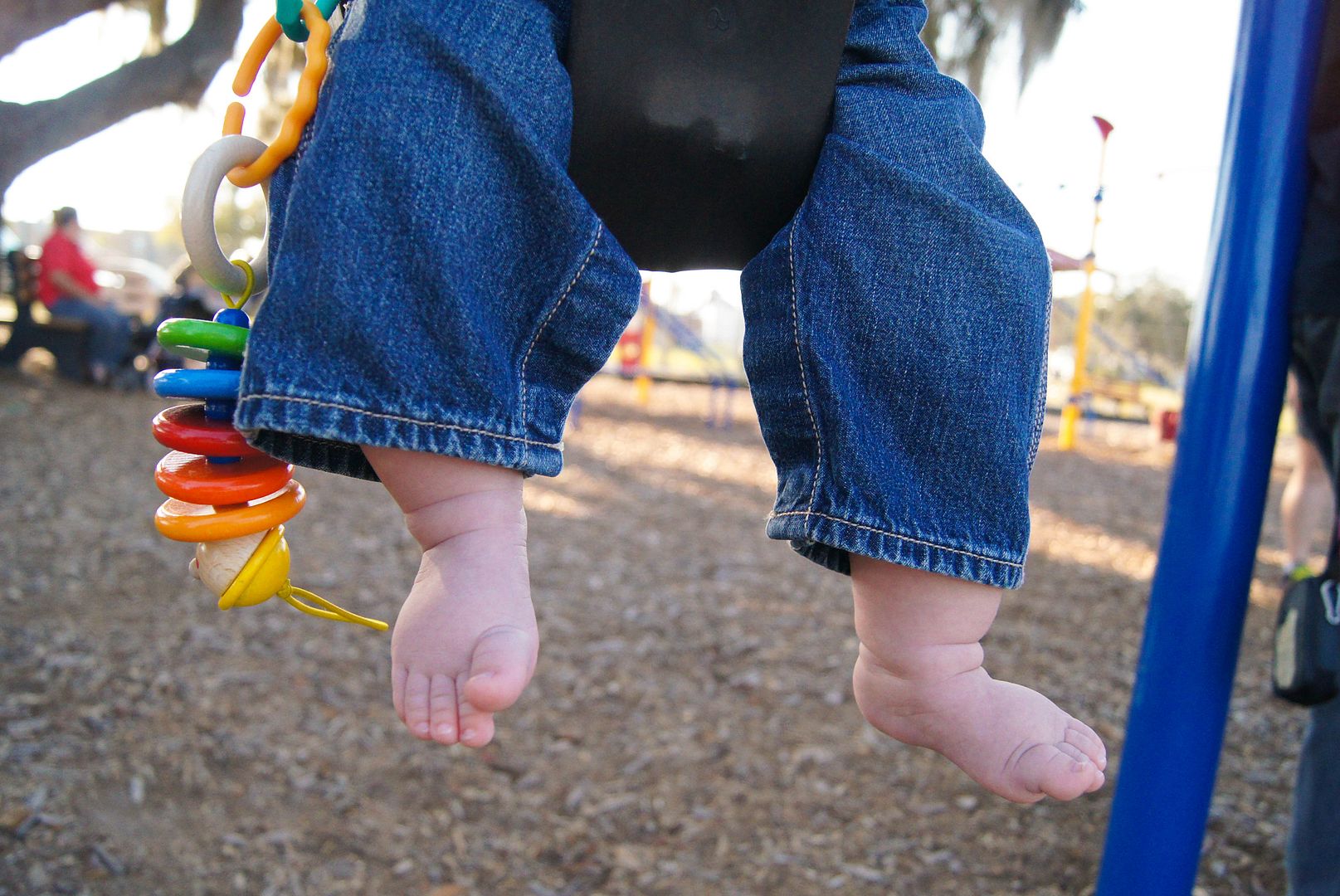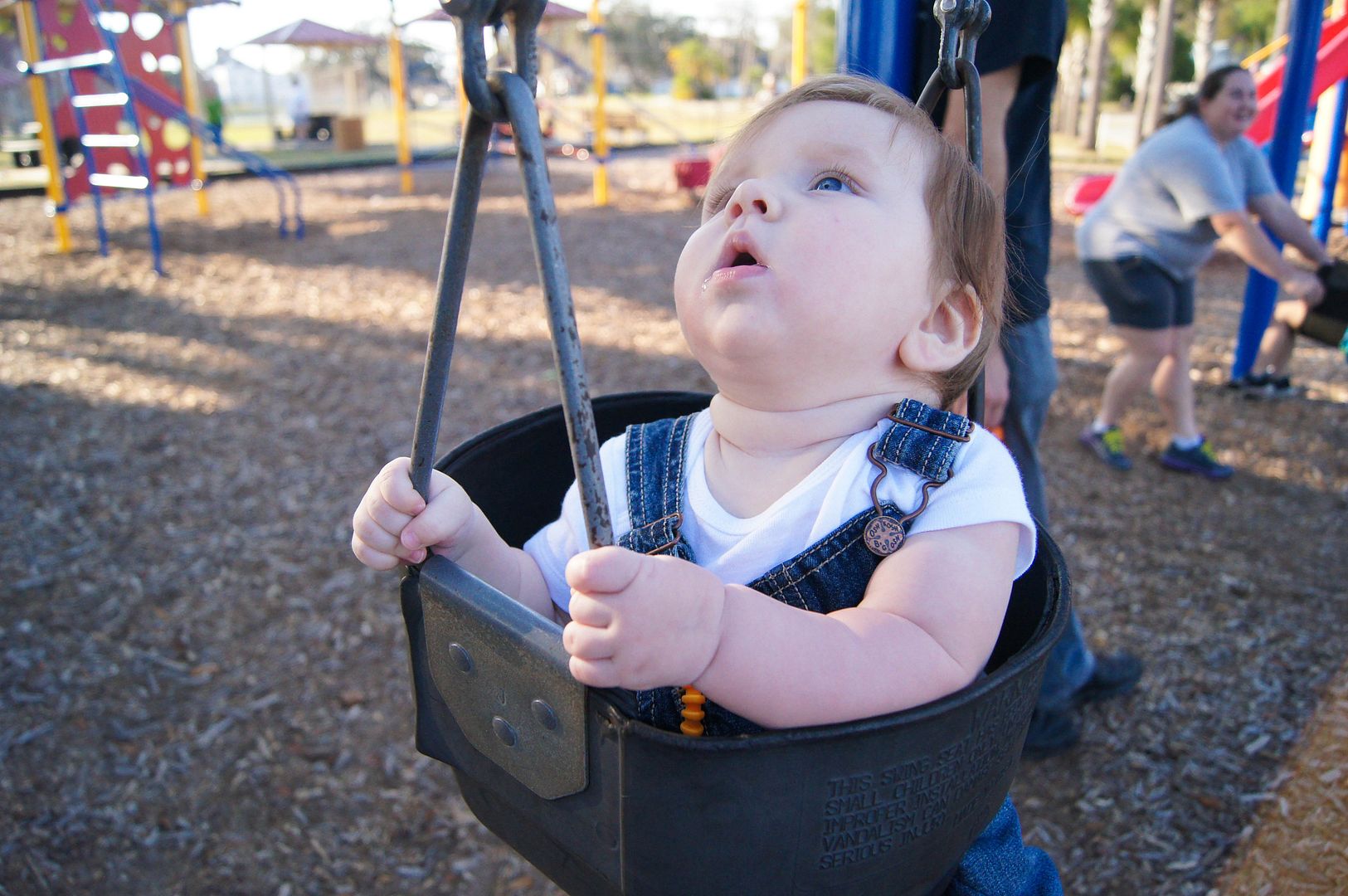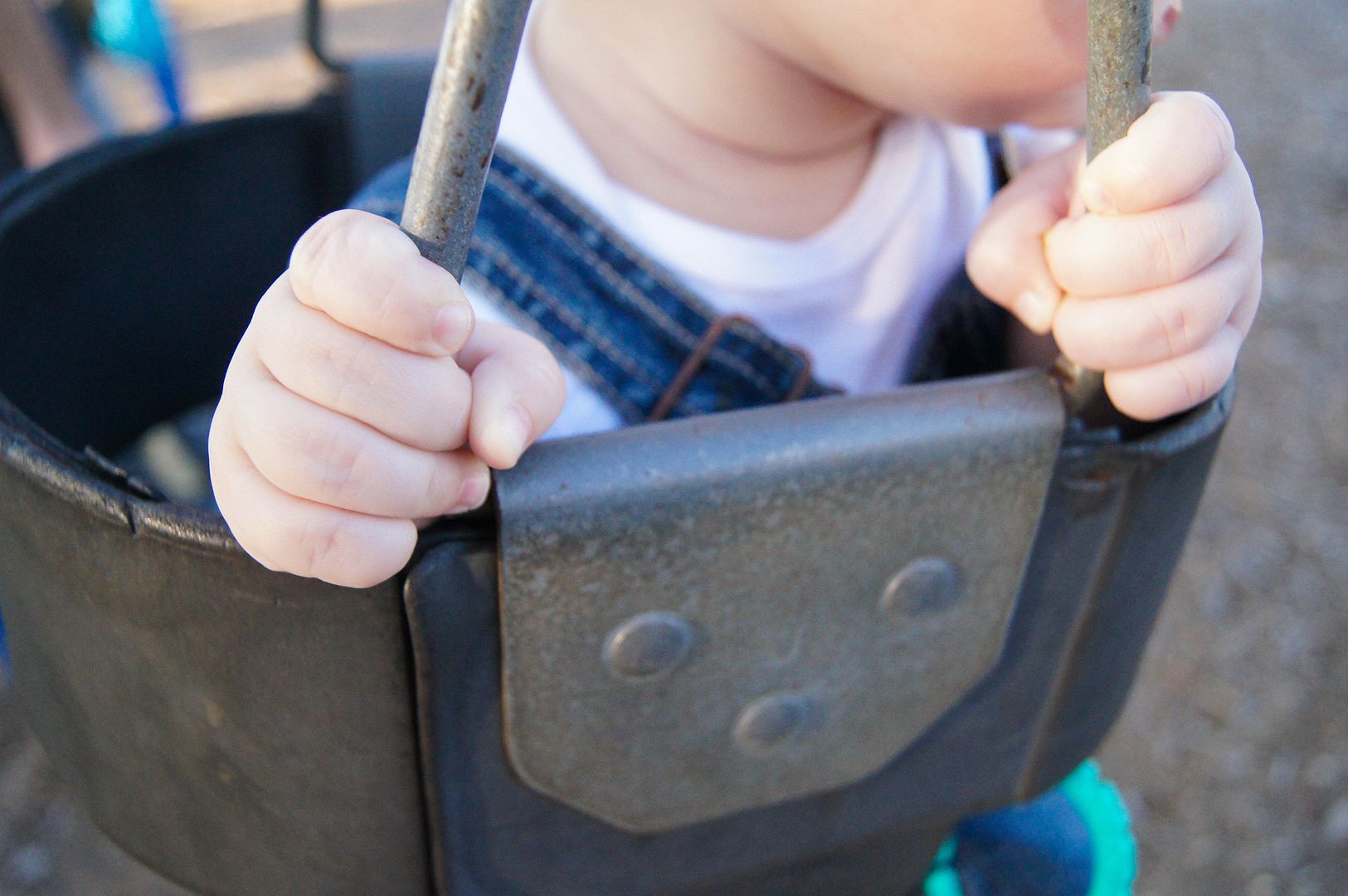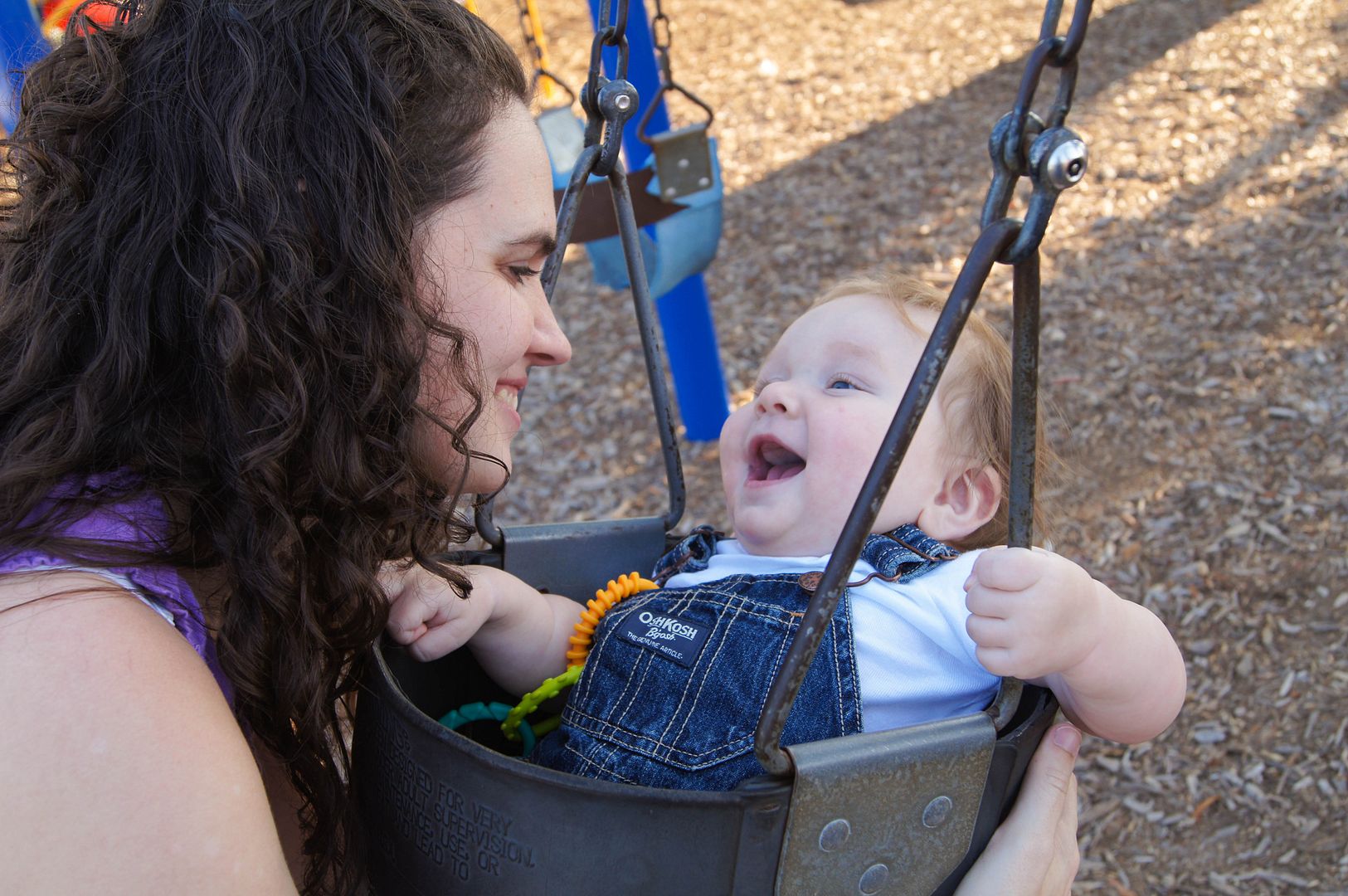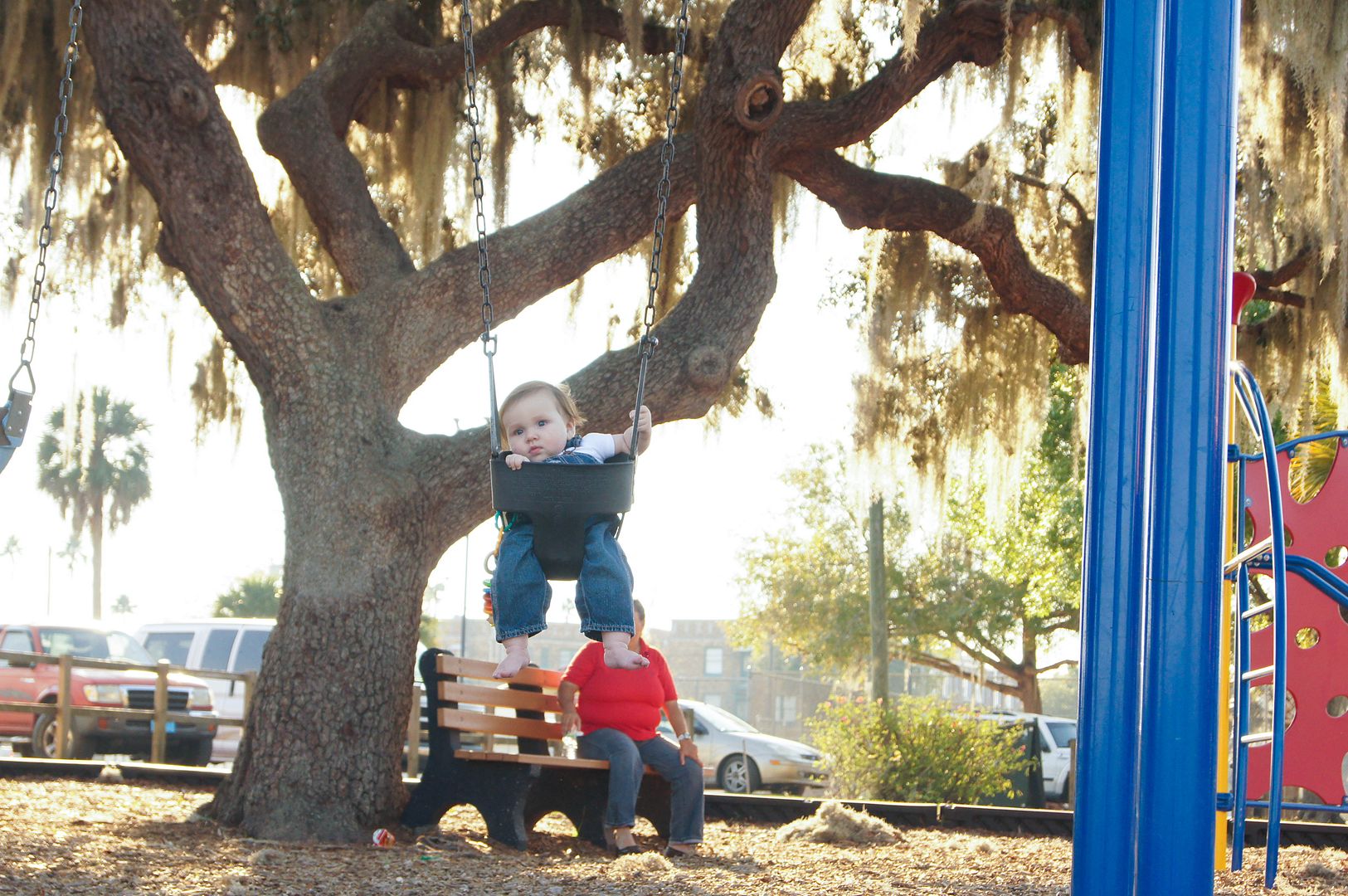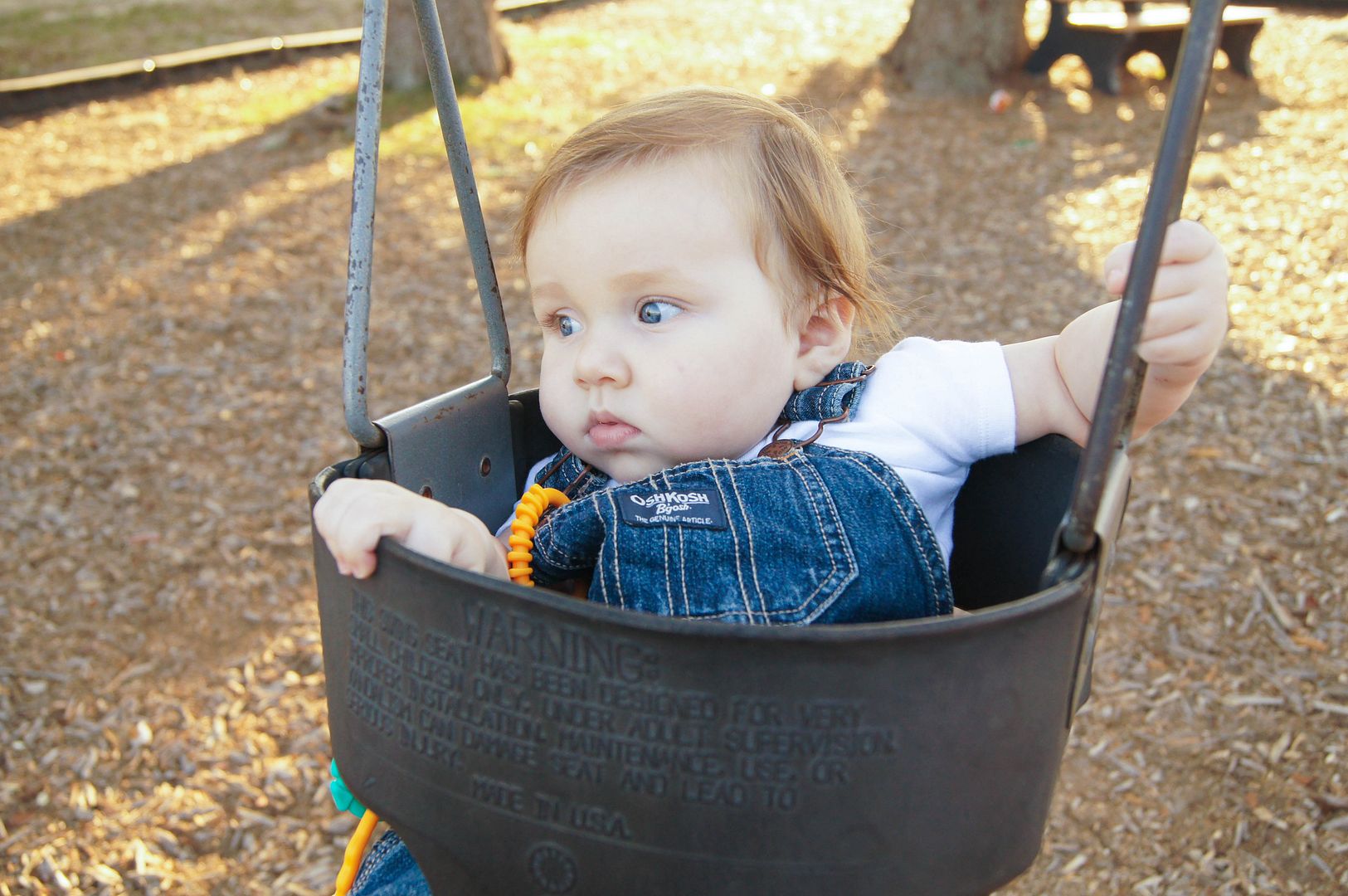 His reaction ranged from acceptance to utter joy to quiet satisfaction. Towards the end I thought he was going to fall asleep in it.

I'd say his first time was a roaring success.
And now for a video guaranteed to make you smile. I know I do every time I watch it which has been about 17 times so far.