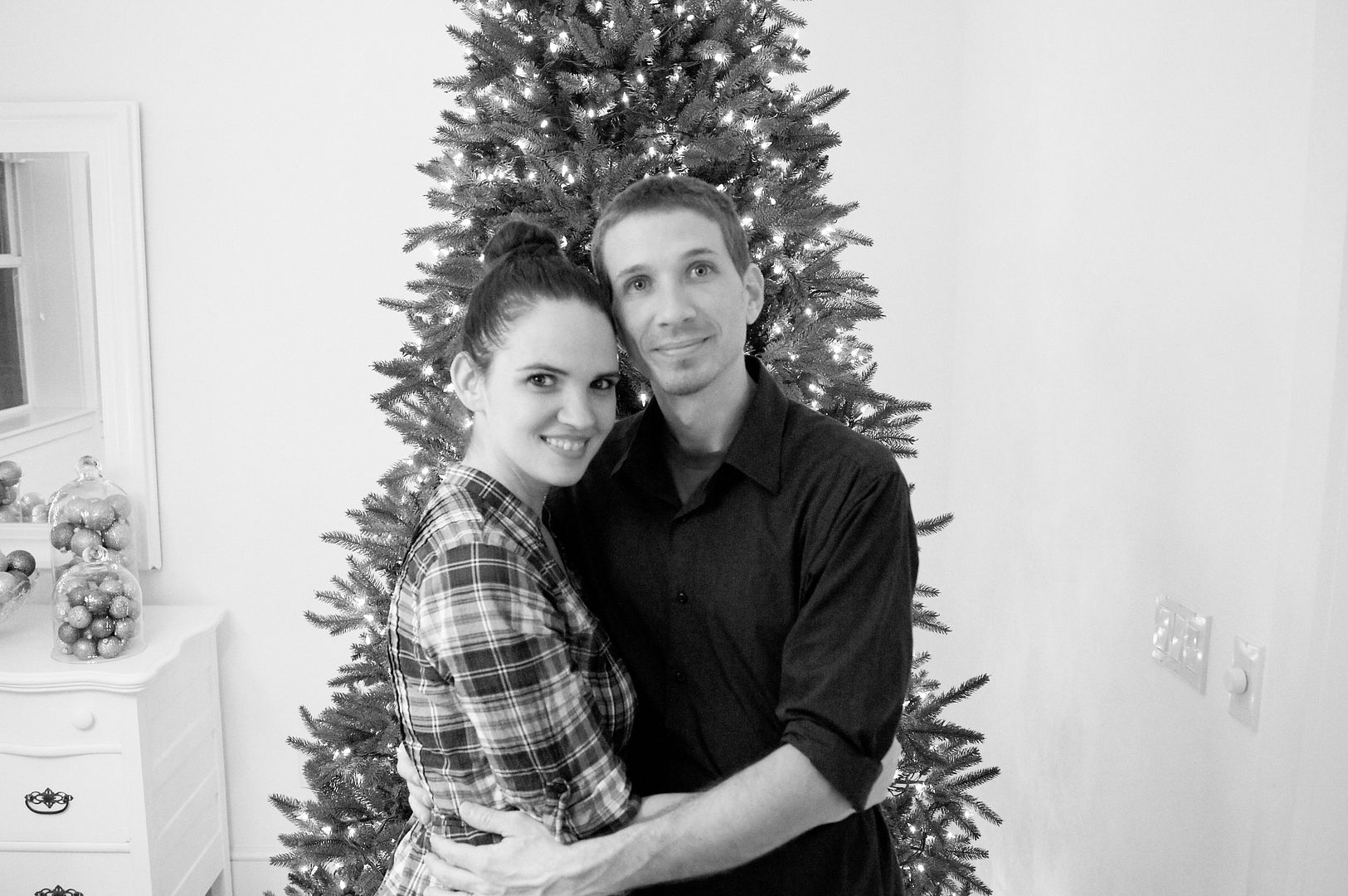 2012, what a great year.
It started out slow, got rather hectic and exciting in the middle and ended on such a sweet, promising note.
Andrew and I truly are blessed and I don't thank God for or appreciate as often as I should (which should be every second of every day!), the little things that make this life of ours so amazing.
So rather than make a new year's resolution...which I know I'm going to break anyway...I offer up a thought for the coming year, a theme if you will, that I want to unceasingly focus on and incorporate into my daily life.
And that thought is...balance.
With only 24 hours in a day, life can seem like a three-ring circus with yours truly as the one woman juggling act. How to balance all of the responsibilities I have as a 24/7 stay-at-home mom while making time for myself is a never ending battle. Unfortunately sometimes they overlap and then all h-e-double-hockey-sticks breaks lose.
Ultimately it comes down to priorities and how I want to spend my time. Lately it seems that Andrew and I spend less and less time with each other and more time doing our own things in the evenings when he's home. And during the day I often find myself trying to get things done on the computer while the kids are up instead of waiting till they're napping. That never works and everyone gets frustrated.
So the thought I constantly want to keep in mind this year is balance. But rather than focusing on the overall picture, I want to concentrate on the tiny moments that make up my day. The question I want to ask myself is "what is the most important thing at this moment?" and then concentrating on fulfilling that need before moving on to other tasks.
With God's help hopefully this will be another wonderful year!
And now, here's how we spent our New Year's Eve.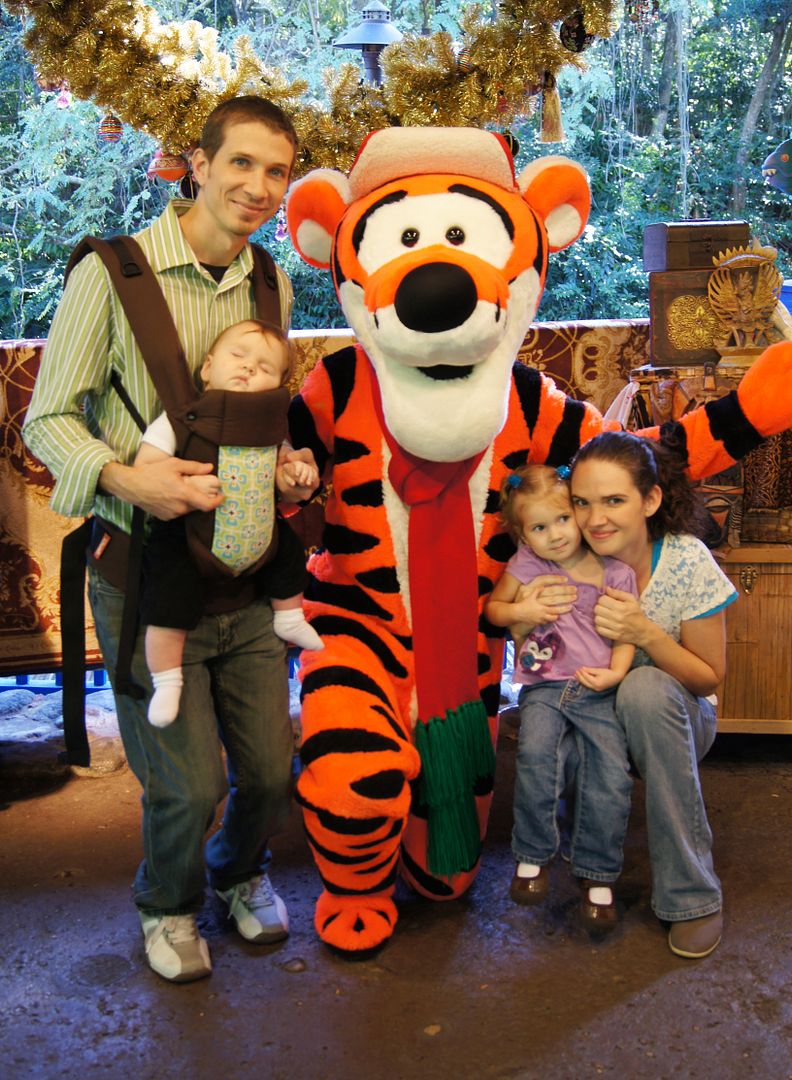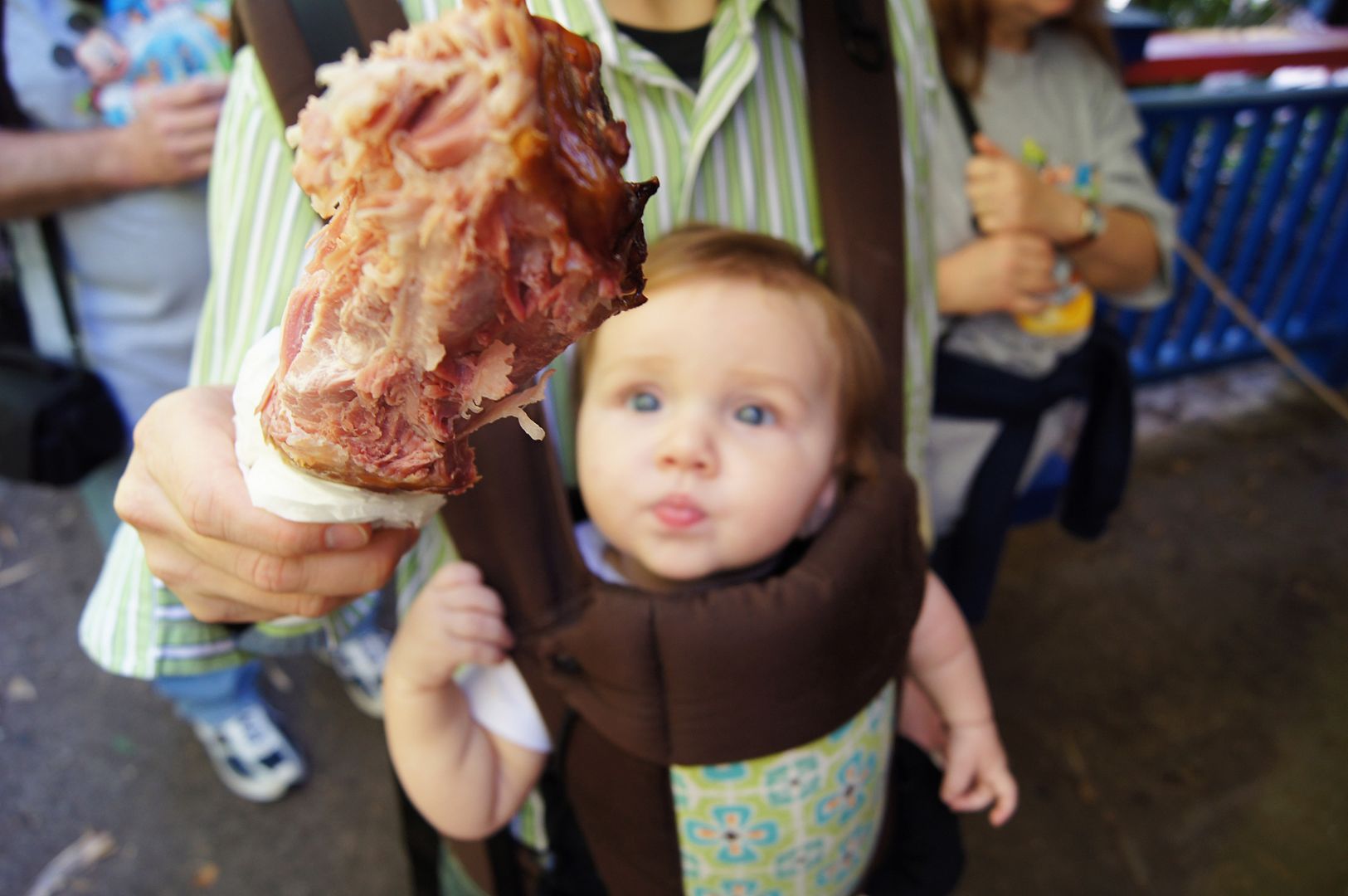 It was the sweetest thing ever. I thought Lily was settling herself on my feet to watch the parade. After a minute I realized her head was bobbing up and down and her body was limp. She was falling asleep! I settled her in the stroller and she ended up missing the parade but got a good enough nap to make it through the rest of the day.