Keep reading for an explanation of the title of this post.
So we last
left off
with a not so great night's sleep Friday night of our trip. Tiny little bed hogs who wake up off and on all night long tend to do that to you.
Saturday morning quickly turned into Saturday afternoon by the time we all ate breakfast, took showers and Reuben had his morning nap.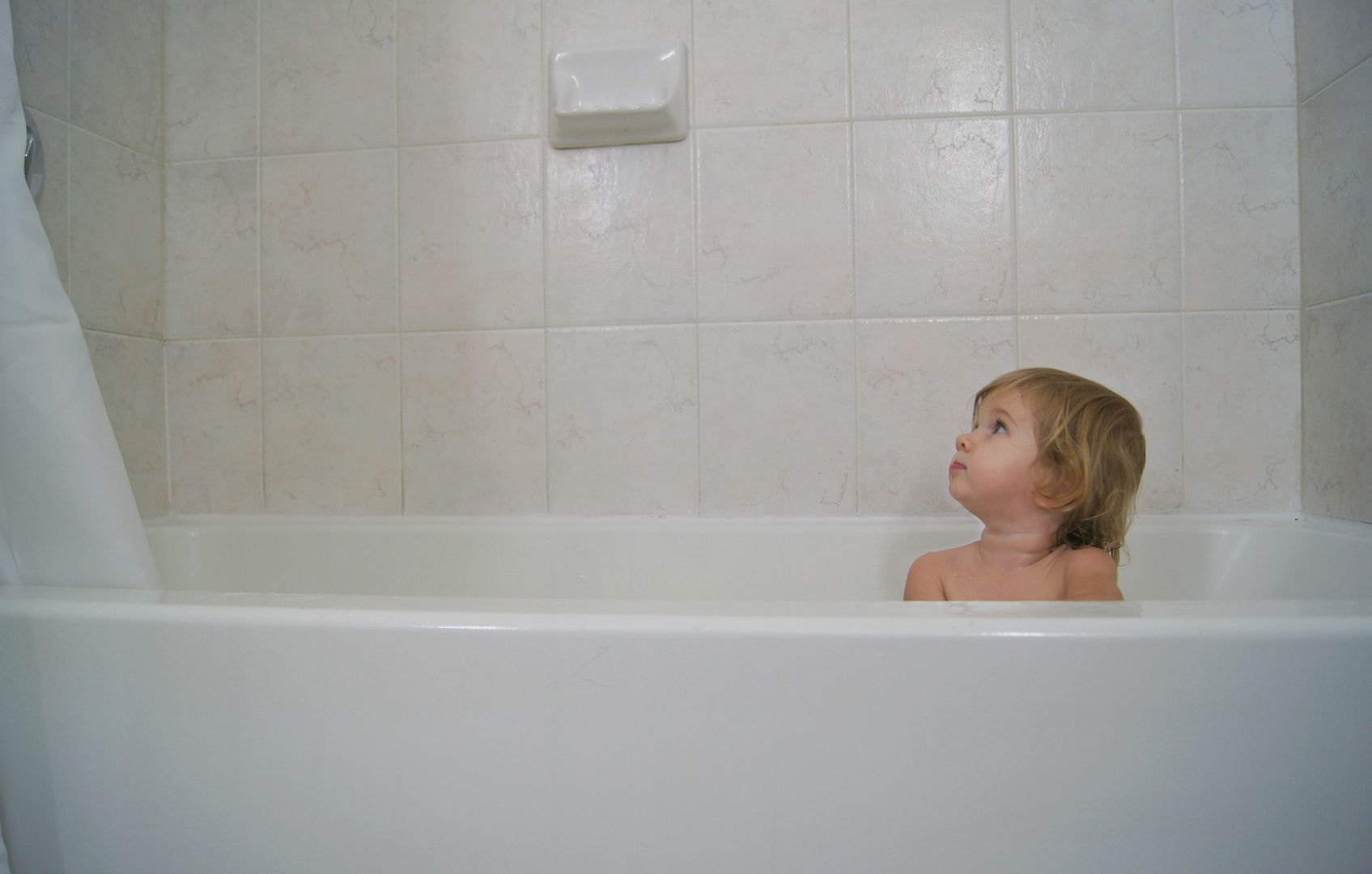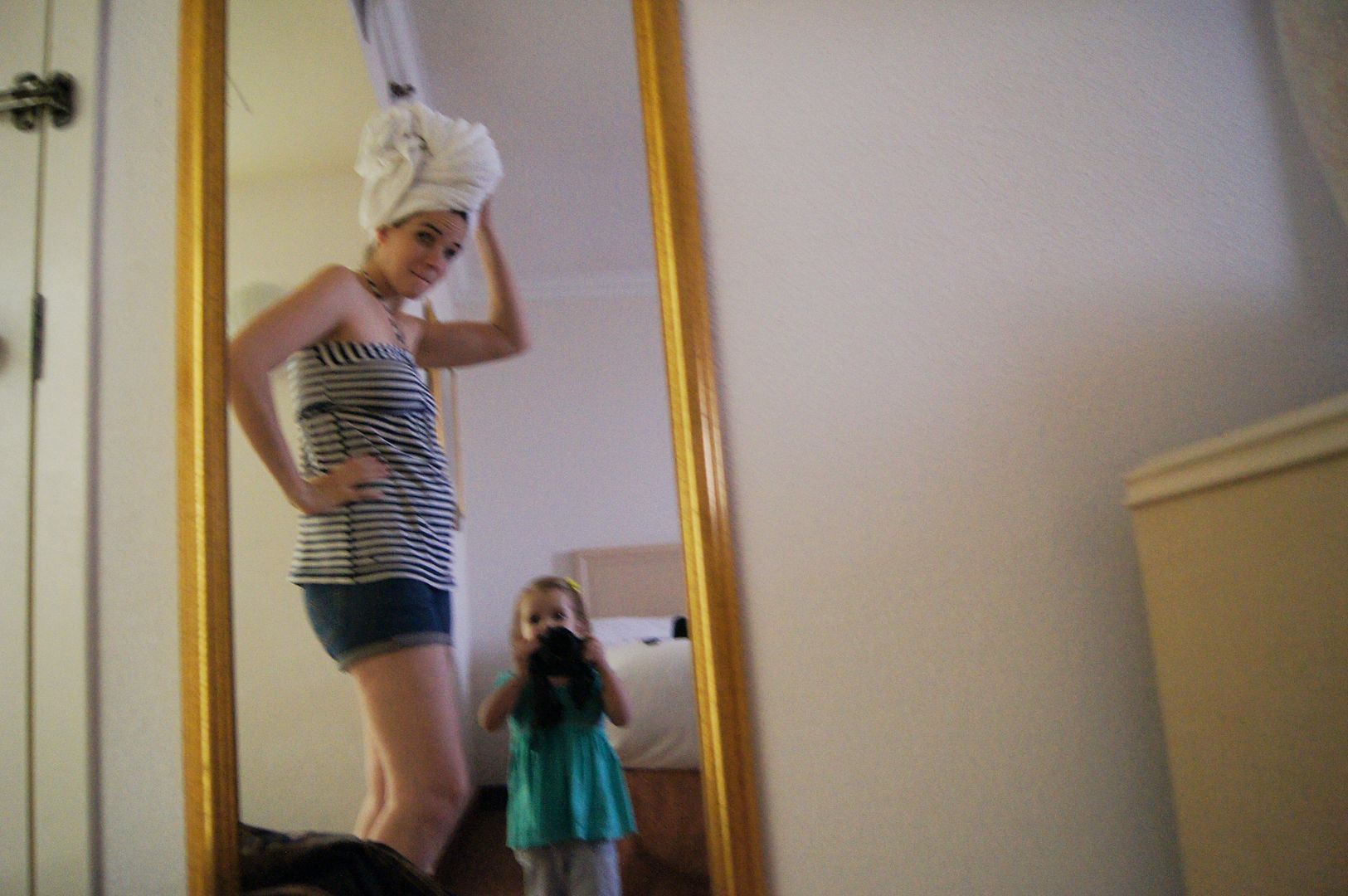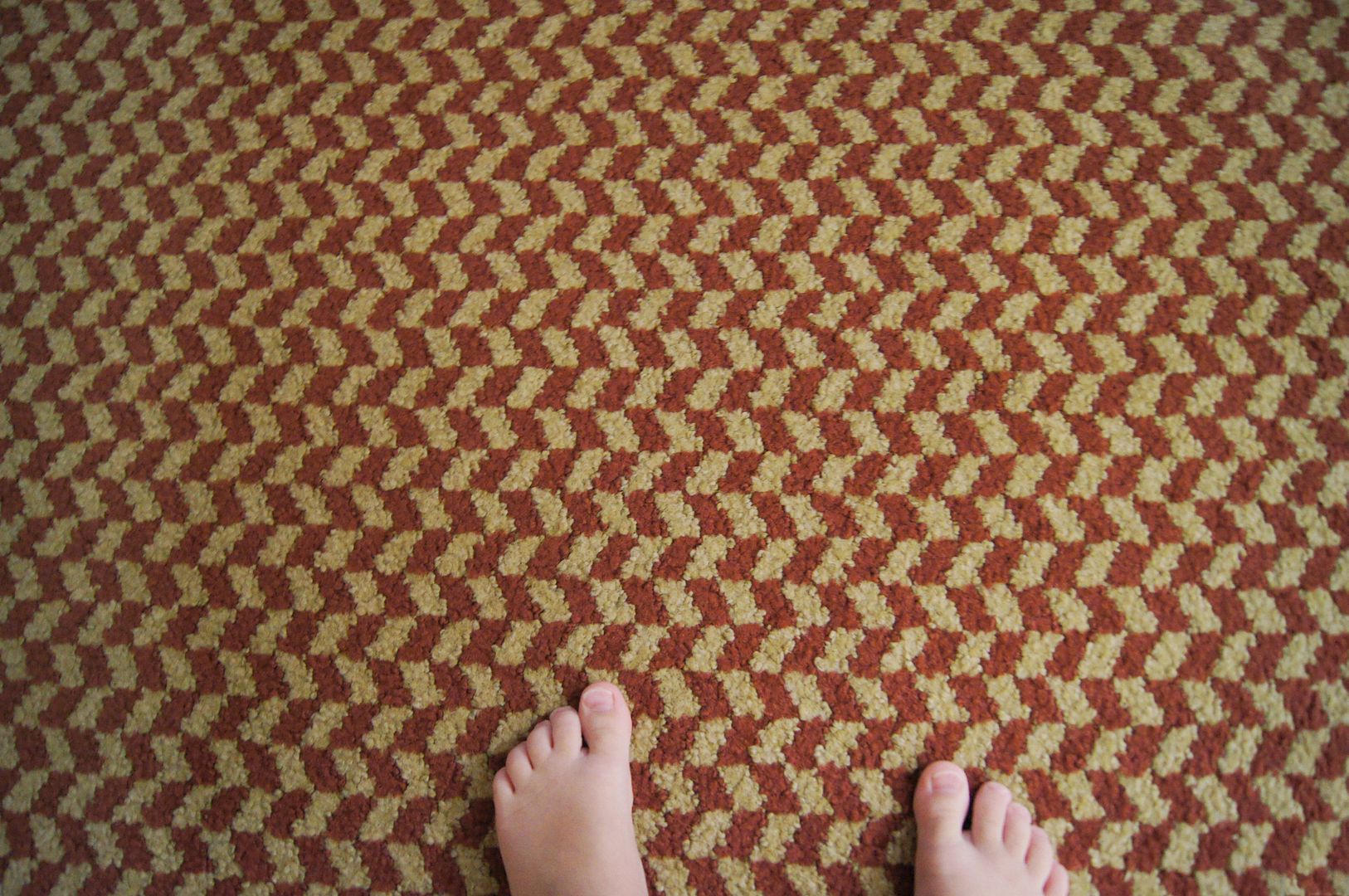 Last two pictures taken by Lily
Finally we were off. We hit up
John D. MacArthur Beach State Park
and it was a perfect day for it. They were having a free Fall Fun Day with activities for kids of all ages such as live music, crafts, animal exhibits, fishing and more.
First we had a picnic lunch.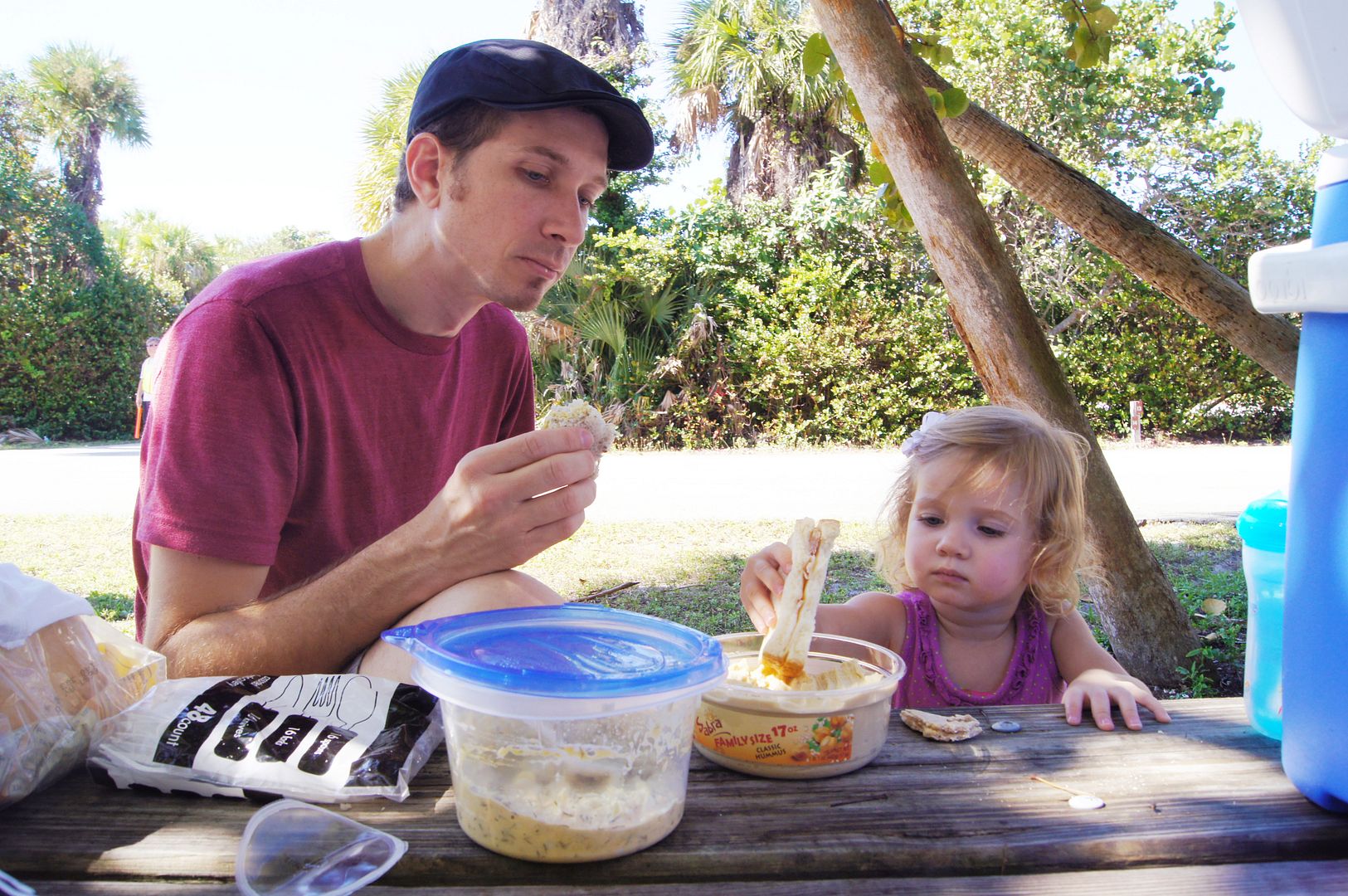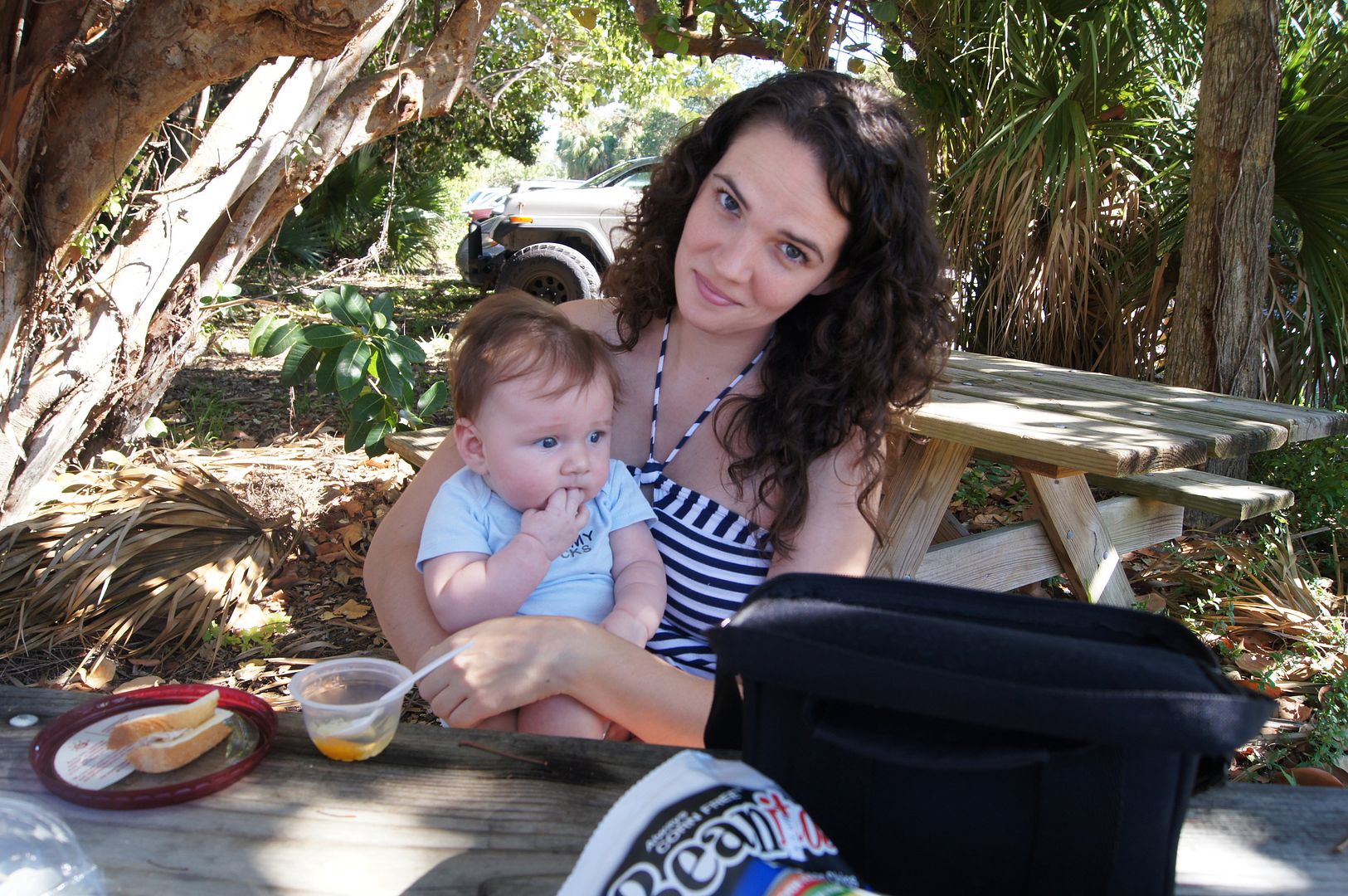 Then we walked around looking at the exhibits and animals for a few.
Bees! Lily said she wanted to see the bees because she likes them. And she really does too. As evidenced by
this
post.
She likes turtles a lot too.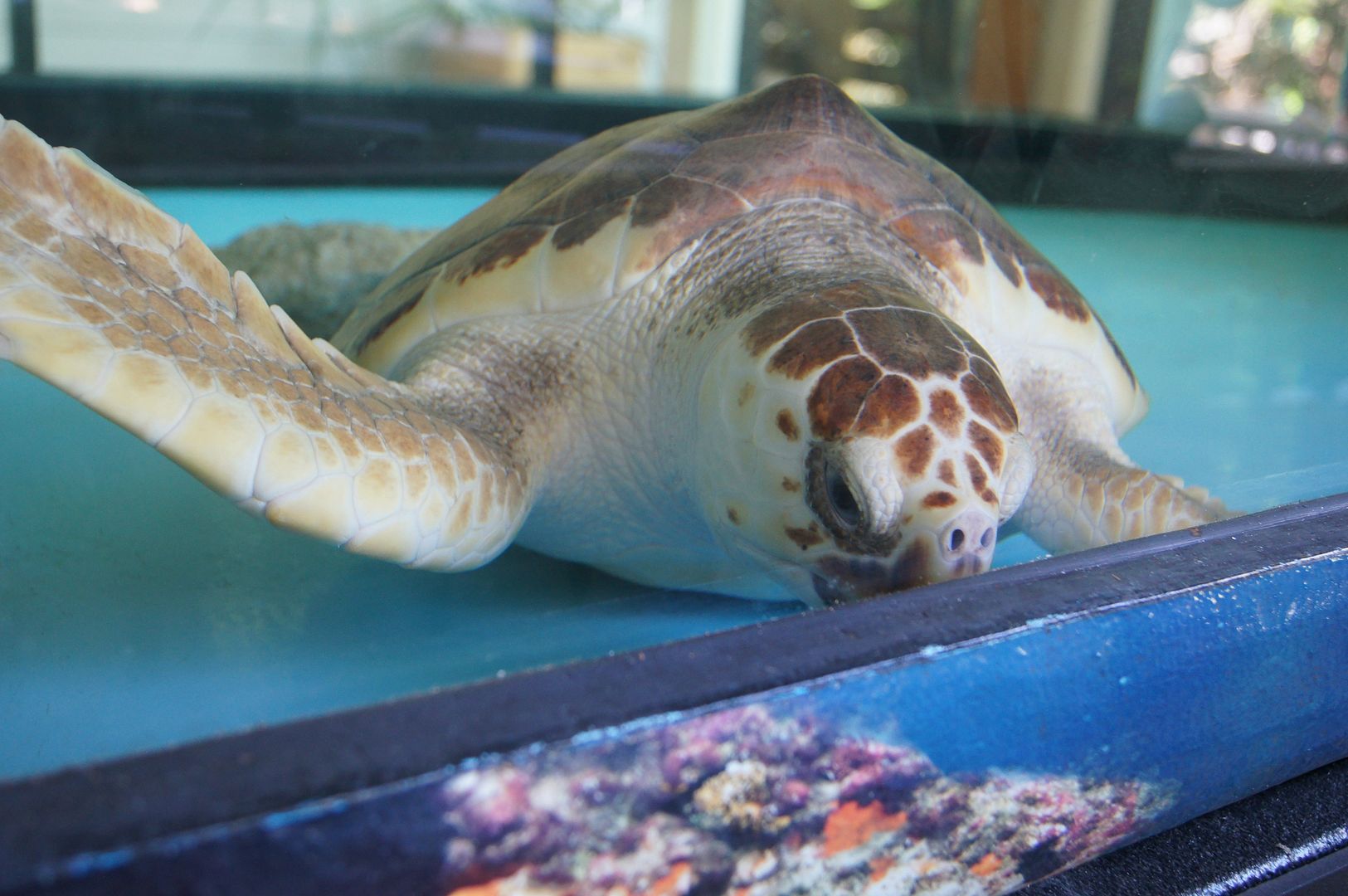 Lily was very excited when she heard she'd be able to see a possum (she'd never seen a possum before so I have no idea what she was expecting). We asked where the possum was but a park attendant told us that the possum exhibit was done for the day. So we explained to Lily that the possum had to go home to dinner with his family. It works every time I tell you. No crying whatsoever about not being able to see something she was told she could. She accepts the explanation (or some variation) matter-of-factly with no tears whatsoever. Try it sometime. I promise you, life changing.
Then we walked out to the beach and spent about an hour on the beach soaking up the sun and playing in the surf. Lily loves the ocean, specifically the waves. She kept saying "Ocean's coming! Ocean's coming!" and begging me to lift her above the (pretty much nonexistent because of the sand bar) waves.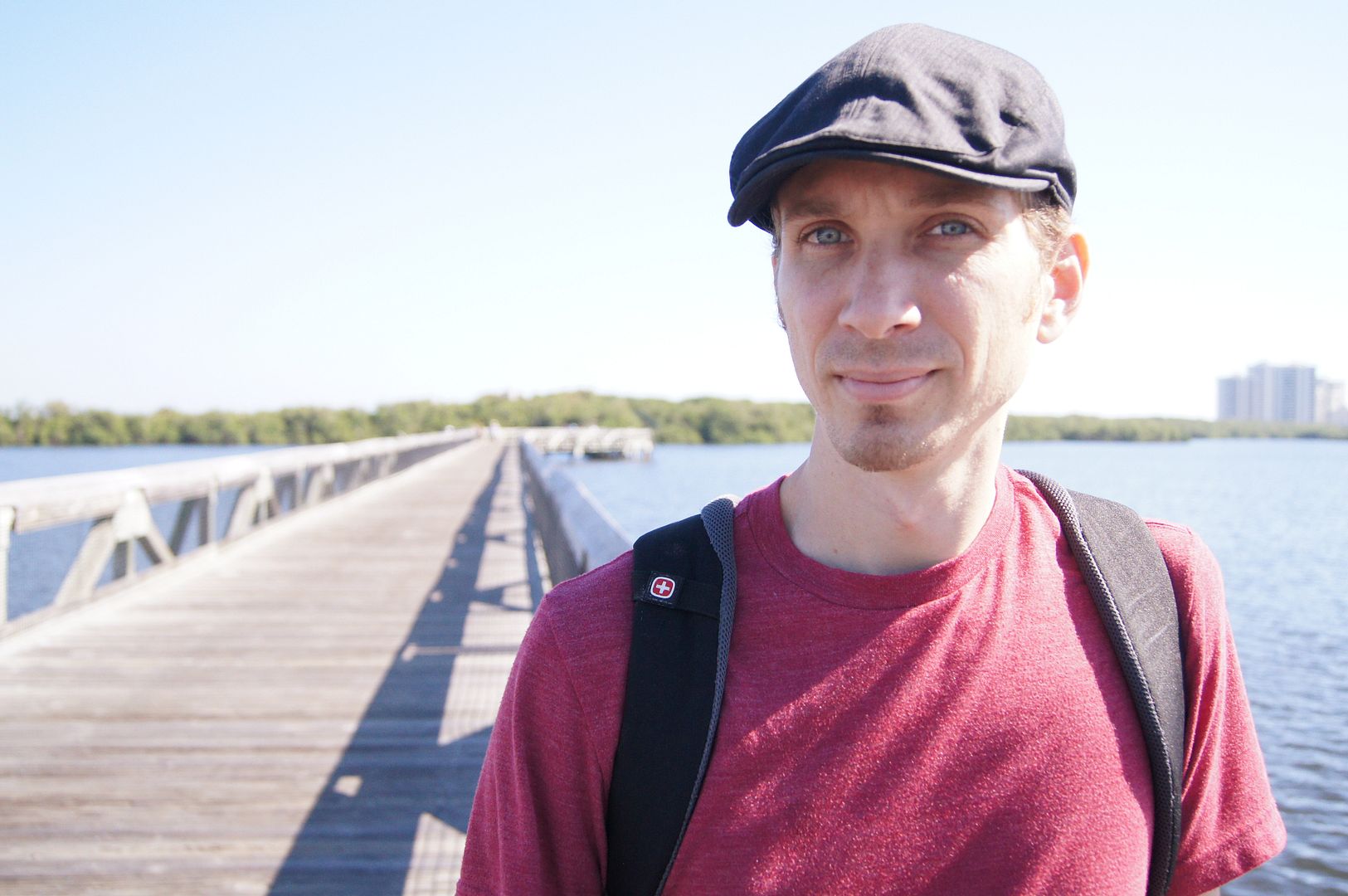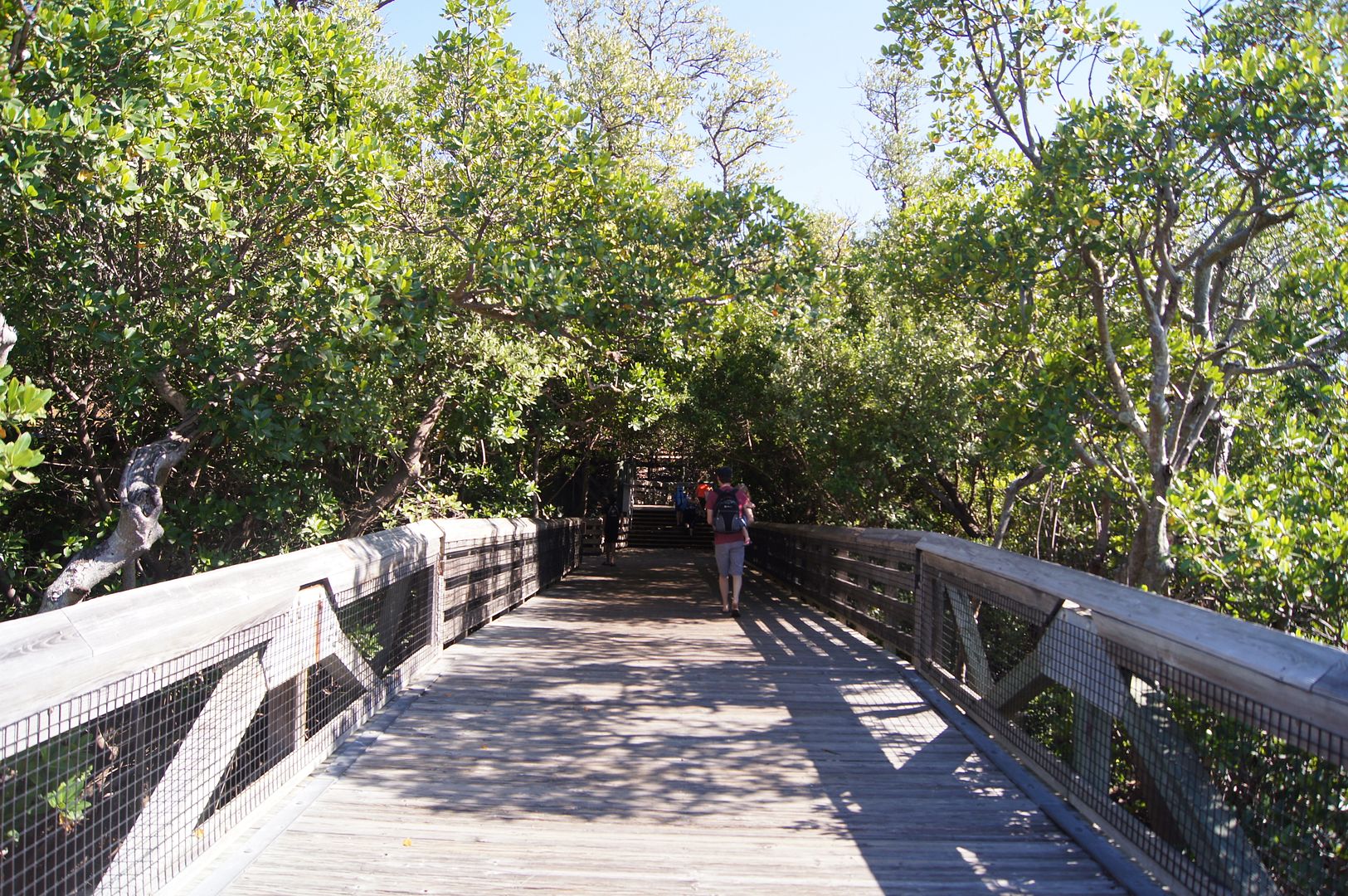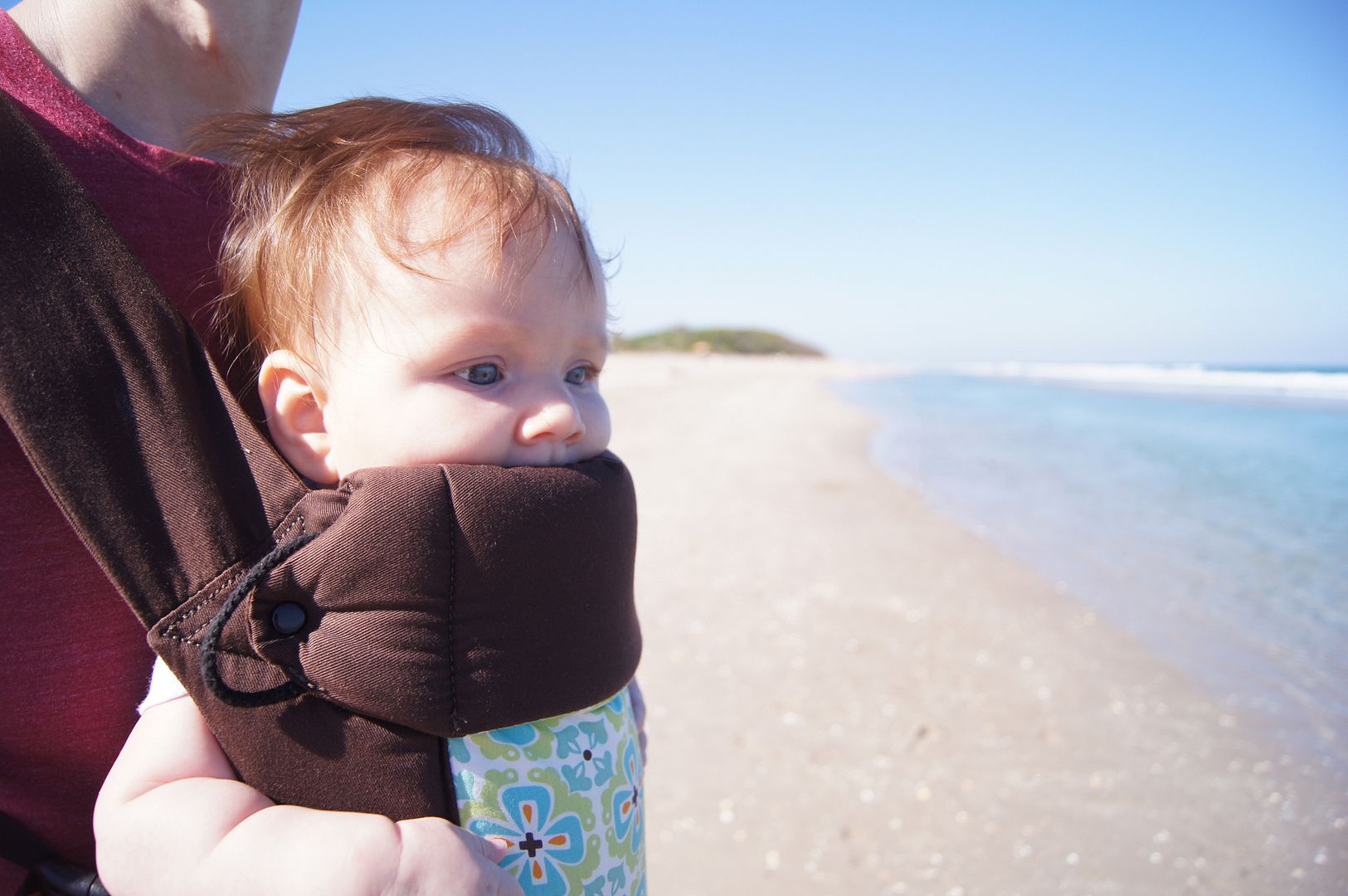 So the title of this post comes from an event that occurred while we were at the beach. Well, it started on our walk to the beach. Lily announced she had to go potty so we quickened our pace and once at the restroom Andrew took her in. They were barely gone for a minute before they came back out and Andrew said "She won't go because its just a hole."
I was like "What?! Its literally just a hole in the floor?!" No wonder she won't go, I wouldn't either.
Then he explained that its a toilet over a large hole like in a port-a-potty.
Ok, well that described things a bit better. But there was no convincing Lily. She said "I not go pee in the hole."
What's a mom to do? We continued on to the beach but I kept asking her if she had to go really bad and she said no. Uh huh. Sure.
After we'd been playing in the water and sand for a bit she has she has to go pee but again she wasn't going in the hole. So her
father
tells her to go pee in the water. Only she didn't make it all the way into the water.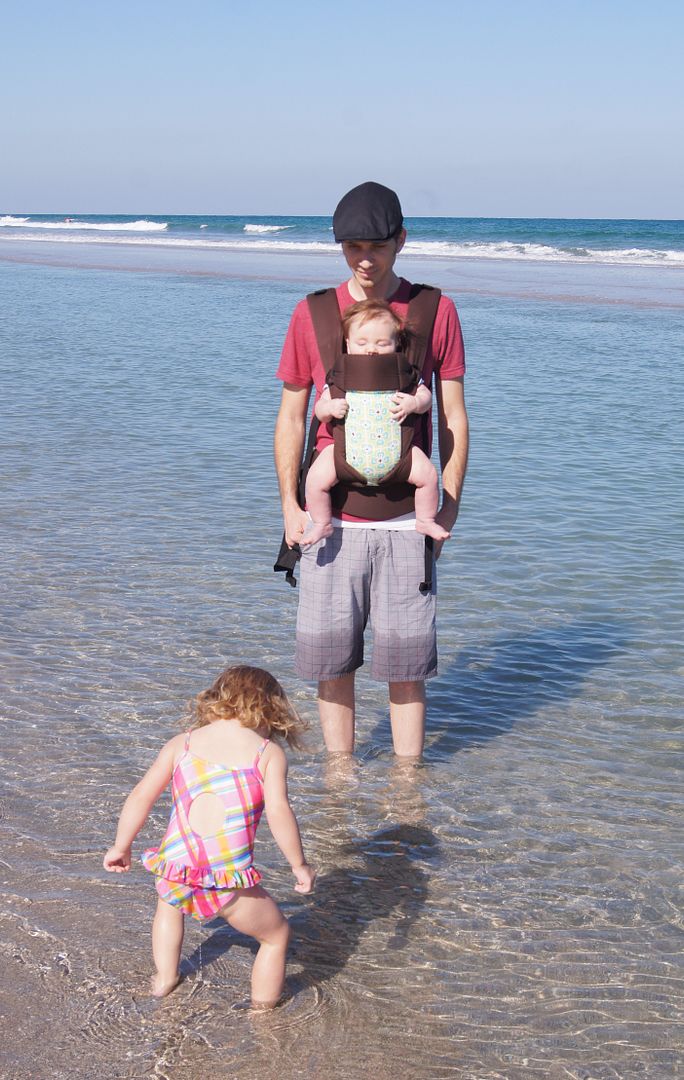 Yeeeeah. That happened.
I'm sure we aren't the only parents in history who have fervently checked to make sure no one is watching while their child pees on the sand at the beach. That only makes it a little less embarrassing.
She eventually did go pee on the "hole potty."
That night we had dinner out at Carrabas. Yay for Italian food!