Source
Autumn has finally arrived in the Sunshine State! I know, I know, technically its been fall for 5 weeks, 4 days and a handful of hours, but this is Florida we're talking about. Starbucks selling pumpkin laced everything does not a fall make. I don't consider it fall until I can turn the air conditioning off in the house (for at least one day), wear closed toed shoes to church, and venture out of the house after 10 am in my non air conditioned vehicle.
But in all seriousness, fall just sort of attacked us down here in the past few days.
Monday night was the coolest night so far. Even my little bundle of cuteness all cuddled up next to me couldn't keep me warm thanks to my annoying habit of kicking off the blankets in the middle of the night. I think its a leftover from when I was pregnant with him and I was miserably hot every night.
But anyway, we're in full autumn mode here now. The kids have been wearing pants and even occasionally long sleeves. And let me tell you there is nothing as sweet as a tiny...well ok, he's not so tiny...little person in a pair of overalls. Am I right?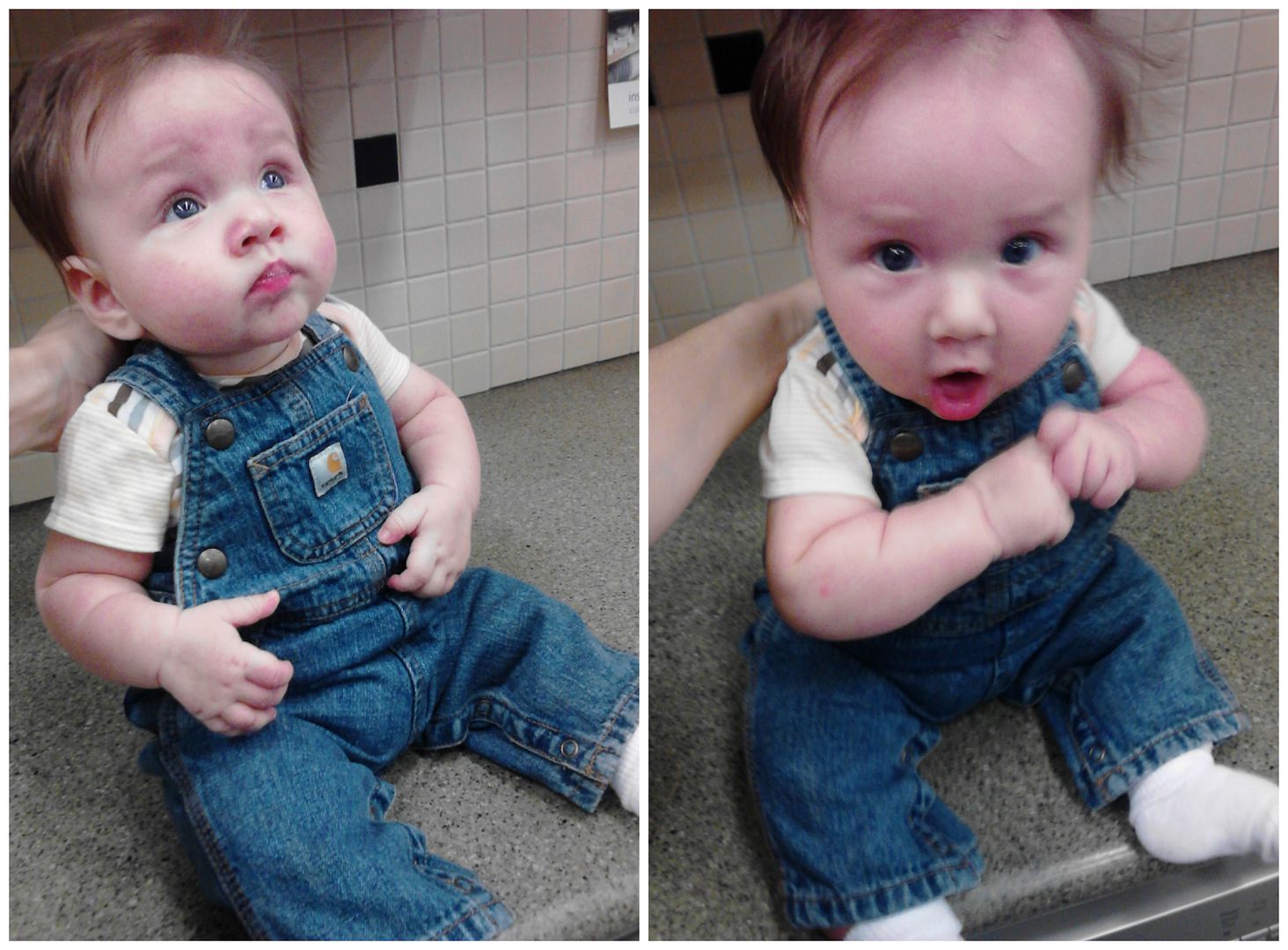 Sorry about the horrible quality of the cell phone pictures.
I've been on the prowl for some yummy fall recipes. Preferably with a high sugar content. And bonus points if they contain pumpkin, apple, cinnamon or some such fall ingredient.
Here are a few I've been eyeing over on Pinterest: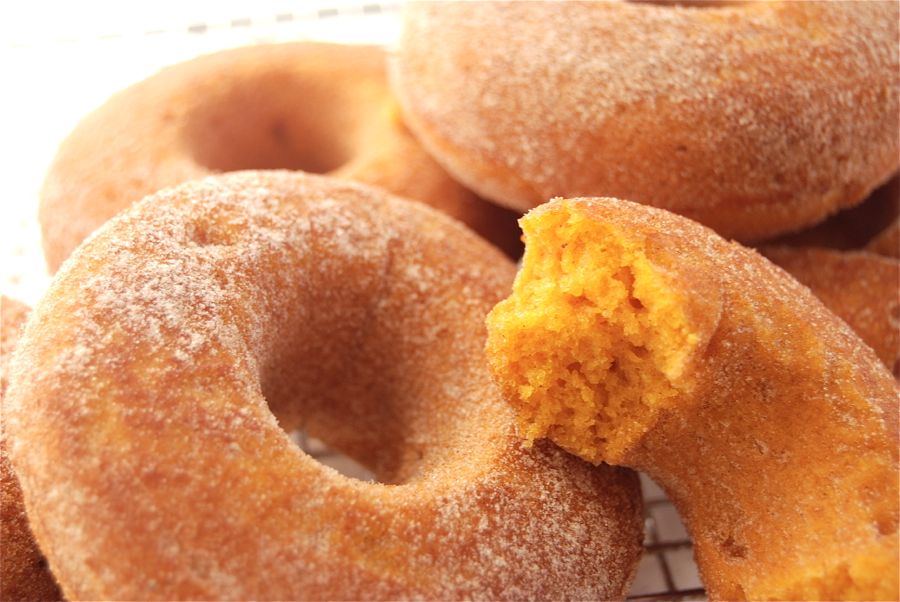 1/2/3/4/5/6

Don't they make you want to eat your computer screen?
So, what have you been cooking this wonderful fall season? Have any pumpkin or apple recipes to share? Or pictures of babies in overalls? I like those too. :)