I'm always up for new and exciting opportunities at getting the kids and I out of the house and experiencing something of life
out there
. So when my sister-in-law suggested I come to Tot Time at the local children's museum I thought that was a great idea since we'd never been to the museum before. So early one morning last week we ventured out.
Tot Time was pleasant and all but it didn't hold Lily's interest too much. She's always been a bit timid when it comes to being in a large group of people she doesn't know. So while she watched the kids sing songs, listened to stories from afar and made a craft, the real fun happened after it was over and we went back downstairs to the museum.
Here's the craft she made for me. She was very proud of her gluing skills. I'll treasure it always. :)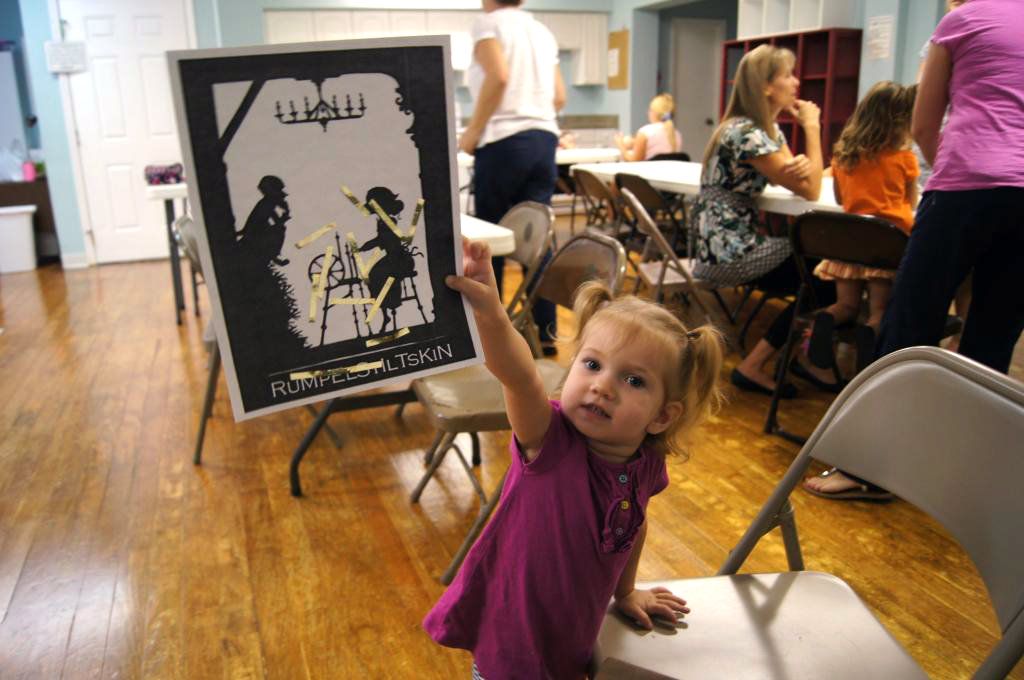 Now like I said, I've never been to a children's museum before so I don't know how the one in our area compares to others, but I thought it was pretty darn awesome! I'm right on board with shelling out the $50 for a year pass for the family. I can see us going at least once a week.
We were only there for a little over an hour total so we didn't get to check out everything but it didn't matter to Lily, in fact I don't even think she knew there was other stuff to see there beyond what she explored.
Her favorite areas were the water tank with boats and ducks, the cafe and the grocery market.
Here she is with her cousin Seth doing some grocery shopping. I may have to sit her down and have a talk with her about good food choices. She filled the cart mainly with pastries and other baked goods with a few fruits and veggies thrown in for good measure. That just goes to show you she is her mother's daughter...:P
I could not get over how cute the store setup was. The conveyor belt actually revolved, the cash register worked and when you were done adding up the total you could open the drawer and use the fake money found inside. The carts were tiny and perfectly child sized and there were even aprons for the cashiers to wear. Way better than how we used to play store when I was a kid.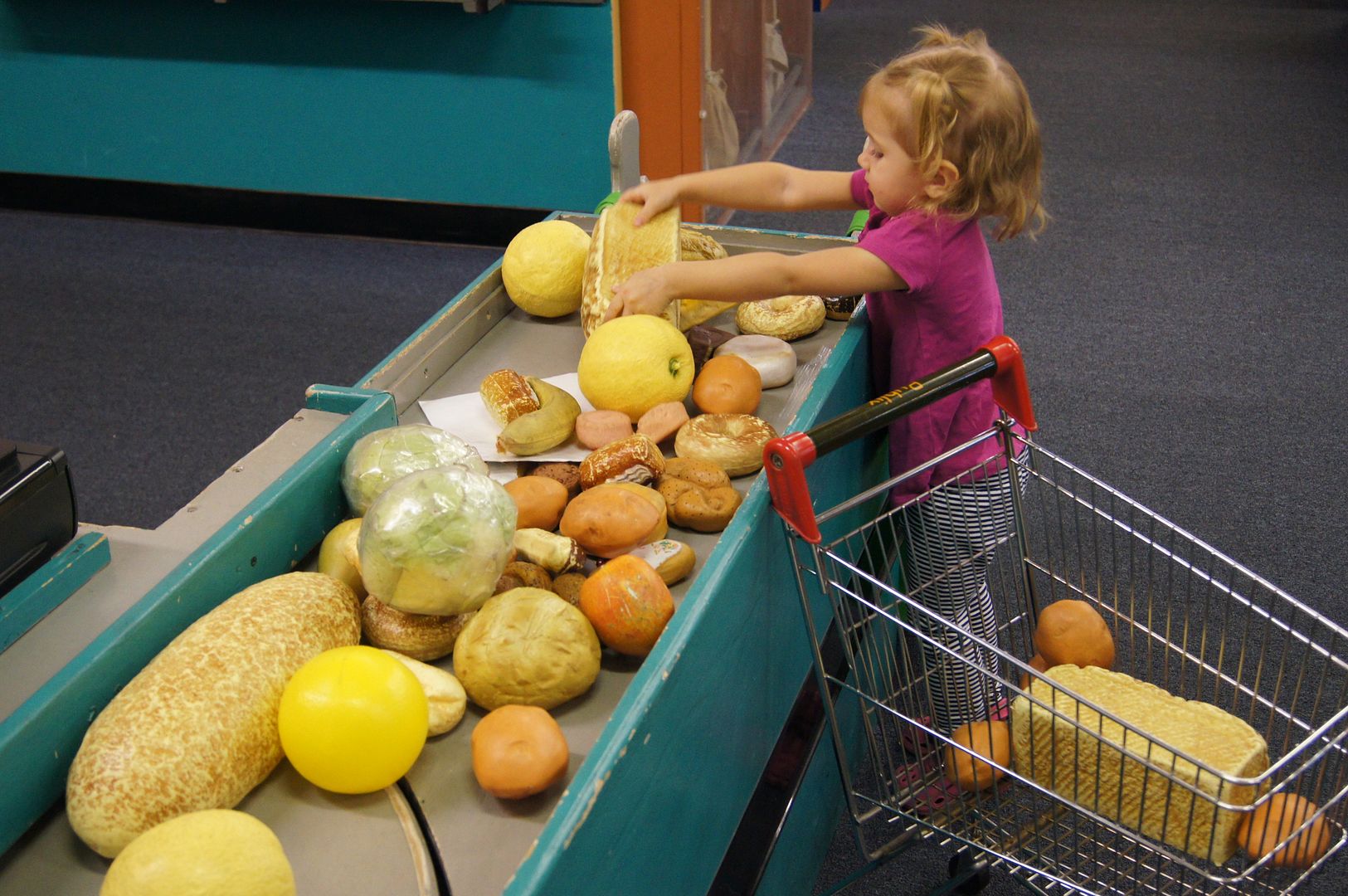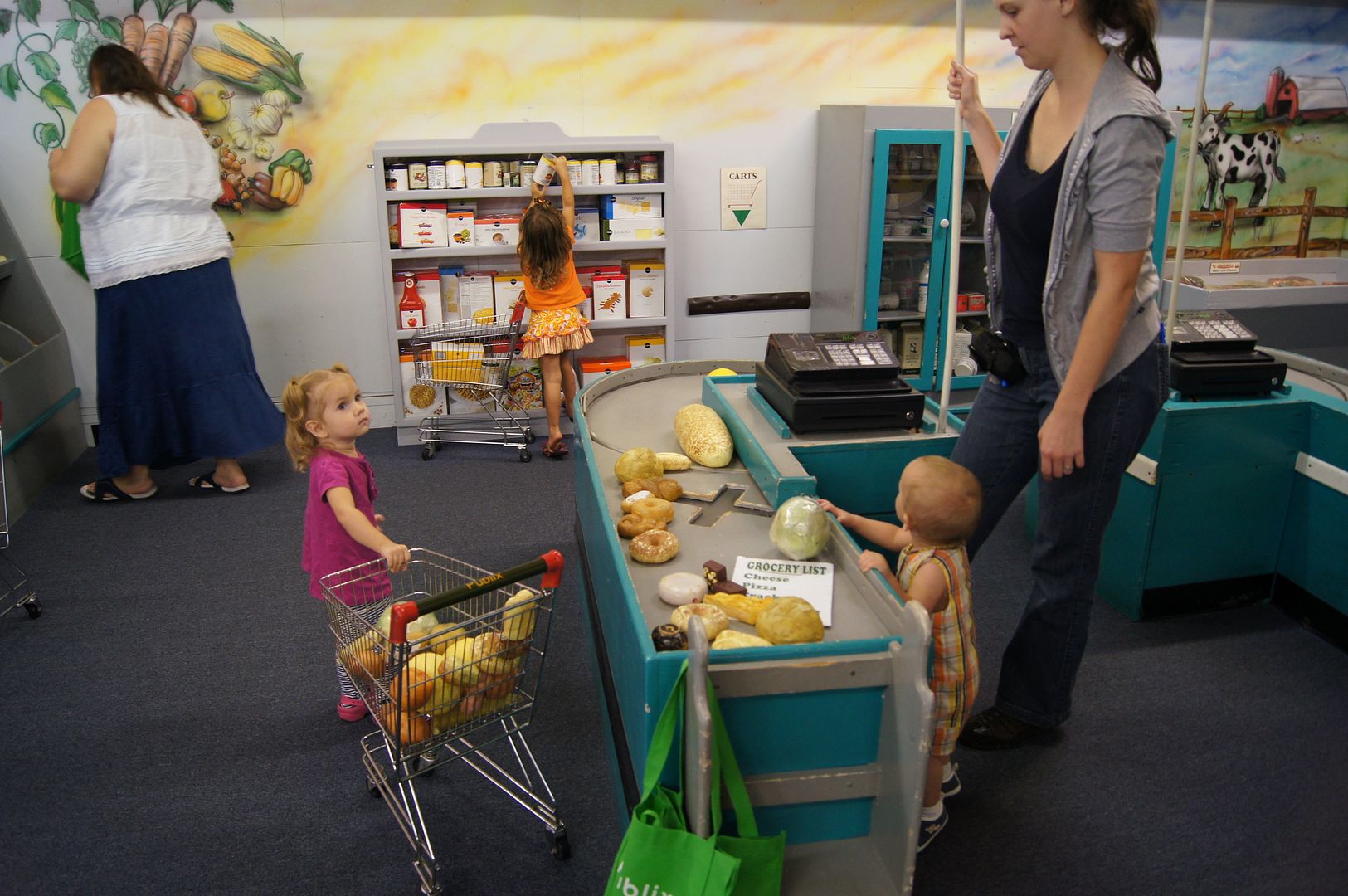 Future Danica Patrick.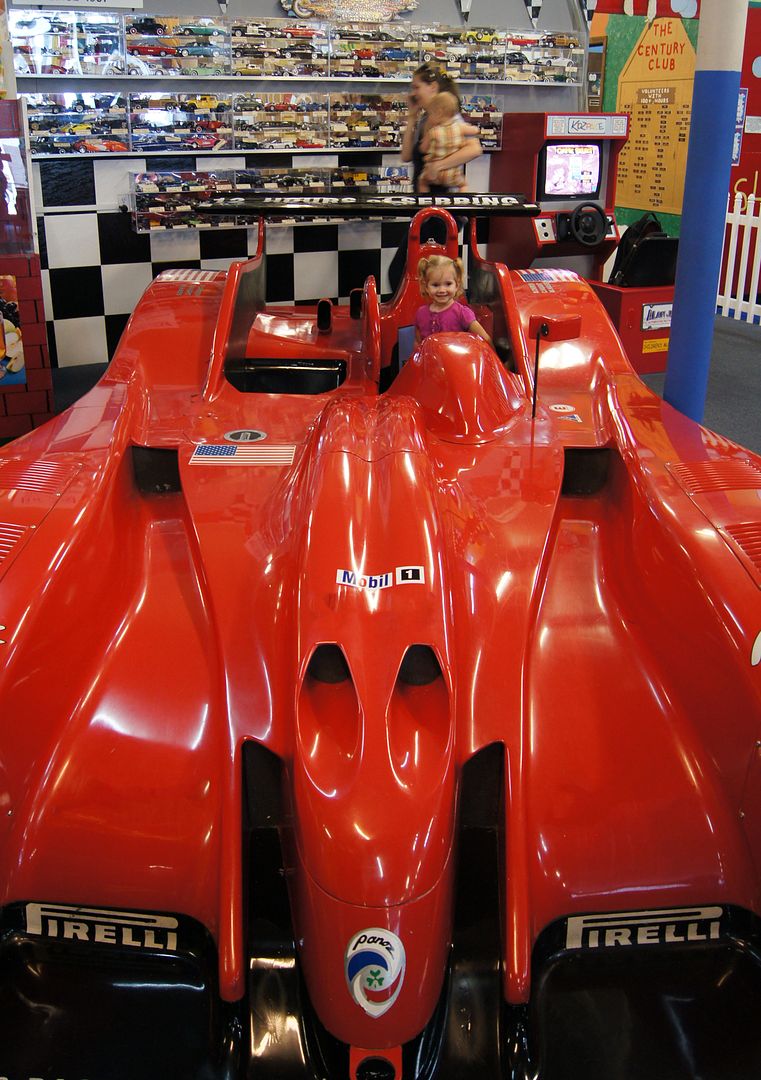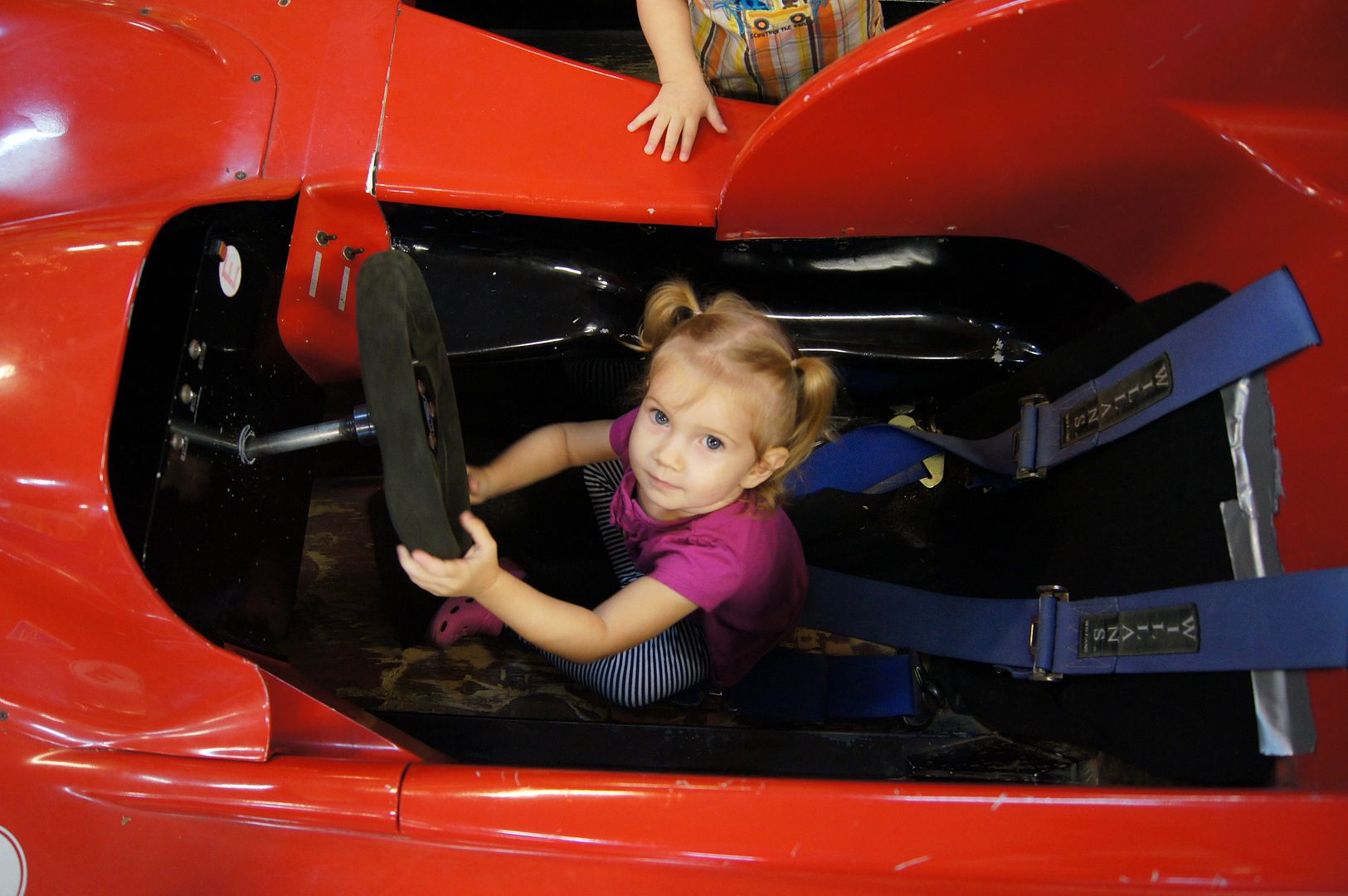 How cute is she in a chef's hat and apron cooking pizza in a brick oven?! I got to "taste" that pizza after it was done cooking by the way. ;)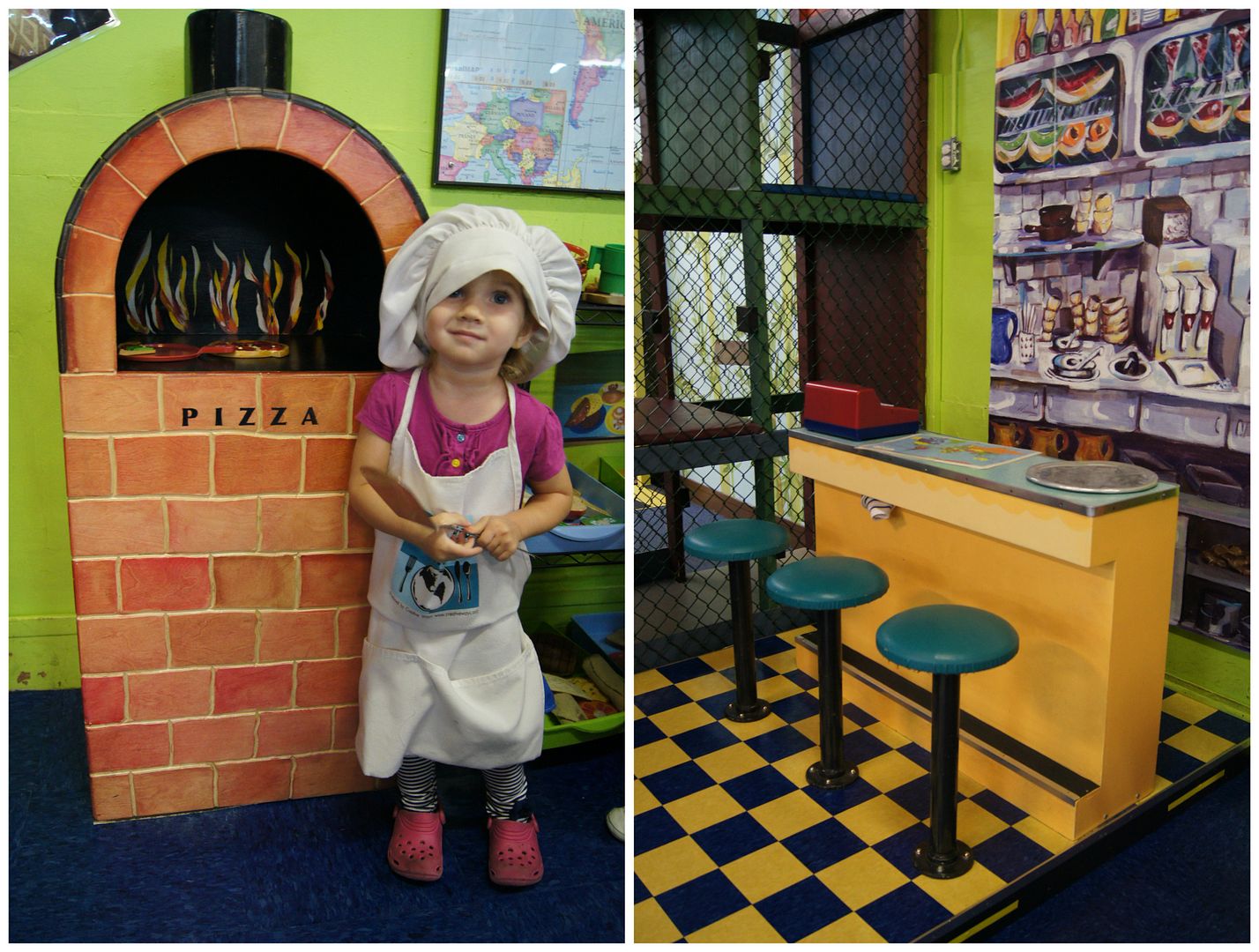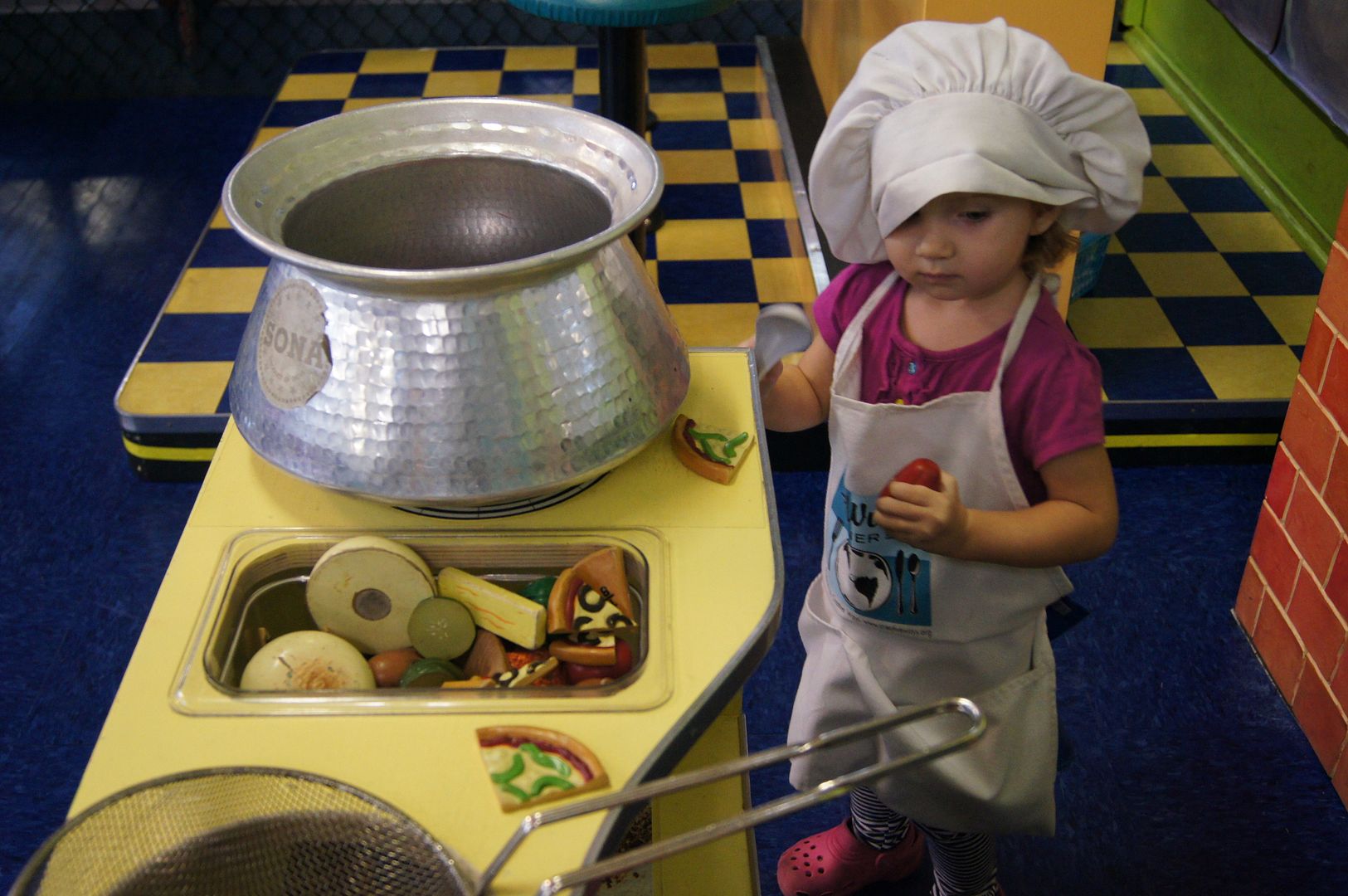 The water play area.
Lily versus Shaq. The shapes stuck to the wall and she had a blast moving them around.
Reuben enjoyed himself too. I carried him around in my
Beco
carrier and he eventually fell asleep. That made it so much easier to play with Lily. Well ok, I really just wanted to play with everything myself.
I can't wait to take the kids back there soon.