Day 10
Tuesday, September 4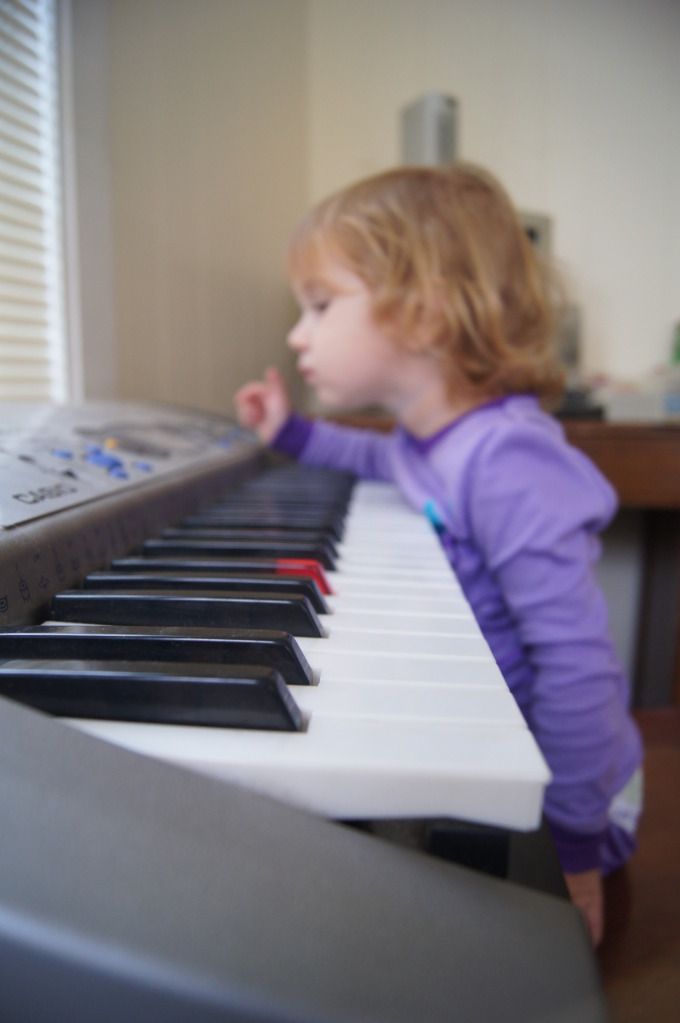 Lily and I were up till almost midnight the previous night so when she and Reuben (who went to sleep as soon as we got home the night before because he cried/screamed the whole ride from my sister Rachel's house) woke up about 8, I fed her breakfast and put her back to bed at her request about 9. I fell asleep with Reuben and we all slept till 11:30. We hung out at home (Dad's house) all day, watched a little of The Backyardigans on Netflix, and I made dinner for everyone around 8.
Salmon Pasta
, yum! I nursed Reuben to sleep and later put Lily to bed at 10. Then my sisters Lydia and Louisa and I watched the movie
Abduction
. What a waste of film. It was made purely based on the main actor's current fame because he stars in the Twilight series. Not that there's anything wrong with the Twilight movies. Am I right?! ;)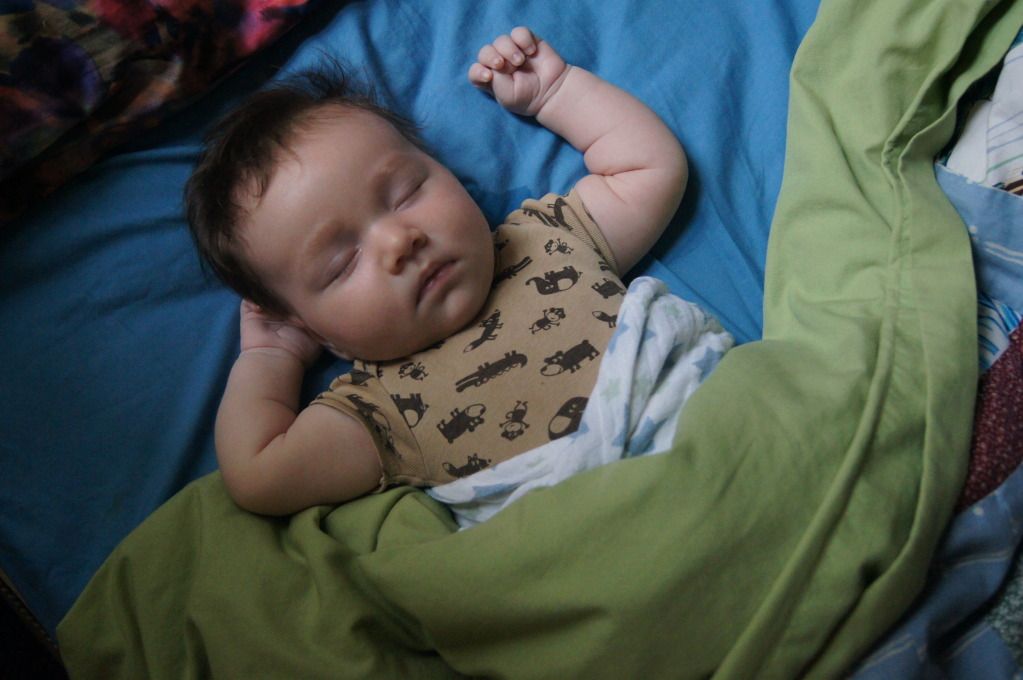 Day 11
Wednesday, September 5
My sister Maggie invited us over for an evening of fun and food. Lily had a grand old time playing outside with her cousin Alaina and the neighborhood kids. They rolled down the hill in pillow cases and made tents with blankets. Maggie made a delicious dinner of fried chicken, baked potatoes, corn and rolls with apple crisp for desert. Reuben tried out the swing Maggie had waiting for her newest little one
due to arrive any day
. Instant hit as you can see by the enraptured look on his face. I am now on the lookout for a decent used cradle swing if y'all know of any. :)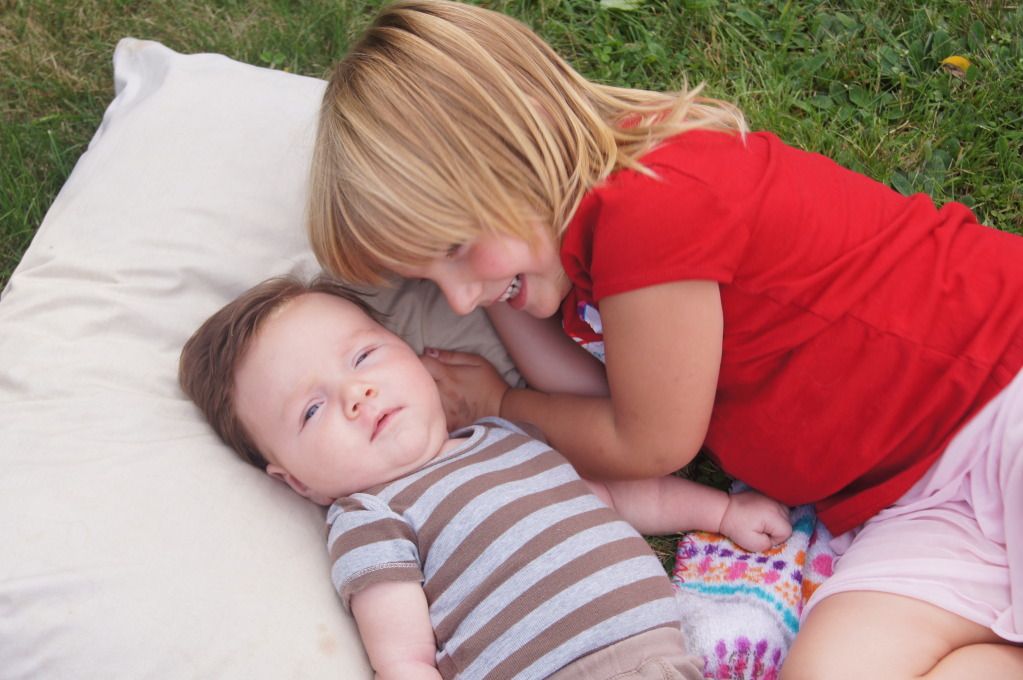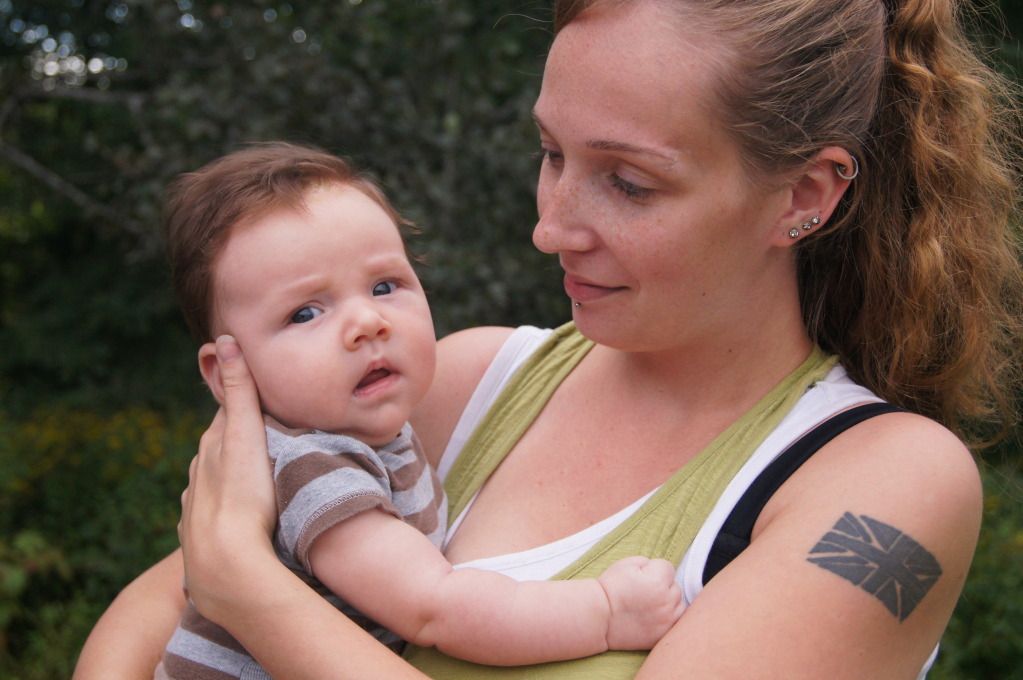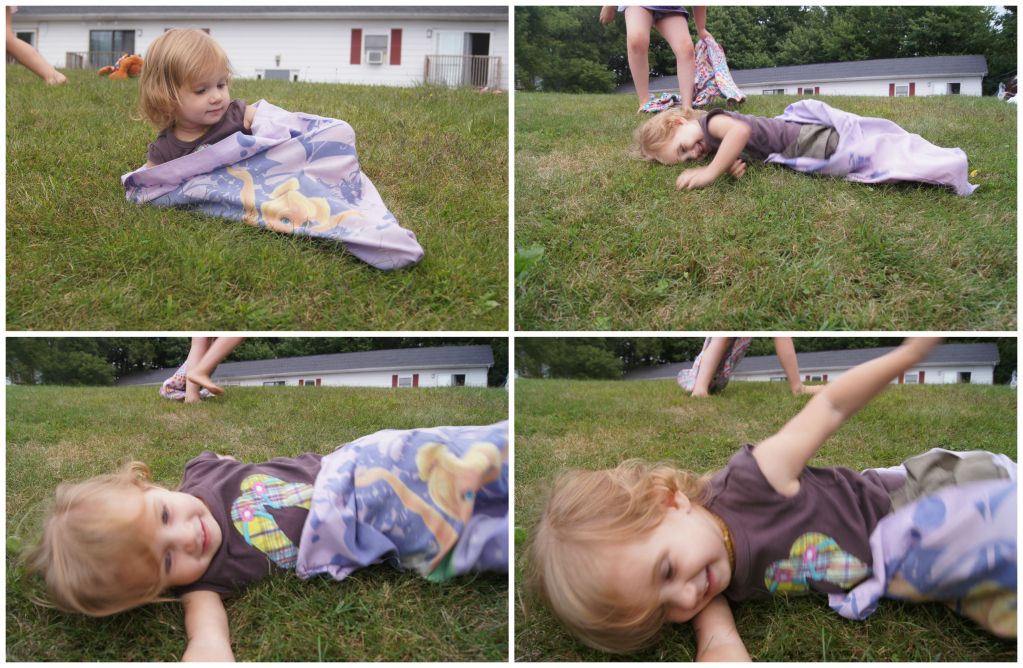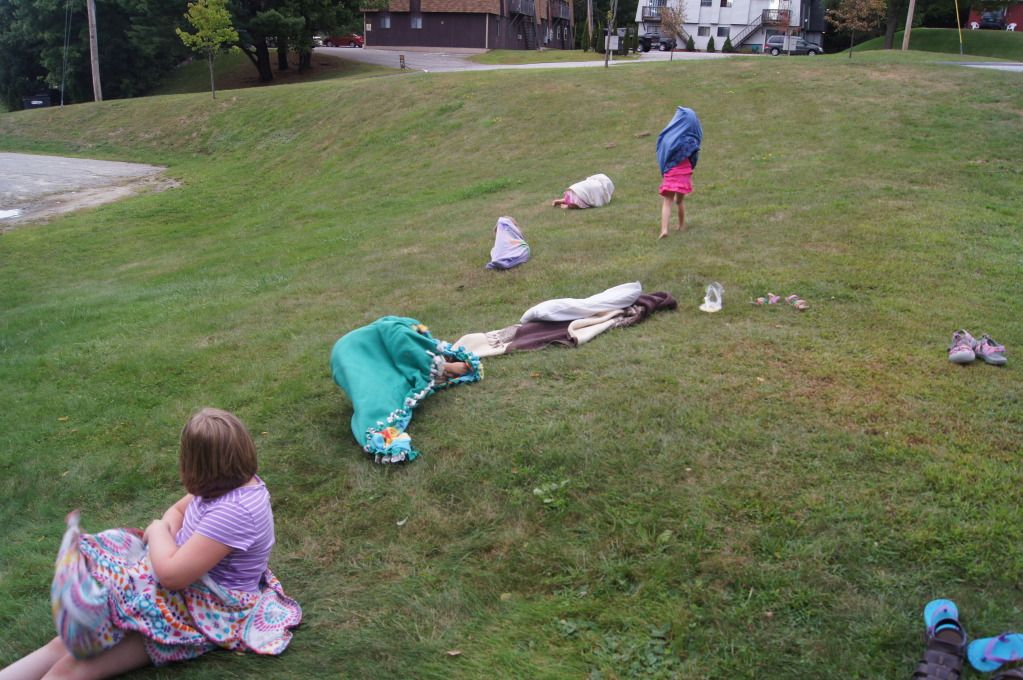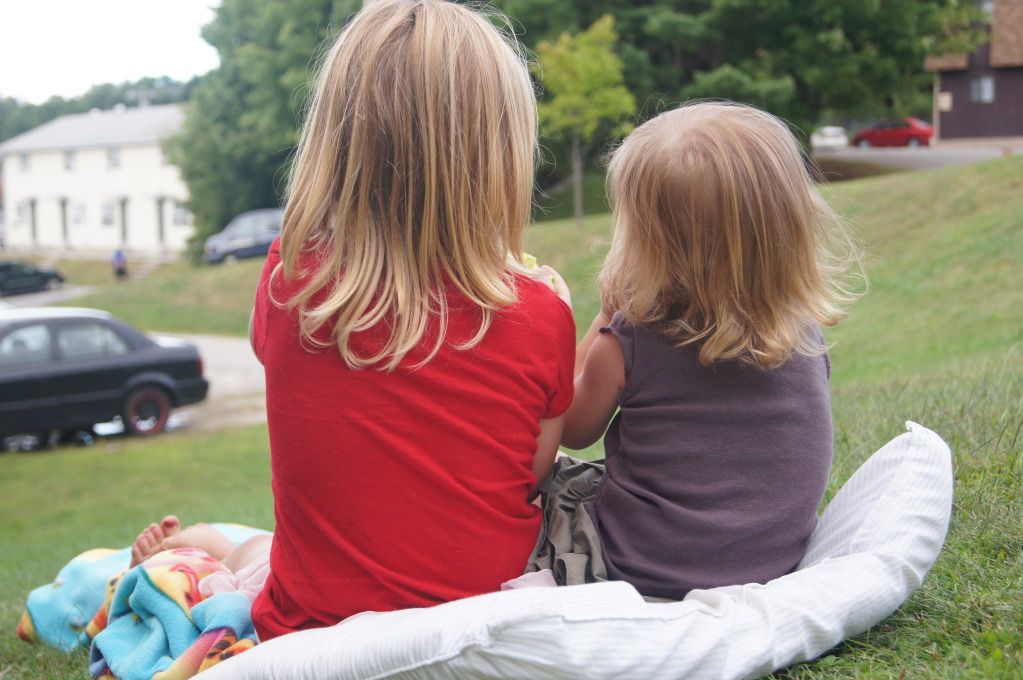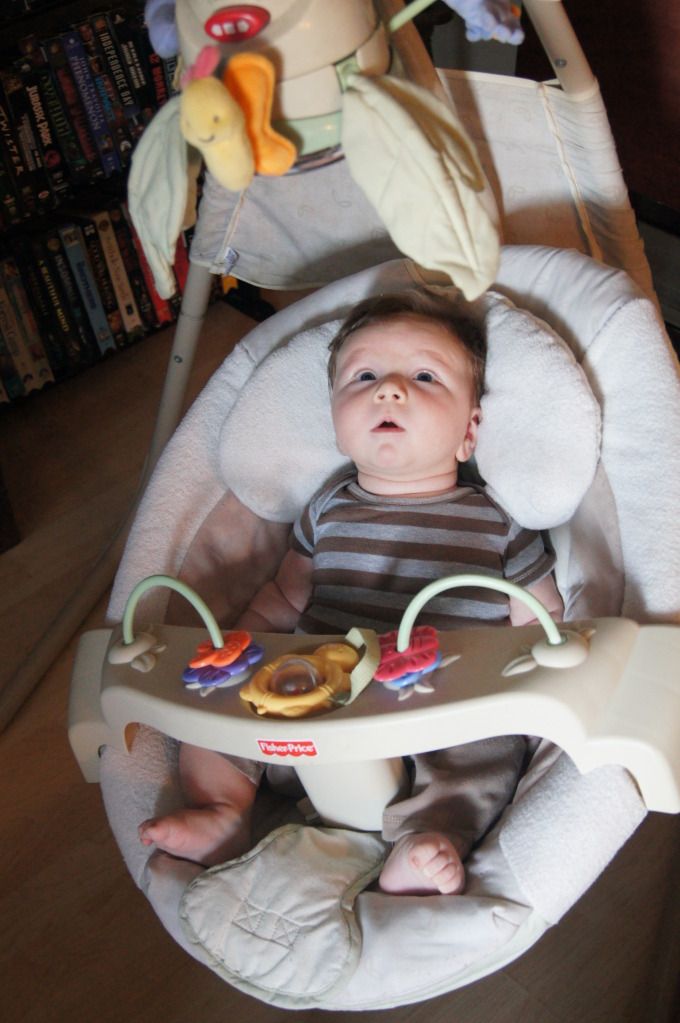 Day 12
Thursday, September 6
We stayed in all morning and then walked to the park after Lily woke up from her nap and we had eaten lunch. My sister Lydia went with us and we fed bread to the ducks and played on the playground for a while. Lily was so much braver than I was at feeding the ducks. She chased them down practically trying to force feed them! Afterwards we dropped the quilt we had brought with us off at the house and walked downtown to the library. Lily had a fun time playing with the puzzles and other toys available and running around from room to room. The library building itself is a beautiful brick structure. So different from the buildings down here. I wish I had taken a few pictures of it. Oh well. After the library we walked to Hannaford to purchase a few supplies for dinner. We walked back home in the dark and by that time we were very tired of walking and carrying bags and children. Lucky for us, Dad met us halfway home since he was on his way to the store too. He carried my bags for me so I could carry Lily who despite being a trooper was fading fast. We had dinner of grilled cheese and lentil soup and I went to bed "early" with the kids.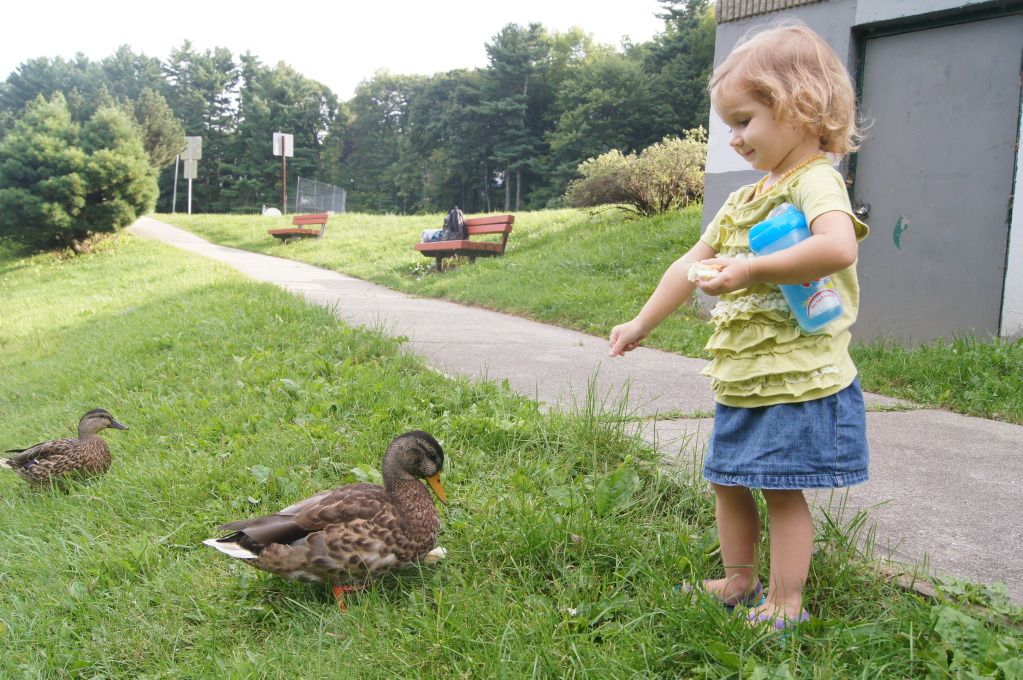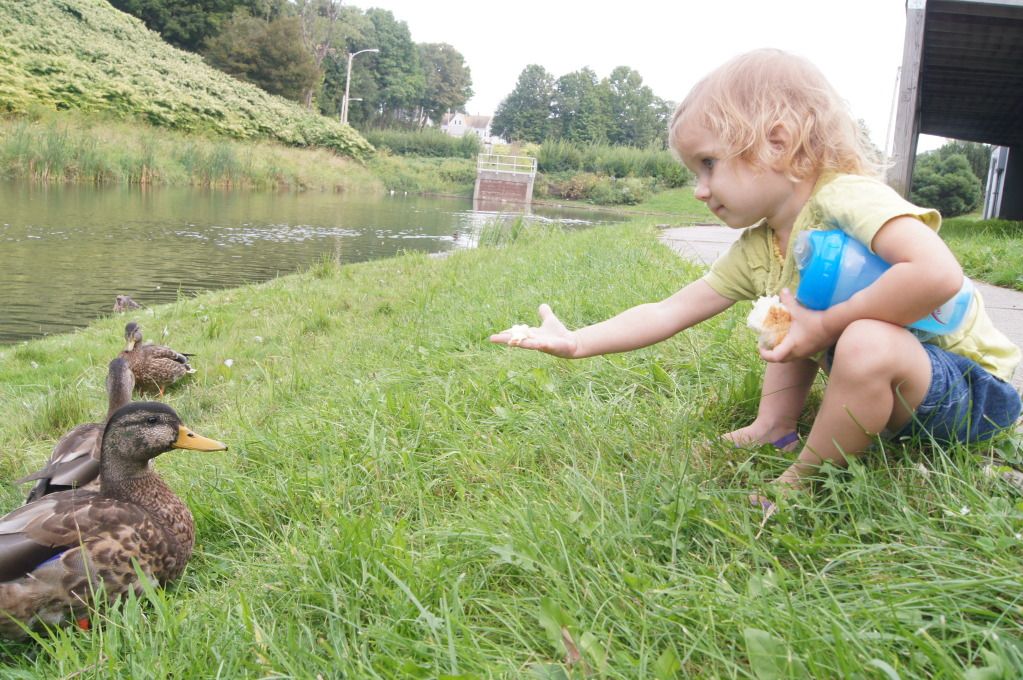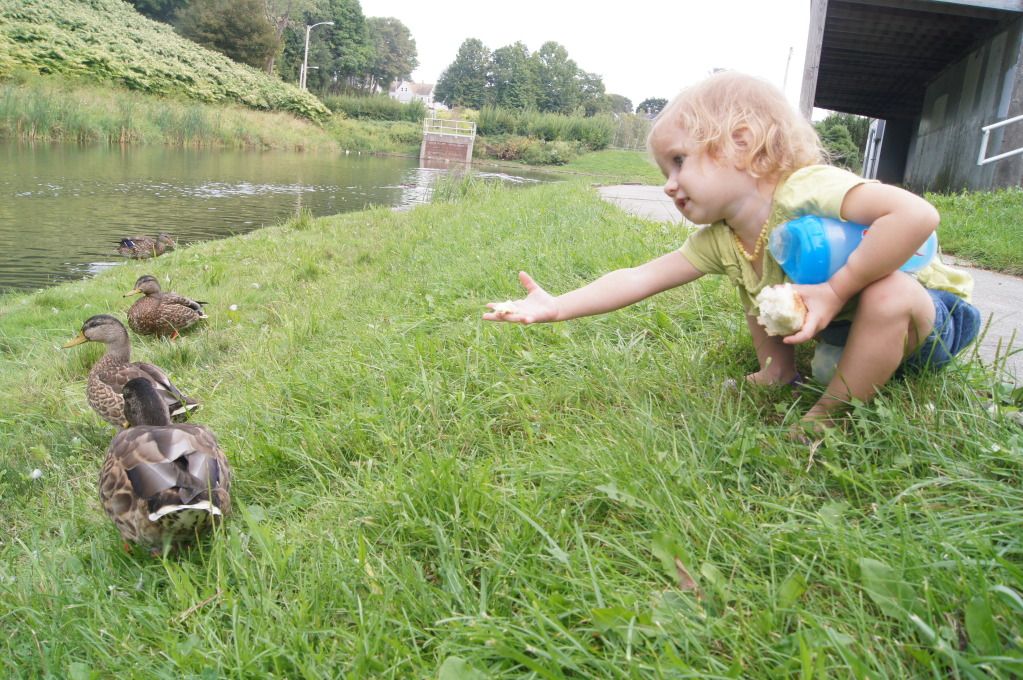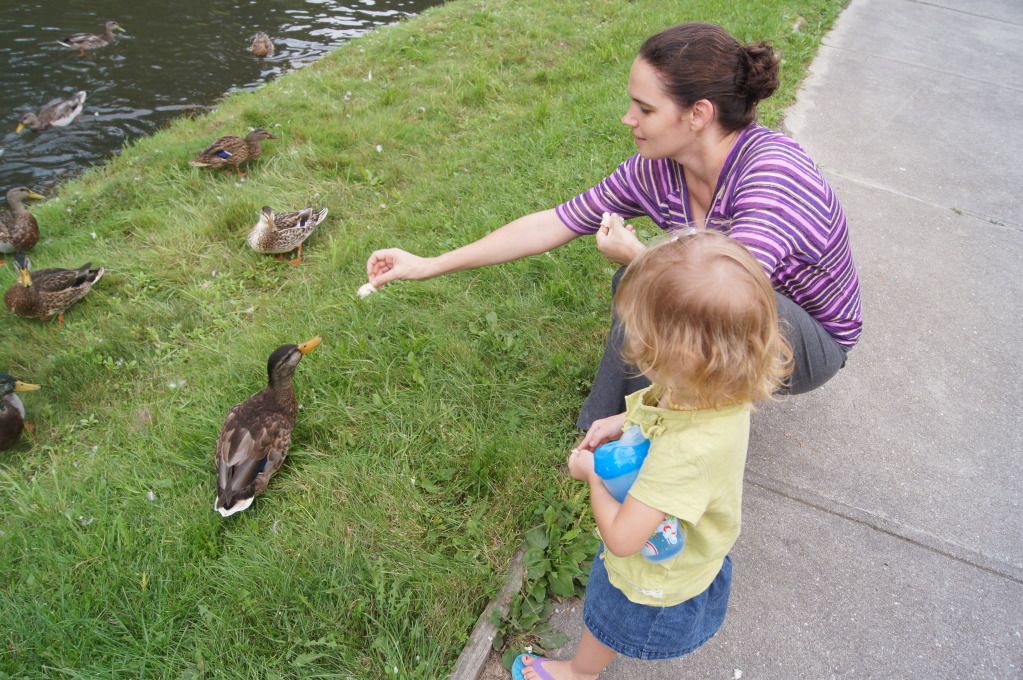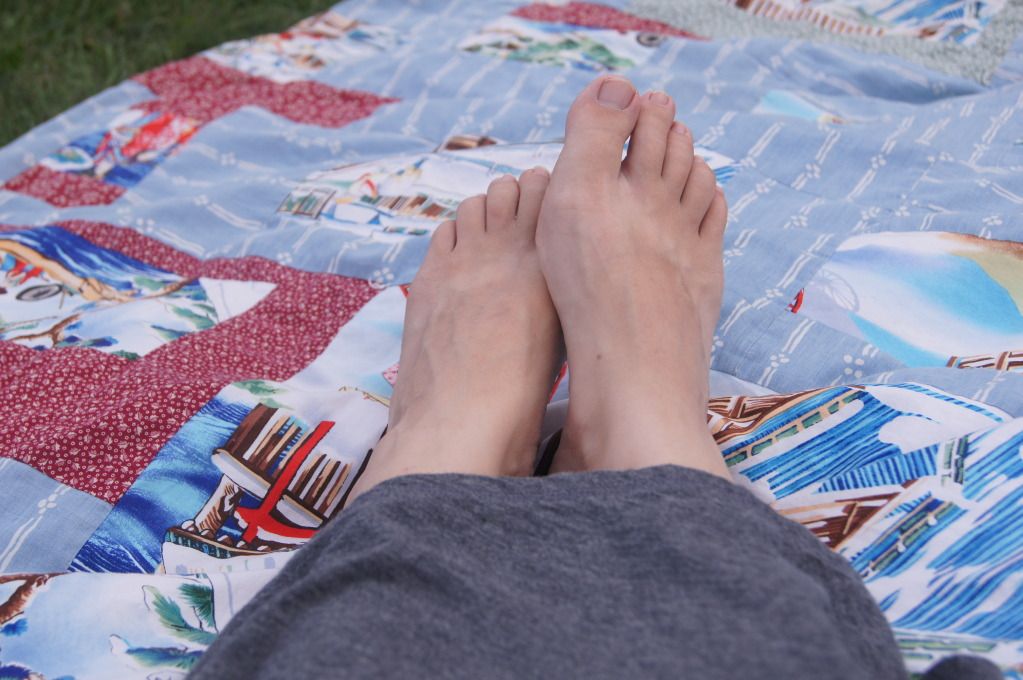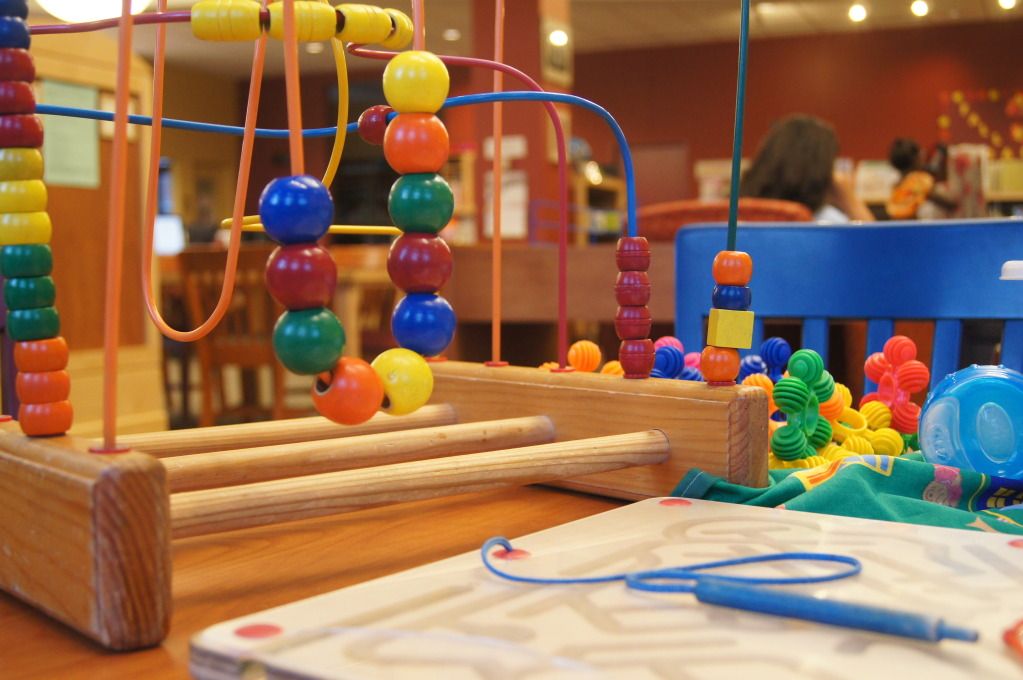 You can check out days 1-4 of our vacation here, day 5 here, days 6-8 here and day 9 here.