Day 13
Friday, September 7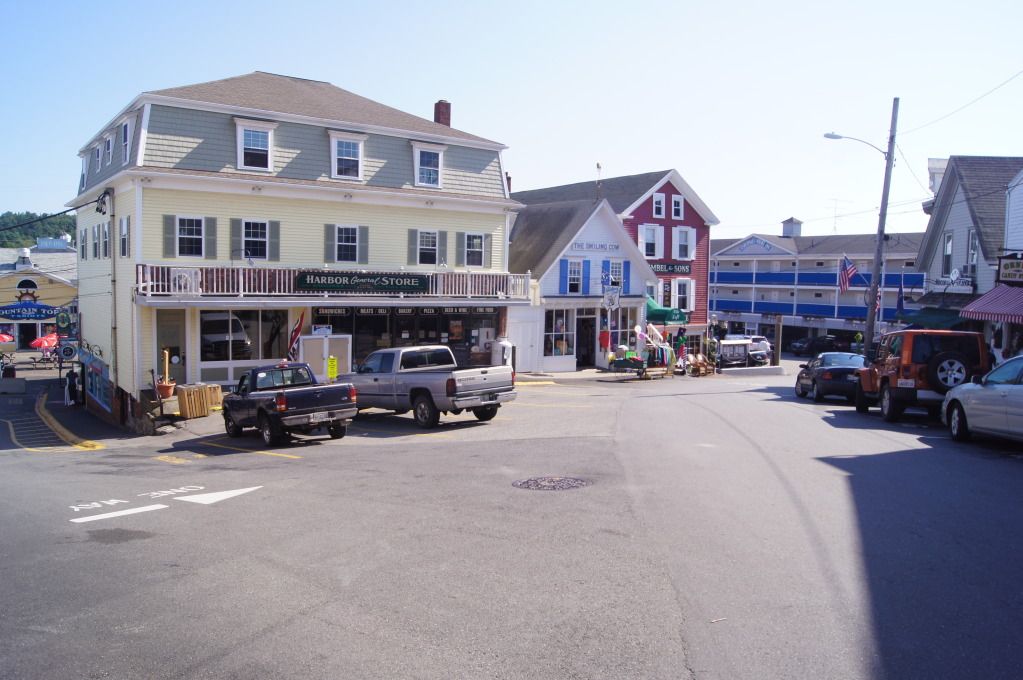 Today we took a drive to
Boothbay Harbor
, a small tourist town on the coast of Maine. You're pretty much required to make a visit when you're in the state no matter what time of year it is. So we obliged. And the timing was perfect. Great weather and not too many people since "the season" was almost over.
My traveling partners for the day trips I've been taking went with me - my two little ones of course and my sisters Lydia and Louisa. Its kind of boring being the only grown up on these kinds of excursions, I'd rather share the experience with someone else, so I'm really happy they came along.
Our first item on the agenda was ice cream. And not just any ice cream but two gigantic scoops of frozen, creamy goodness that may or may not have made me almost sick. I did eat the entire cone after all. It was worth every penny of the $4.10 I paid for it. I ordered the smallest size they had for Lily and she ended up with a huge dish of strawberry ice cream that she didn't even come close to finishing. I also may or may not have helped her a bit on top of eating my entire cone. :)
This photo cracks me up every time! Lucky click of the camera button.
After ice cream I took a moment to sit on a bench (apparently next to a bar I discovered a few seconds later from the cigarette smoke wafting over from the bar's inhabitants - ugh) and nurse Reuben while Lydia and Louisa took Lily to look at boats and hopefully catch a glimpse of "bishies" - aka fishies - in the water.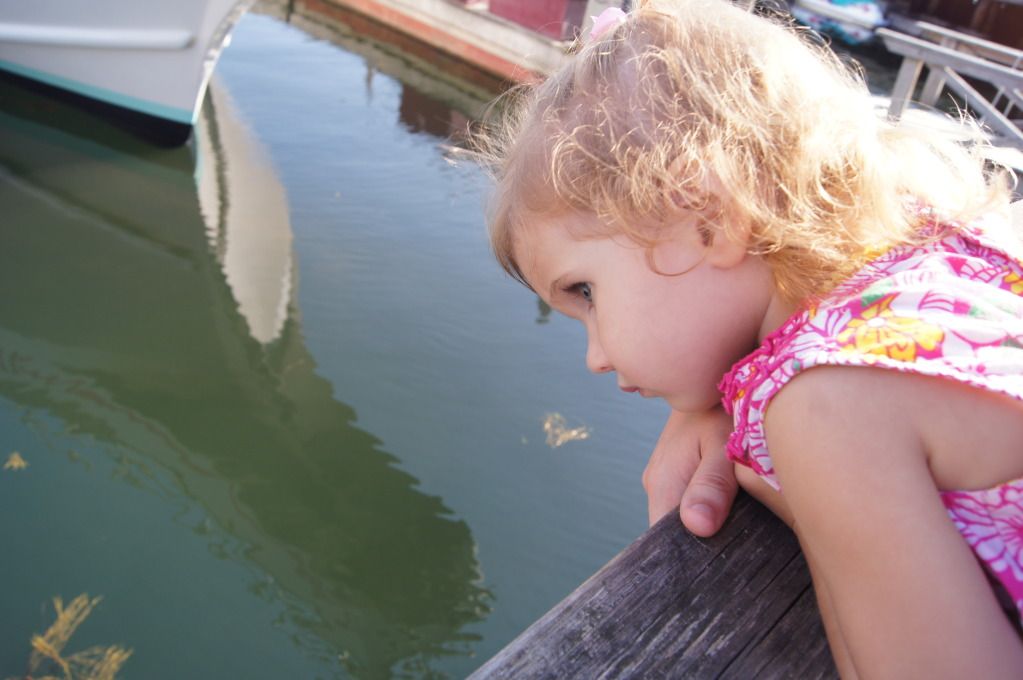 We walked around town after that checking out the shops, the foot bridge and the boats.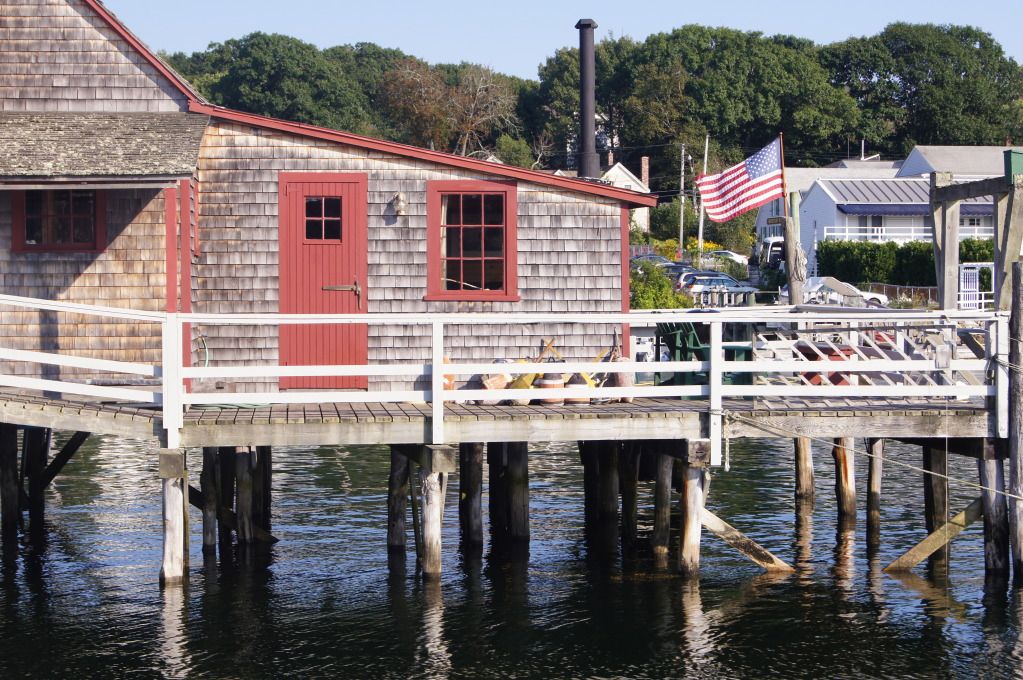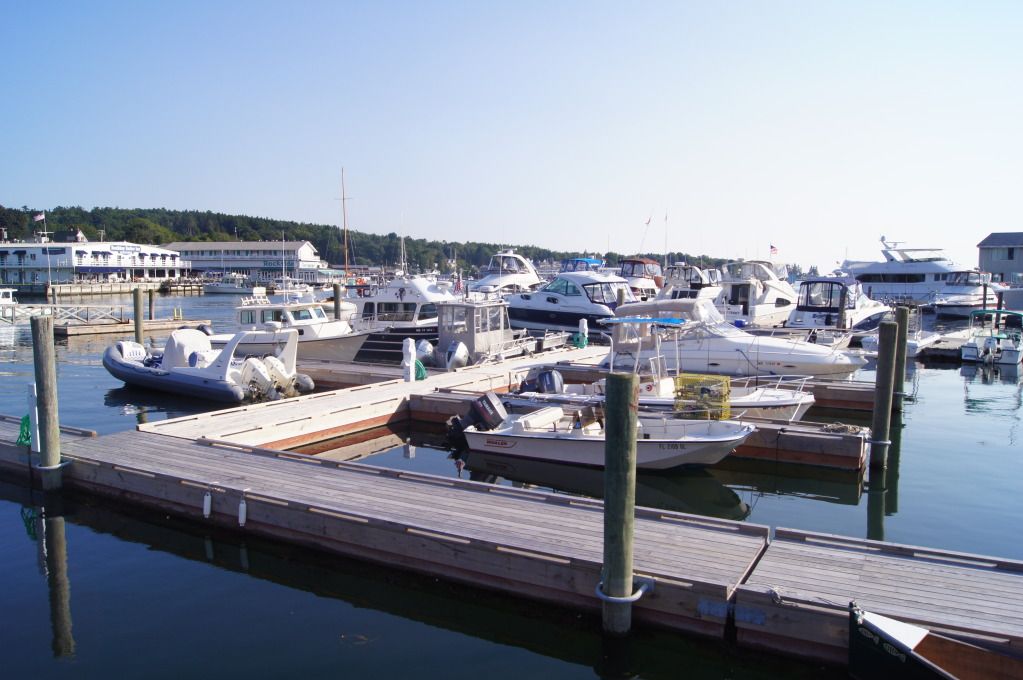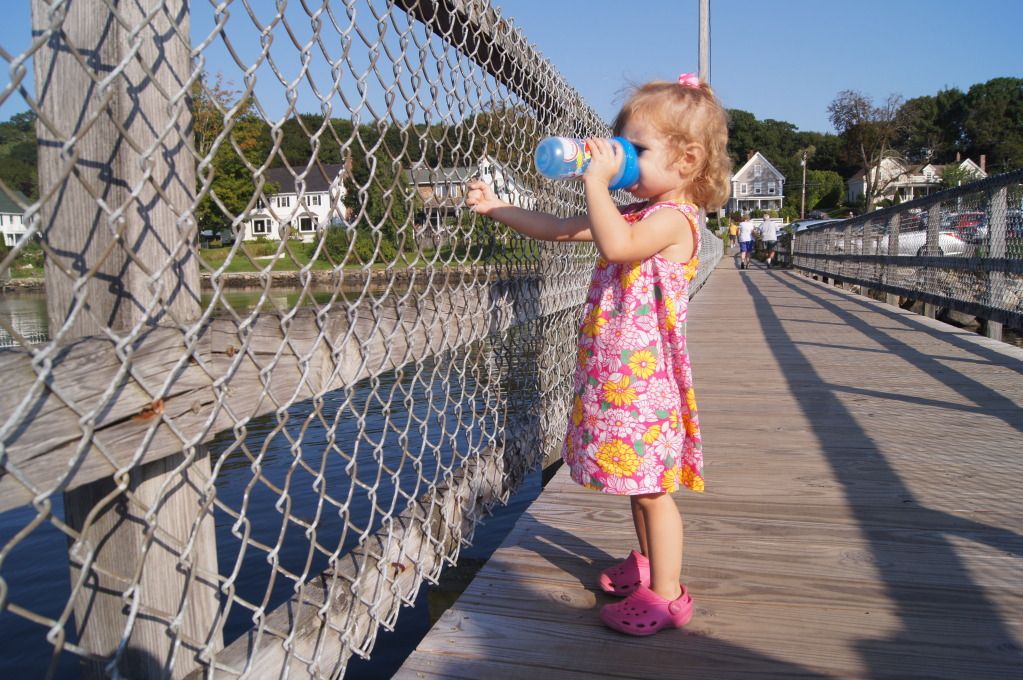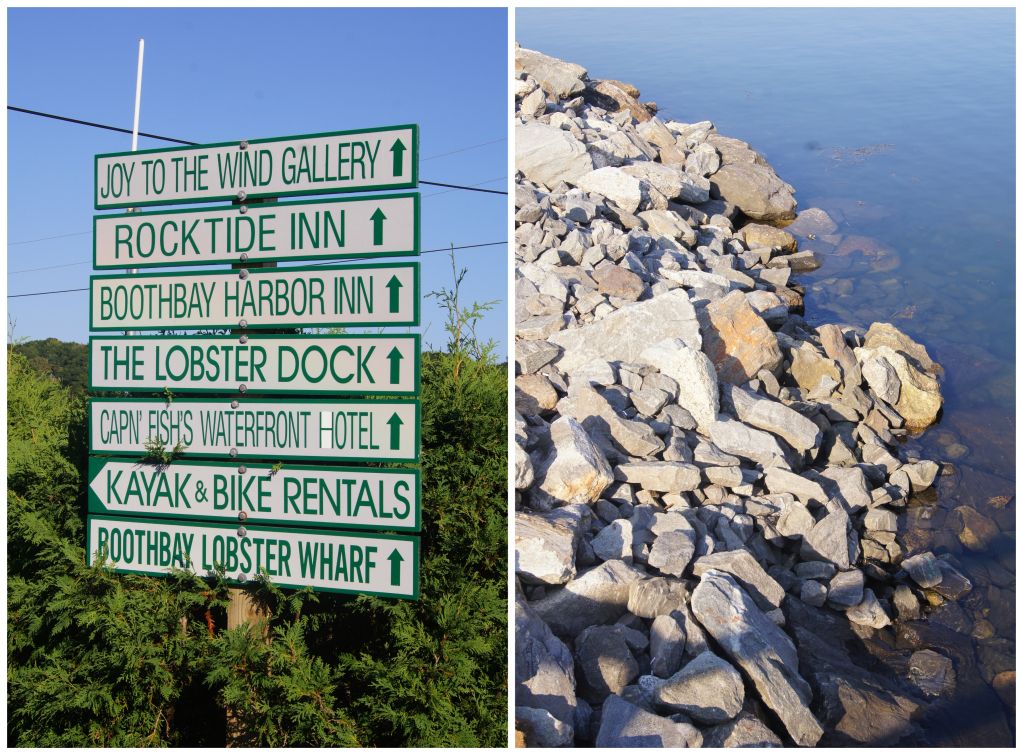 Here's proof that I did think of the hubby at least a little bit on the trip. :)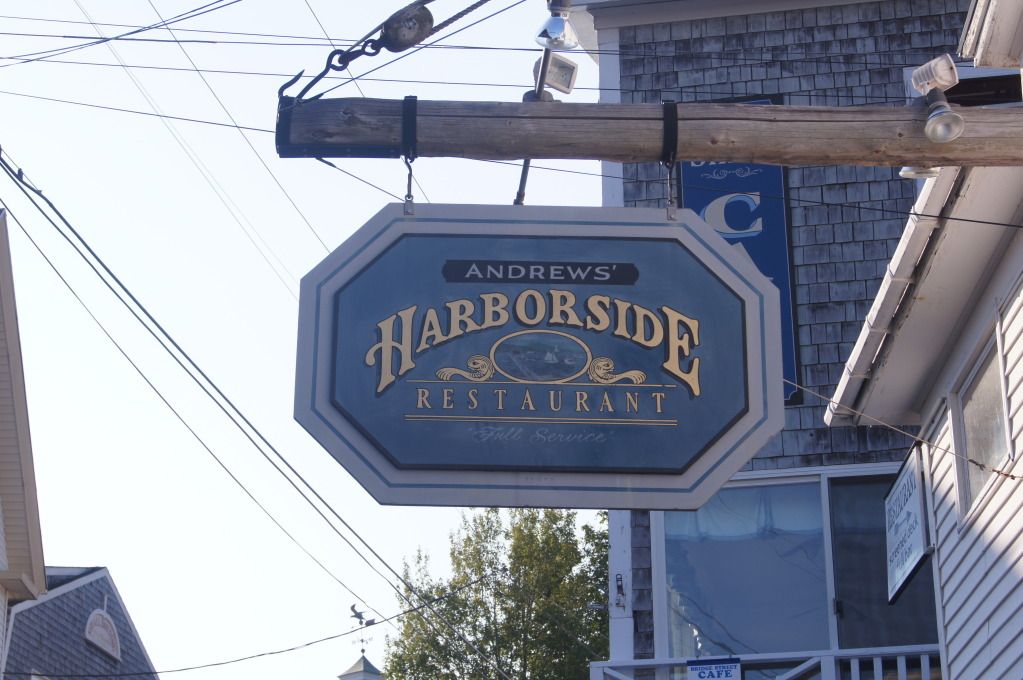 Mmmm, my favorite. The price? Not so much.
On the way home we stopped and had dinner at Ruby Tuesday. I had the salmon. Because you can't go to the coast and not have seafood.
You can check out days 1-4 of our vacation here, day 5 here, days 6-8 here, day 9 here and days 10-12 here.