I realize this is a week and two days late but better late than never right?
I'd like to introduce you to the latest member of the Westling family. She's my sister Maggie and her boyfriend Will's little girl.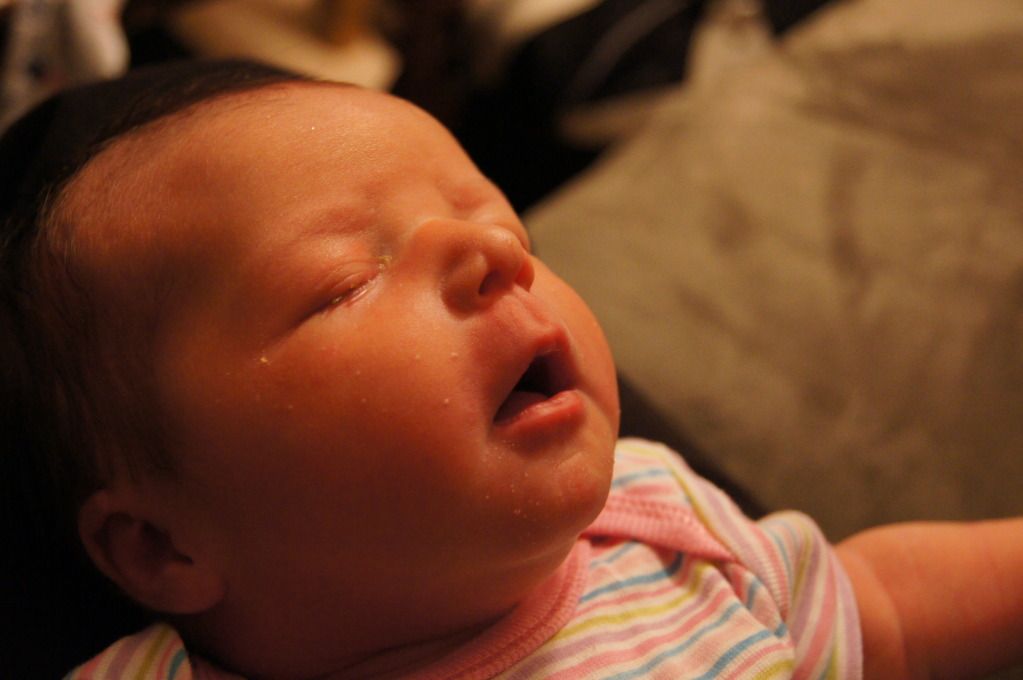 Olivia Giselle Powell
September 9, 2012
7 lbs. 2 oz.
18 1/4 inches long

She's a peanut!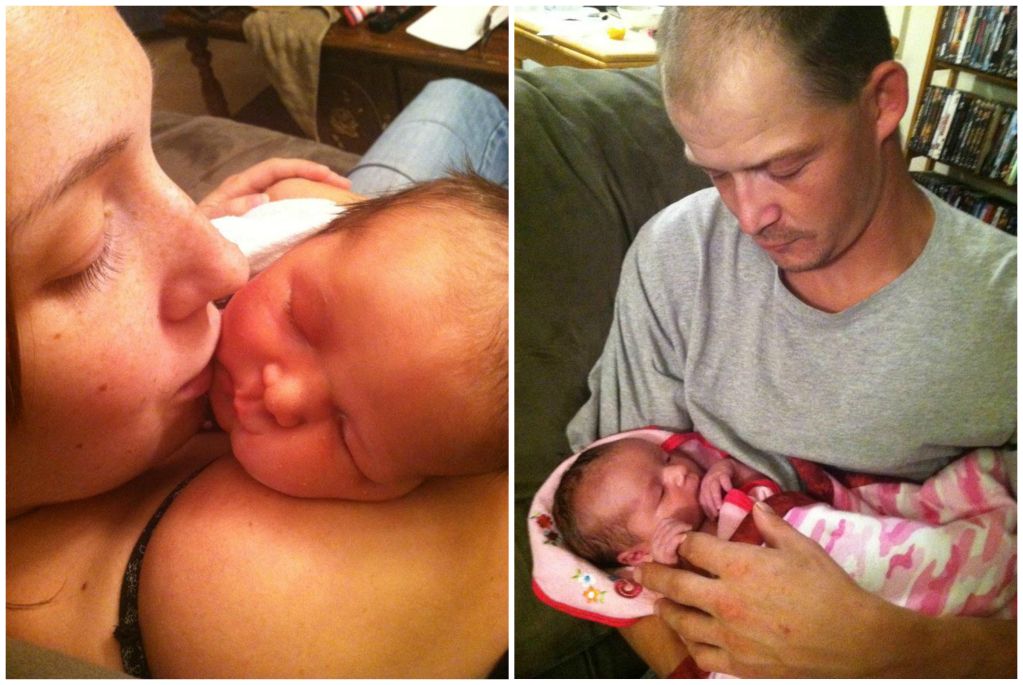 Mommy and Daddy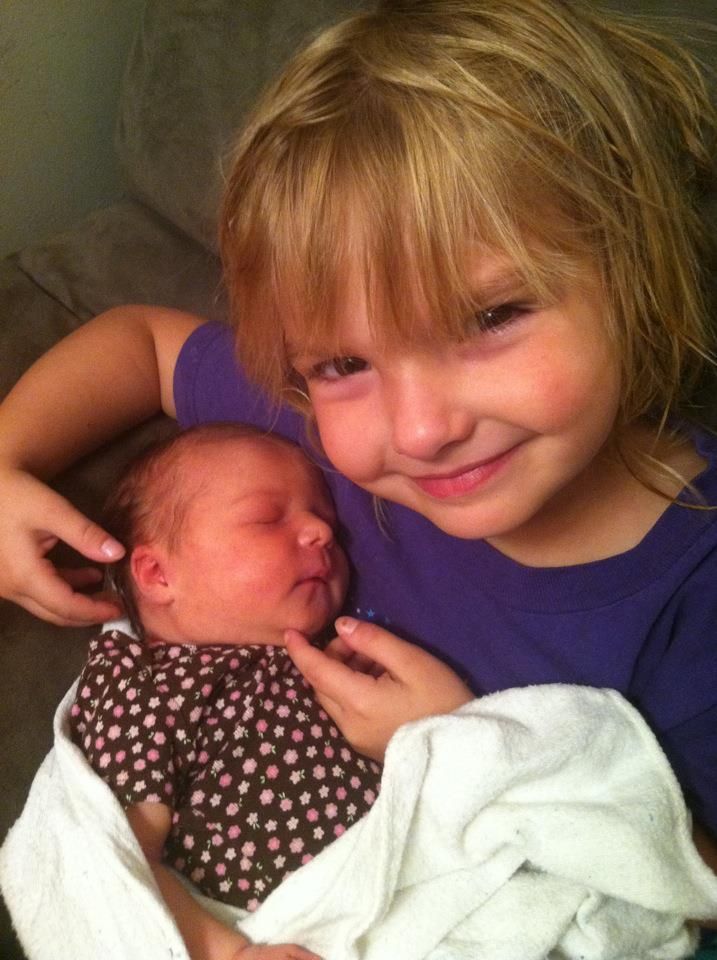 Big sister Alaina
*All photos except for the first one are from Maggie's Facebook page taken with her cell phone.