No this isn't a new blog series, its just a few things that I've been liking recently. I wanted to share them with you.
1. Watermelon
Source: flikr
Watermelon. That quintessential summer fruit of sweetness and crunchiness.
We eat it by the slice but I've been digging some of these recipes recently. Who knew you could do more with it than just shove it in your face by the (many) slice(s)?
Watermelon and Feta Salad
Grilled Watermelon with Blue Cheese and Prosciutto
- hold the prosciutto
Beef-and-Watermelon Stir-fry
Watermelon Sorbet
Watermelon Strawberry Pops
- these are going to happen very soon
2. Yoga Pants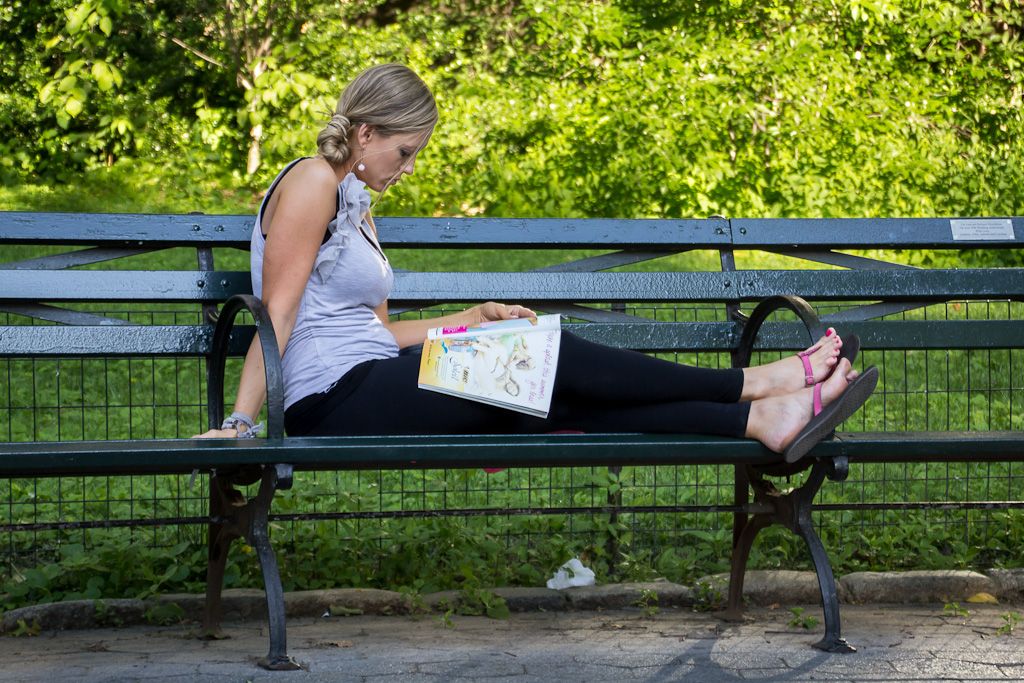 Source: flikr
I have no idea why I didn't discover yoga pants after I gave birth to Lily 2 years ago. These things are amazing! They're all I wear right now since my maternity pants are too big (plus who wants to wear them anymore after spending 6+ months in them?) and my regular pants are still a bit snug. Ok.....very snug.
I don't know if I'm going to want to stop wearing these once I fit into my regular pants. Maybe I'll become one of those stay-at-home-moms who live in yoga pants every single day. I can see the appeal. Plus Andrew wouldn't mind. He apparently likes how my butt looks in them. ;)
So far I have purchased these ones
here
and
here
.
3. Spotify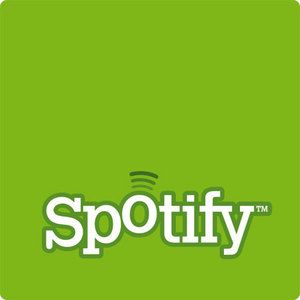 Source: flikr
So I got on the bandwagon. Call me a traitor but my old standby
Pandora
just wasn't cutting it anymore. Sometimes its nice having a random song selected for you radio style and sometimes you want to listen to a specific artist and song. Especially when you have a 2-year-old screaming "WANT WHEELS ON THE BUS!!!" for the umpteenth time that day.
But we had a good run. Pandora saw me through all night study sessions in college, long work days when all you want to do is fall asleep at your desk at 3pm, dance sessions in the living room with my daughter, and many happy holidays.
I've moved on and I couldn't be happier...well except for the incessant ads. That seems to be the worst thing about Spotify. Unless I want to pay $4.99 a month. There's always a catch...
So what are you favorite things recently? Leave a comment! I'd love to read all about it!