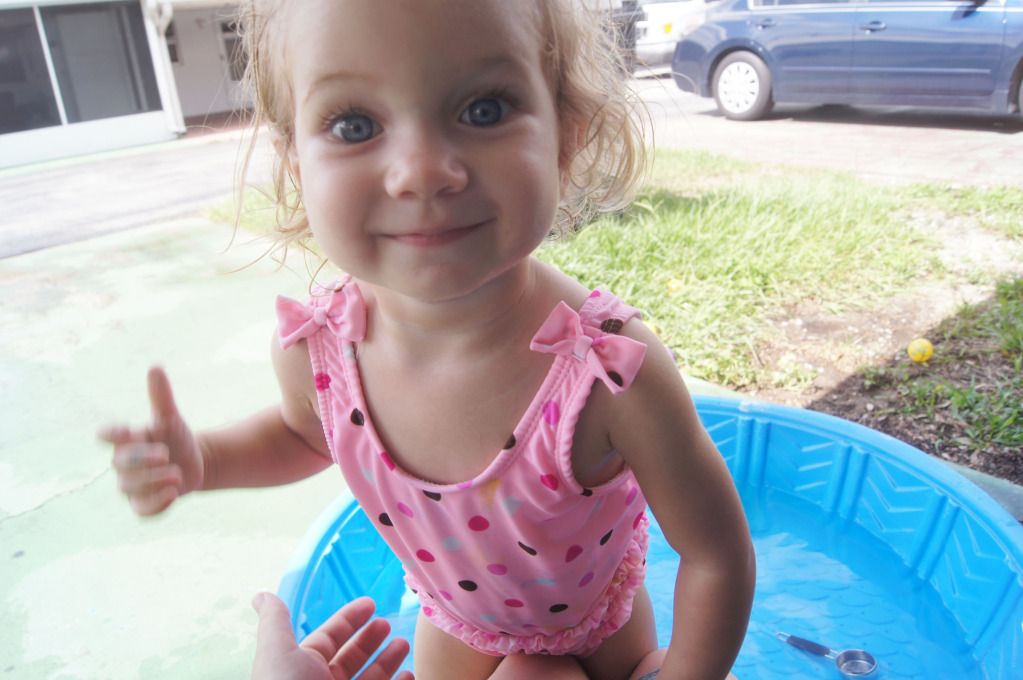 We have a lot of activities planned for this season as well as a few lazy days thrown in for good measure.
~ Baby boy is due in about 2 weeks
~ My sister Rachel, her girlfriend and two kids are coming to visit in August for a few days
~ We have swimming, beach visiting, popsicle eating, sandbox playing, sidewalk chart art making, sprinkler playing, ice cream eating, picnicking, zoo visiting, bubble blowing, kite flying, movie watching, book reading, and camping activities planned, just to name a few.
Enjoy your summer!