So I hit 3-1 this past Friday. I don't feel any older. I don't think I look any older. Good genes, that's all I can say. I know my mom would agree. :P
I requested a trip to the
zoo
for my birthday. We had a lot of fun when
we went for Andrew's birthday last year
and now that Lily is a little bit older I thought she would appreciate the animals a bit more. In fact she was very excited to go and kept saying "see lions and elephants." Of course, wouldn't you know it, those were two animals that we were not able to see. Bummer.
I really don't know what I was thinking when I planned the trip. I must have been crazy! Traipsing around the zoo in 96 degree weather without a cloud in the sky is not something a 34.5 week old pregnant woman should be doing. The thought crossed my mind that I might be putting myself into early labor! But I made it through with the help of comfy benches, lots of water, air conditioned buildings and a Kona Ice.
And I still have a baby in my uterus. :)
And now for some animals...and food.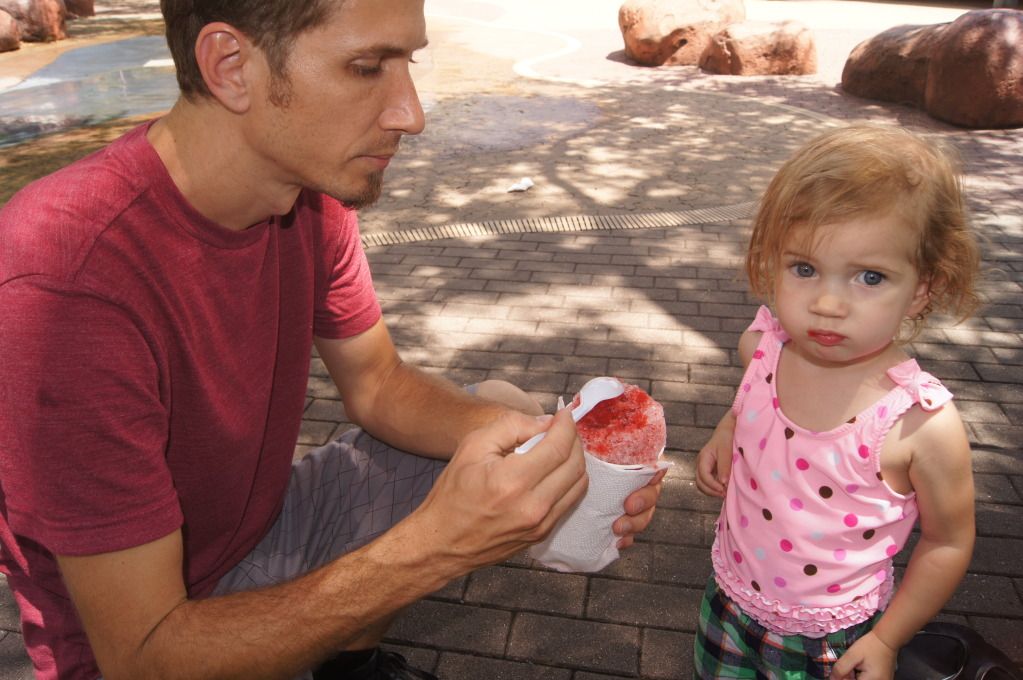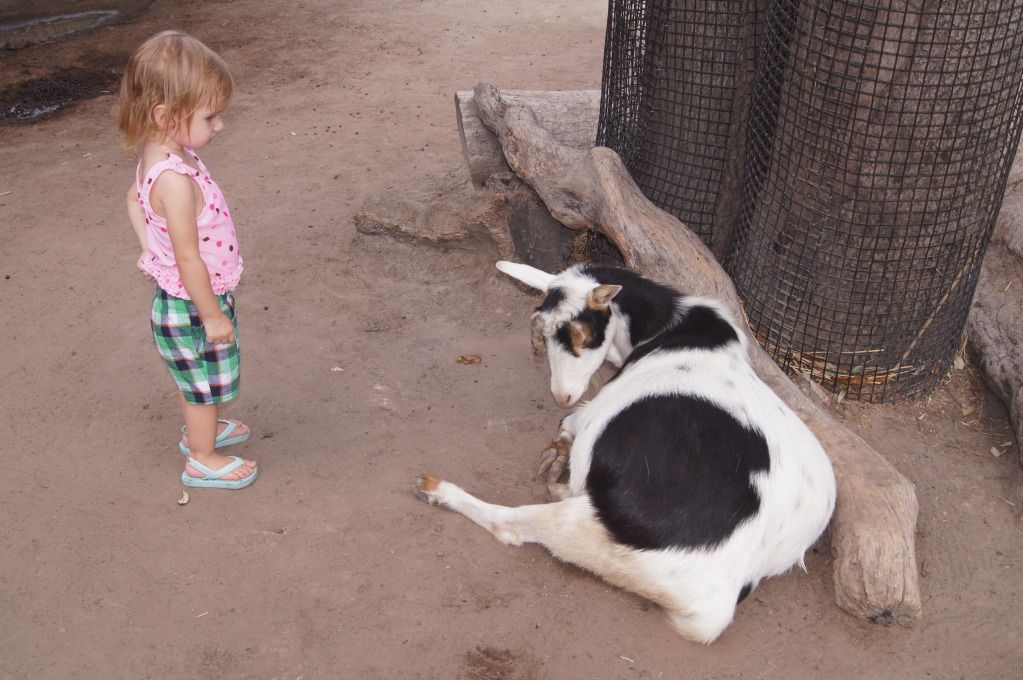 I was all excited for Lily to try the merry-go-round for the first time. She did not, unfortunately, share my enthusiasm. After selecting the "whale" to ride she proceeded to chant "no, no, no" most of the ride and hang on very tightly to my arm. Oh well. There's always next time.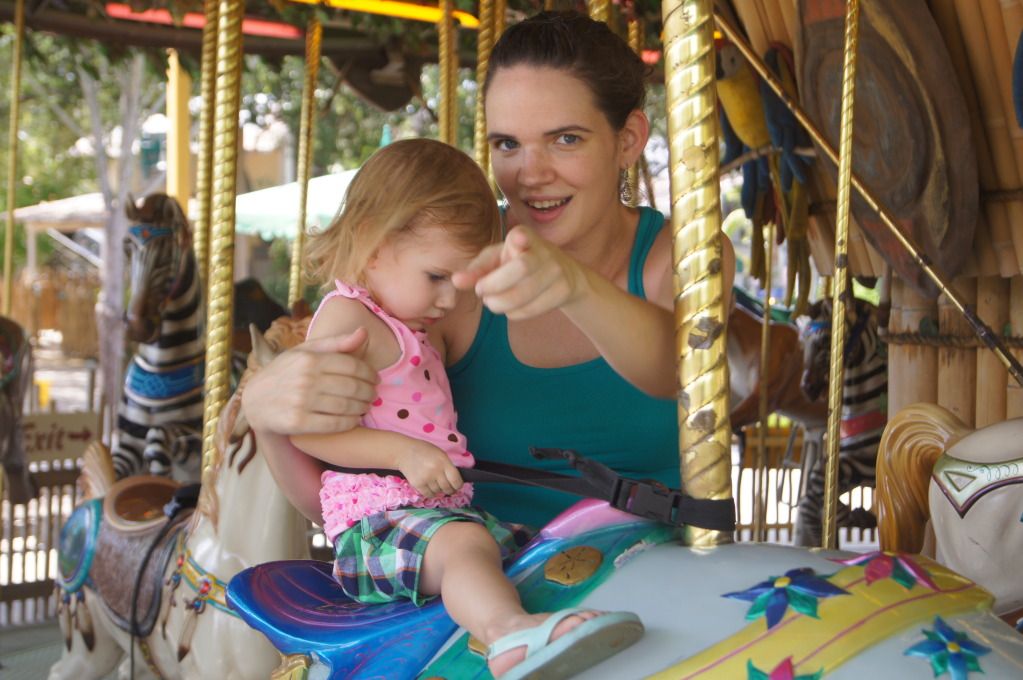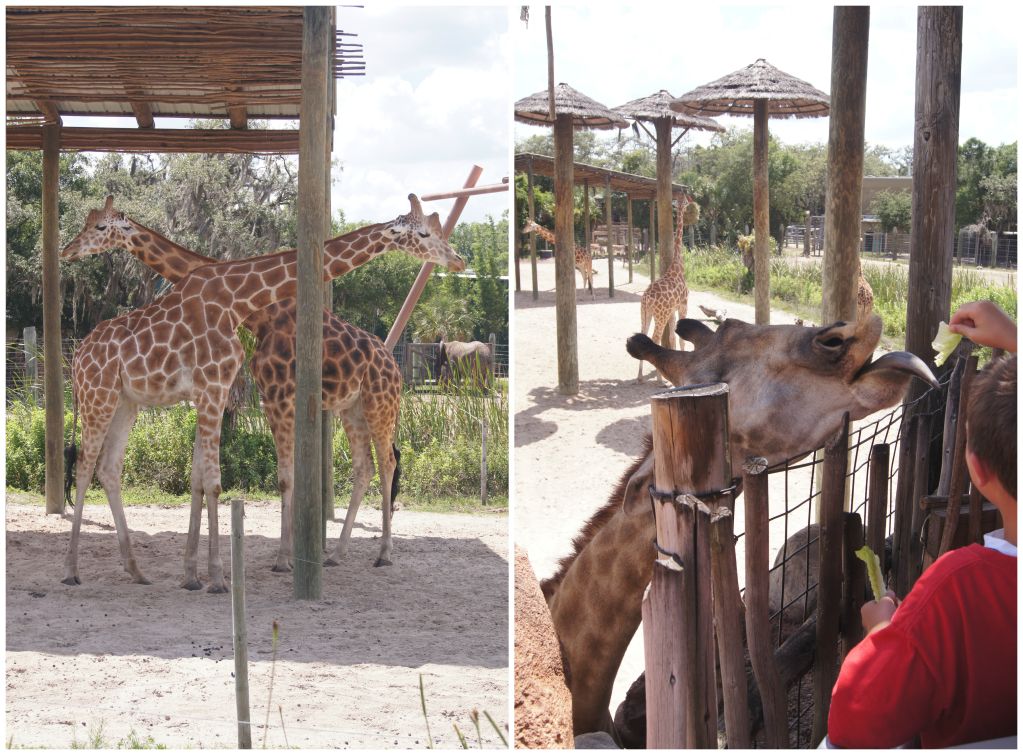 For all of Lily's talk about seeing lions and elephants and rhinos, the monkeys, birds and penguins were her absolute favorites.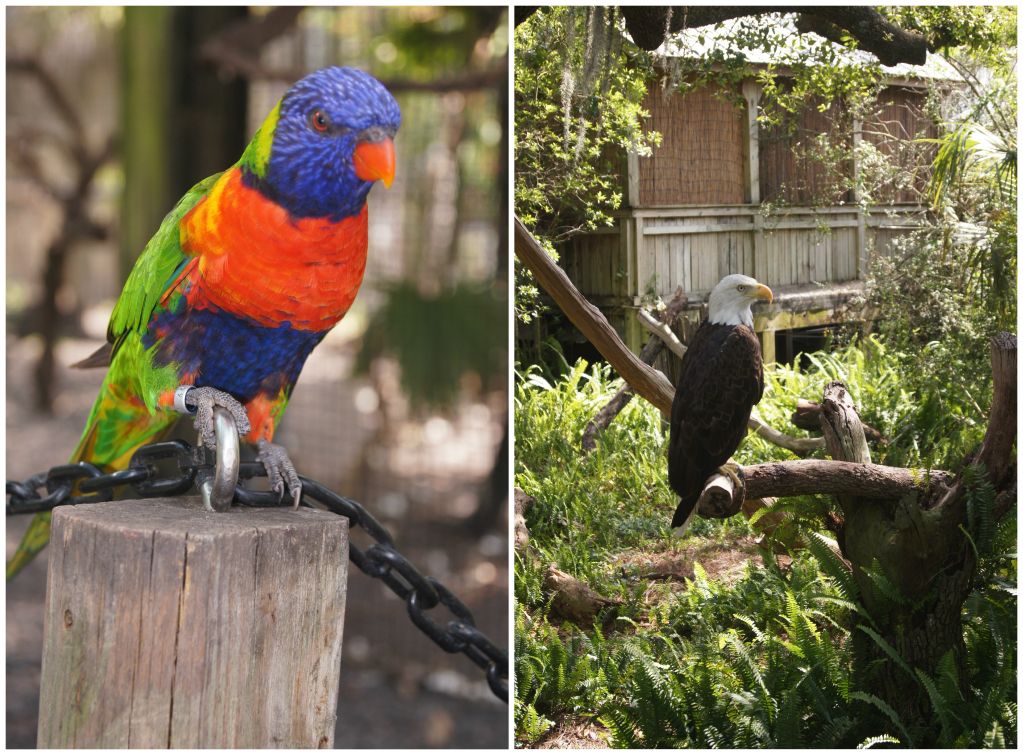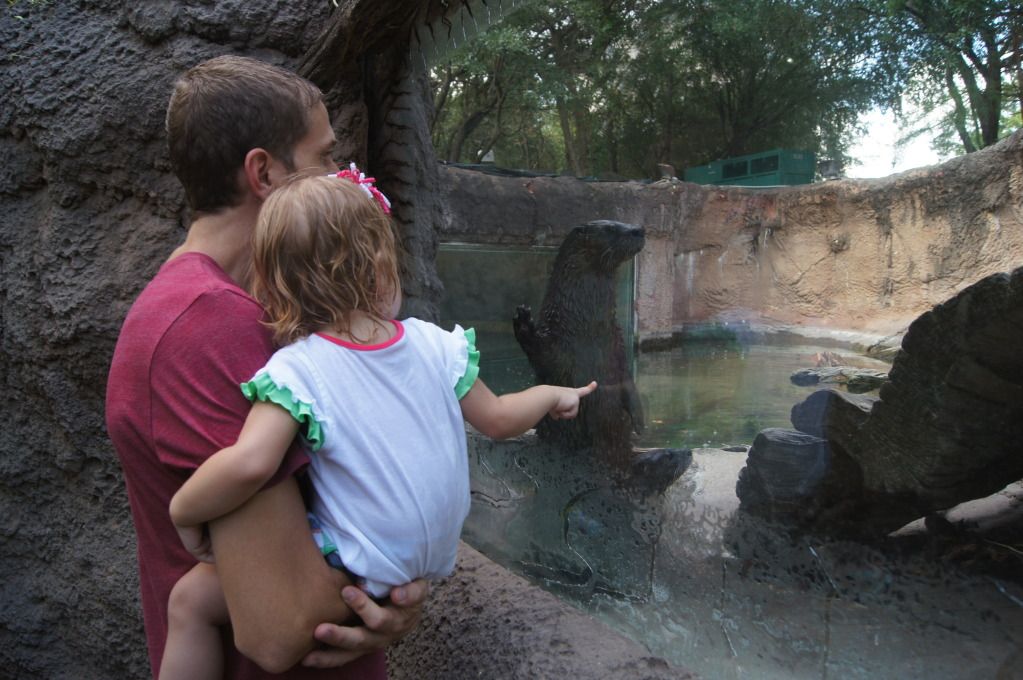 Occasionally throughout the day Andrew poured water on himself and Lily to help keep cool.
Egg. Sidewalk. That's how hot it was.
We had a fun filled afternoon at the zoo and followed it up with a birthday dinner at T.G.I.Friday's. I even received a free sundae. Lily ate most of it although she did feed me some. :) All in all, not a bad way to turn another year older.