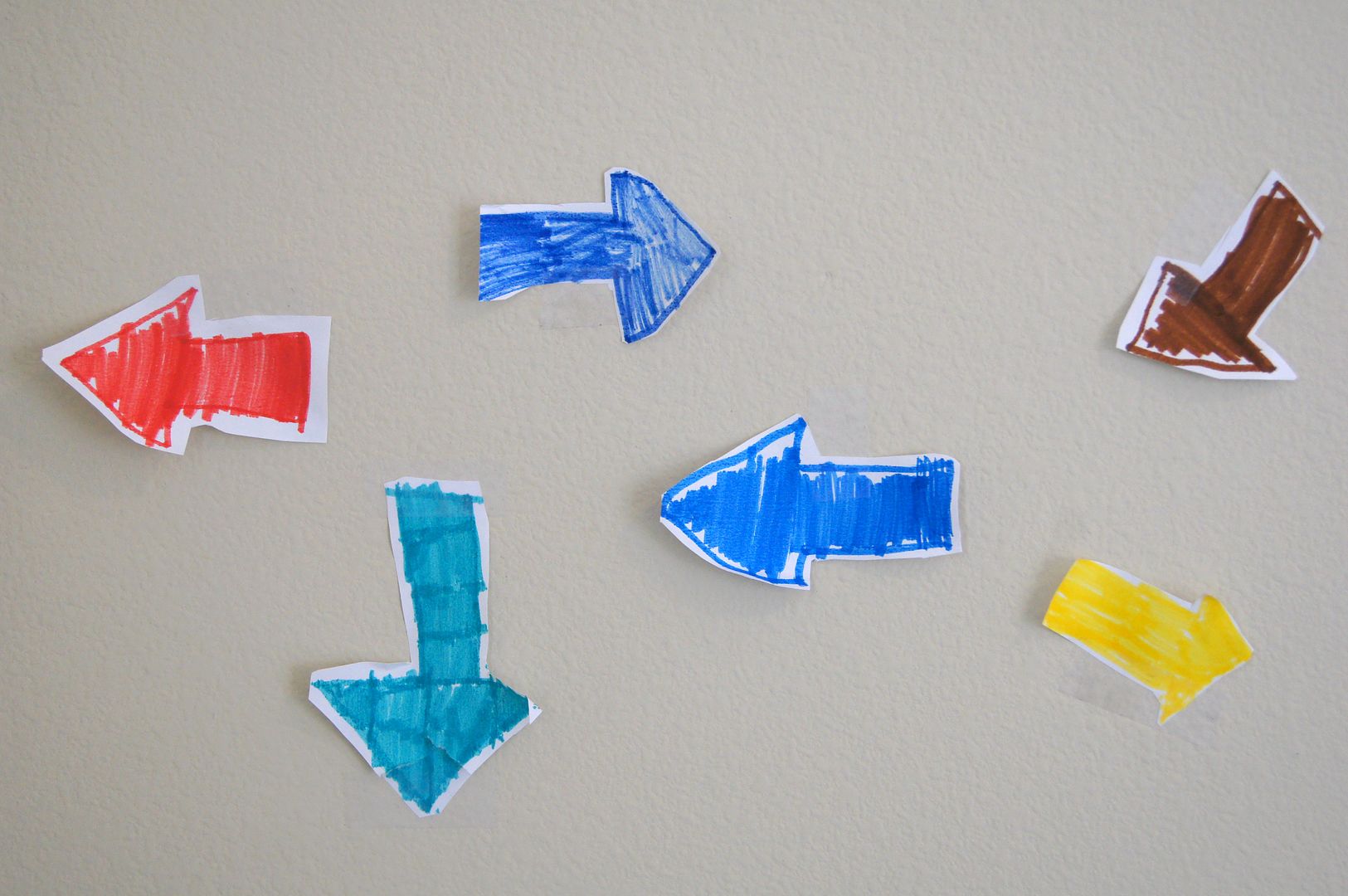 Whew. Its been a while since I've been on here. Almost 1 1/2 years to be exact. A lot has happened since then and I want to catch you up on a few things, but first I wanted to mention one small thing. You may have noticed the blog's name change. When I first started my blog I couldn't think of a cool name so I used my last name and called it The Erohs. And it stayed that way for 6 years (wow, really?). Over the years I've thought of changing it to something unique that describes who I am and what I do, but I could never come up with the perfect name. I'd like to say I was suddenly inspired by the Holy Spirit or something to use our last name (pronounced "arrow") as a cute variation of the word "arrows" in the verse in Psalms 127 that says "like arrows in the hands of a warrior are children born in one's youth," but it didn't happen that way. I have no idea how it happened actually. It just grew in my mind over time until I officially changed my name over on
Instagram
recently. It suits me perfectly. This is my job, raising and crafting these little arrows of mine, these
weapons
really, so that one day, I may release them into the world where they can tell others of God's great love for them. I don't take this job lightly.
Next to God, the mother's power for good is the strongest known on earth. - White, Ellen G. Adventist Home. 240
Its seriously hard and humbling work molding Godly little characters (and big ones too...a mother's work starts with herself), but its heavenly work and in the past couple of years I've been realizing more and more the importance and long lasting effects of it.
Having kids - the responsibility of rearing good, kind, ethical, responsible human beings - is the biggest job anyone can embark on. - Maria Shriver
So, here I am, a new year and a bunch of new happenings around our house. But more about that later...
Behold, children are a heritage from the Lord, the fruit of the womb is a reward. Like arrows in the hand of a warrior, so are the children of one's youth. Happy is the man who has his quiver full of them; they shall not be ashamed, but shall speak with their enemies in the gate. - Psalm 127: 3-5